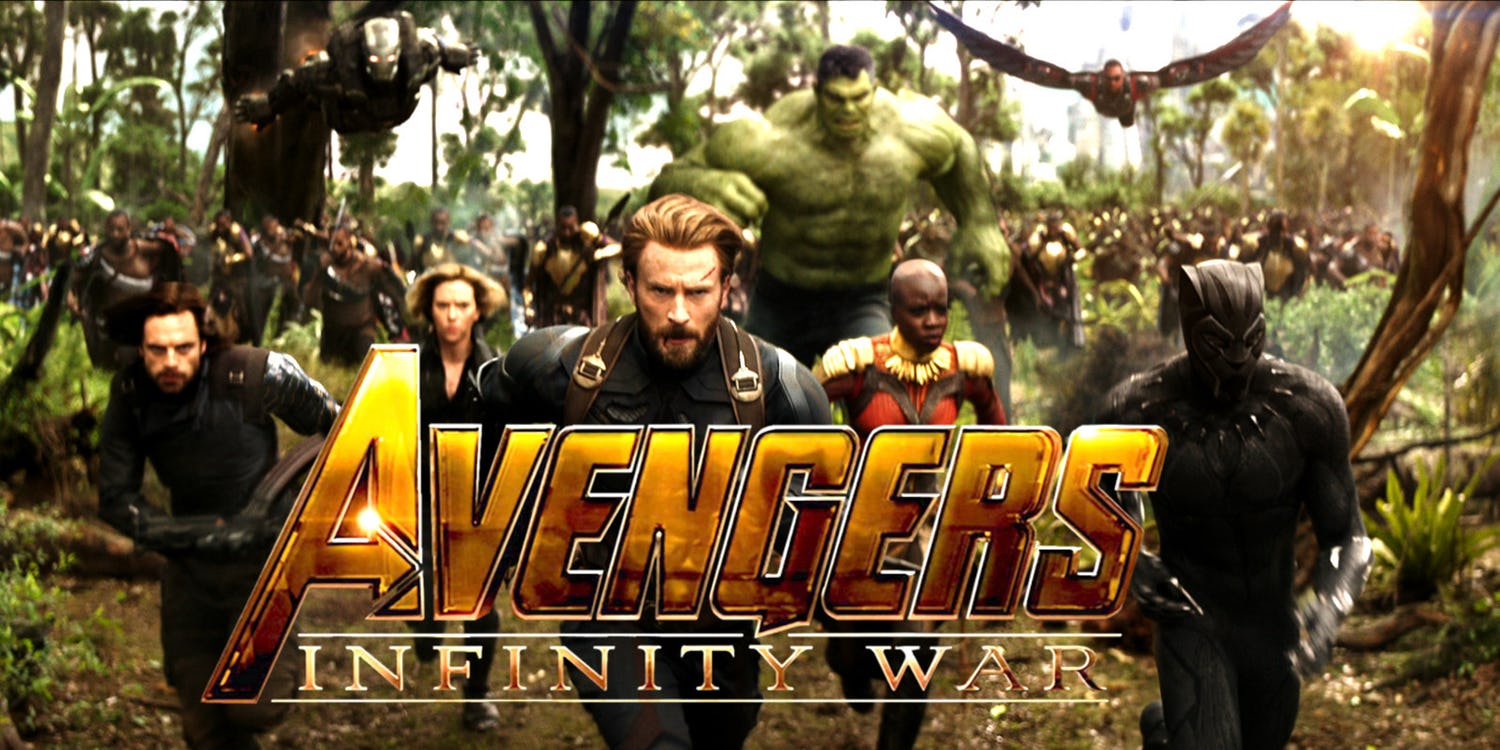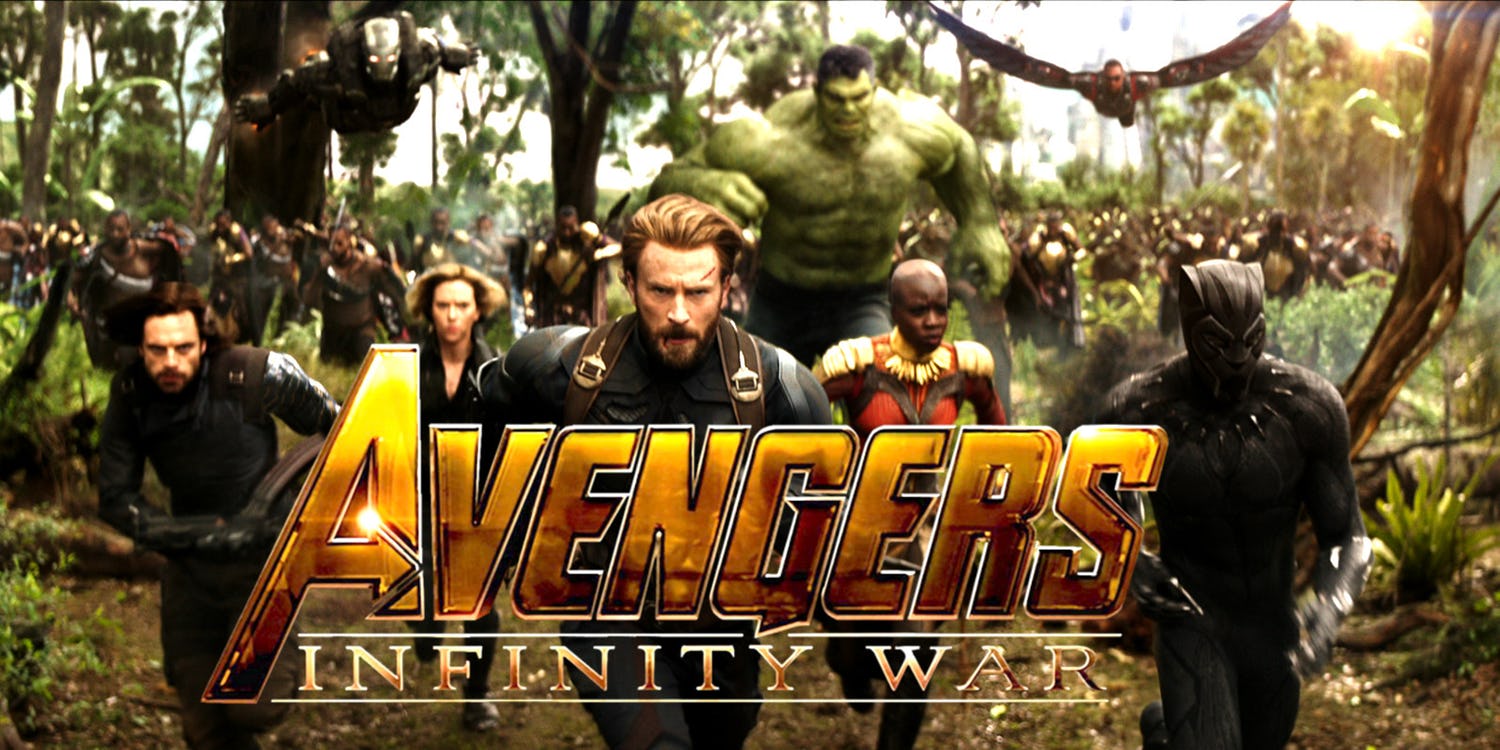 Filipino Marvel fans have three reasons to go and watch the latest franchise in the Marvel cinematic universe, "Avengers: Infinity War."
First, the movie's last scene was shot in the Philippines, specifically at the Banaue Rice Terraces. The scene involves Thanos (Josh Brolin) walking outside a hut as he looks on to the sunset amidst terraced rice paddies showcasing the Philippines' eighth wonder of the world.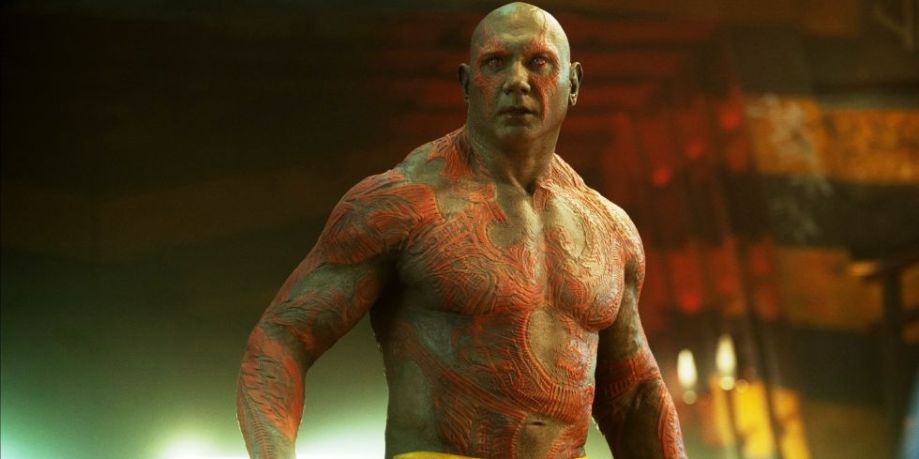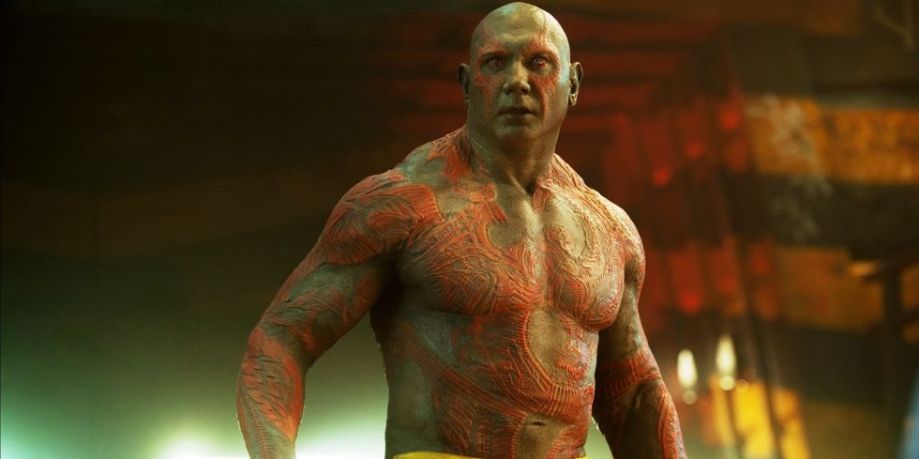 Second, Filipino-American actor Dave Bautista plays Drax from the Guardians of the Galaxy series. A former professional wrestler of the WWF, Dave has taken Hollywood by storm starring in two Guardian's films and now Avengers: Infinity War.
In an earlier interview, Bautista whose father is Filipino-American said "I wear the Filipino flag with pride."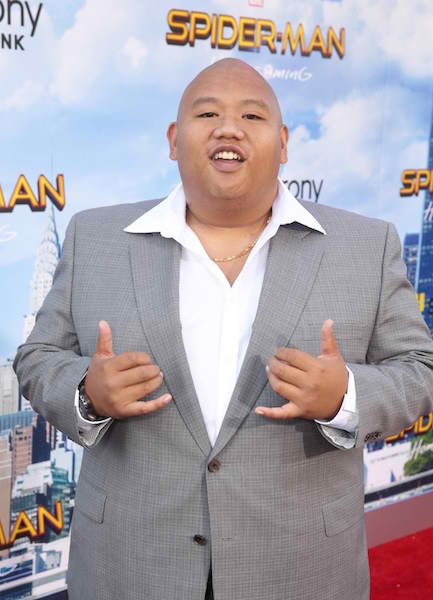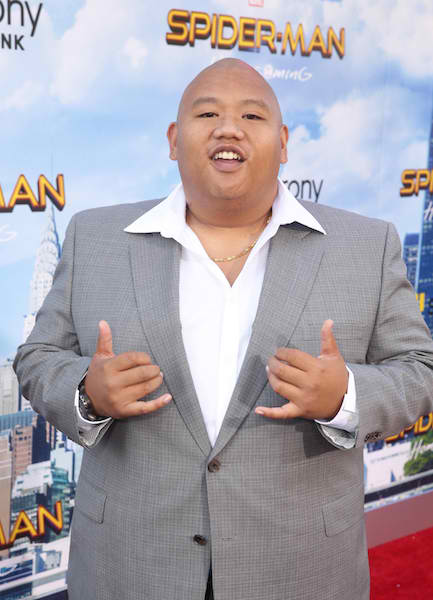 And third, Jacob Batalon, Spiderman's sidekick Ned Leeds in the "Homecoming" movie has a cameo role in this latest Marvel blockbuster film.
Batalon who was born and raised in Hawaii graduated from the New York Conservatory of Dramatic Arts. He was an aspiring musician who sings and plays the ukulele, piano, and guitar, and has studied music theory in Honolulu. He left school without finishing his degree after being scouted by a Los Angeles agent who came to Hawaii.
Batalon got his big break after auditioning for the Ned Leeds role with a self-made video as he was wrapping up his studies in New York. He received a callback to screen test with Tom Holland who plays Spiderman. Batalon recalls hitting it off with Holland during the test, according to IndieWire – and after over two months of waiting, Batalon got the role of Ned.
Facebook Comments