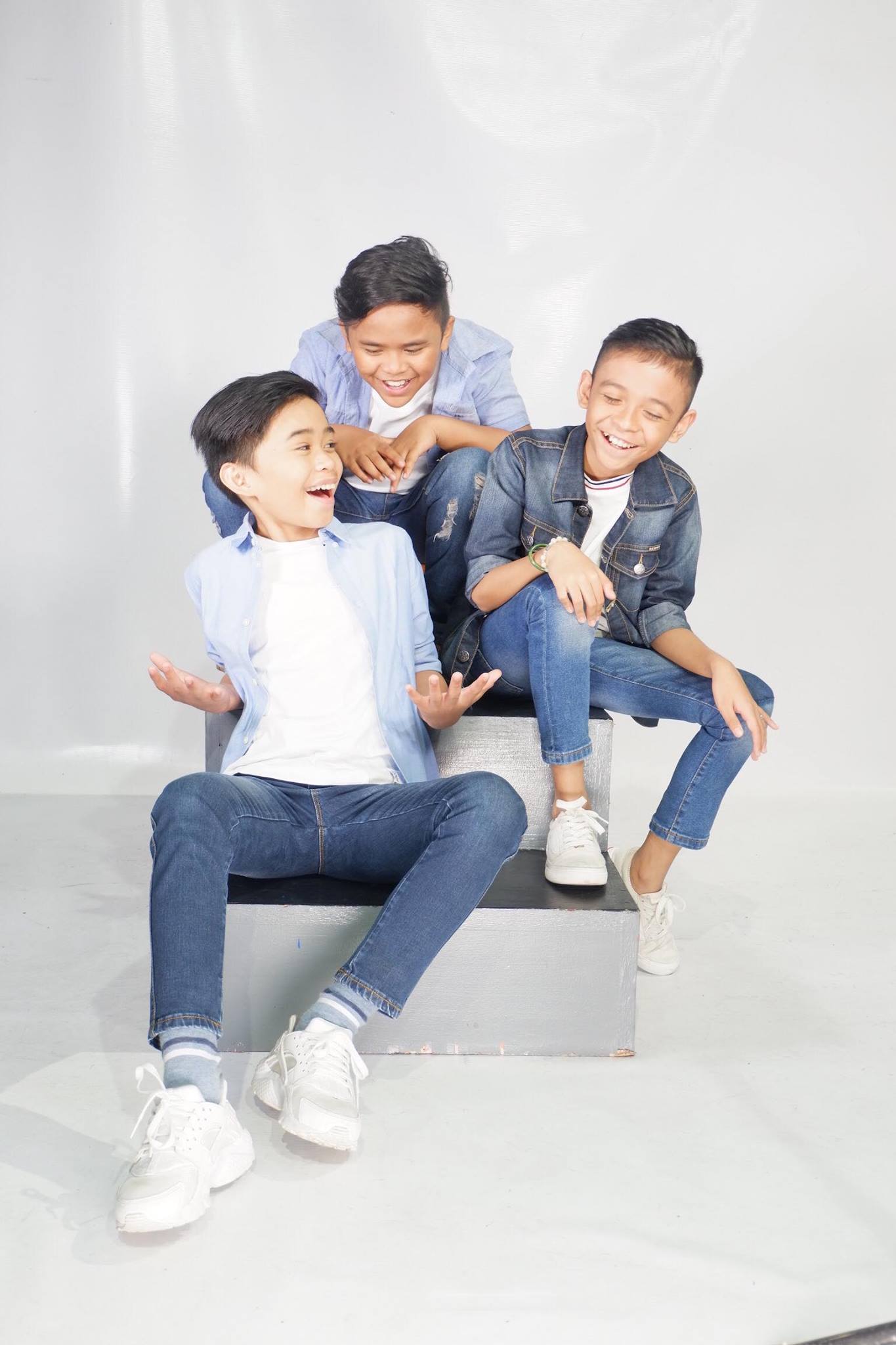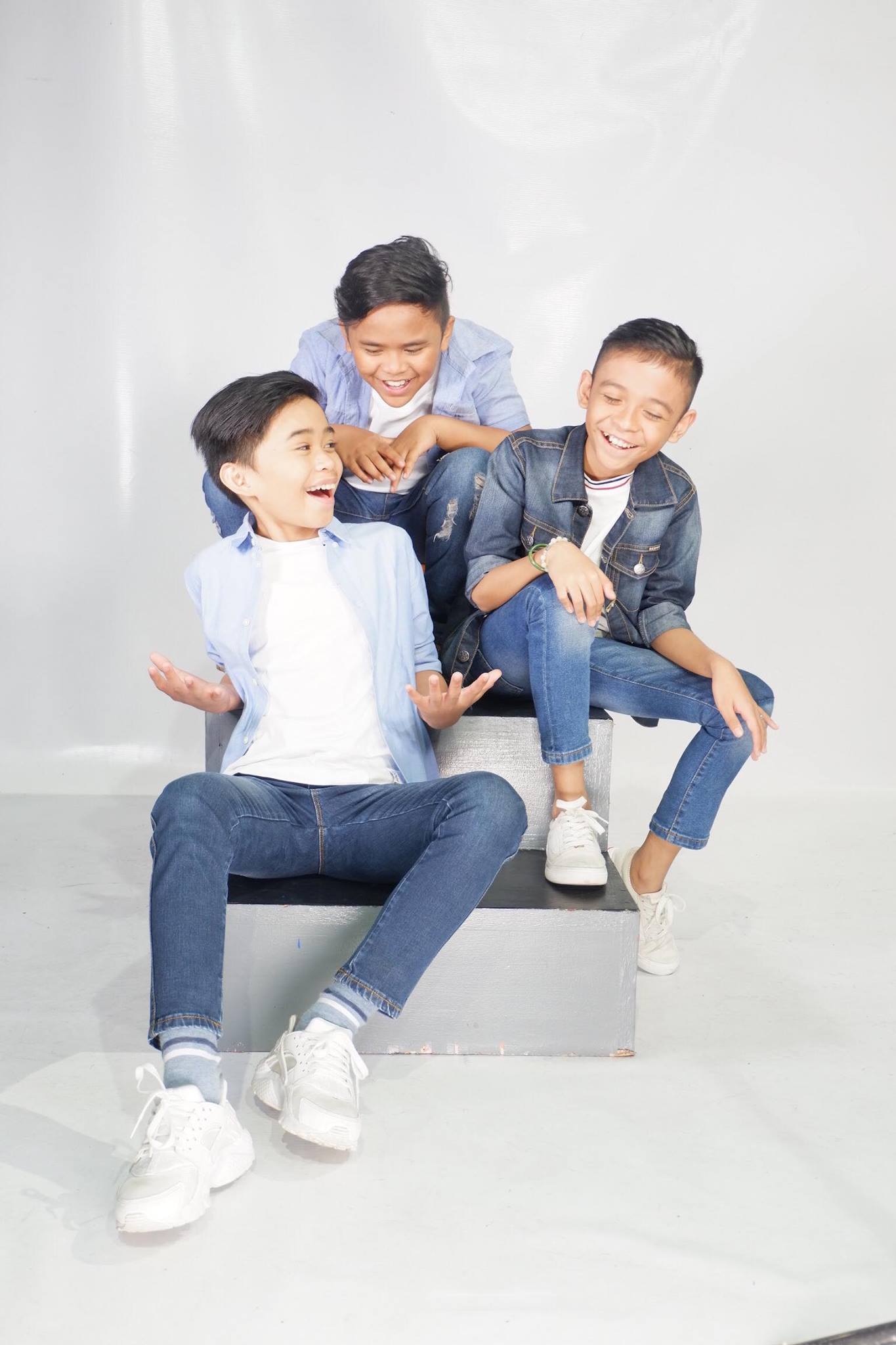 The TNT Boys have taken the world's attention as the Filipino trio performed Beyonce's "Listen" before American and British audiences.
Francis Concepcion, Mackie Empuerto, and Kiefer Sanchez commanded the American television stage of Little Big Shots U.S. and host Steve Harvey was visibly awed in the Facebook video that has gone viral with 29 million views and 322 thousand shares.
Little Big Shots creator Ellen DeGeneres promoted the TNT Boys' performance on her tweeter account, calling Beyonce's attention:
"Beyoncé, I hope you watch Sunday's episode of #LittleBigShots," DeGeneres tweeted.
Before their U.S. performance, the TNT Boys performed on Little Big Shots UK. The YouTube Video clip of the TNT Boys on stage also showed the audience being wowed by the singing trio. The caption went: "The TNT Boys Sing Beyonce Listen in an amazing show-stopper that will leave you speechless."
The TNT Boys – named for their successful appearance on the local Philippine TV show "Tawag ng Tanghalan" – had first performed on the Little Big Shots franchise in the Philippine adaptation of the hit American TV show.
Facebook Comments