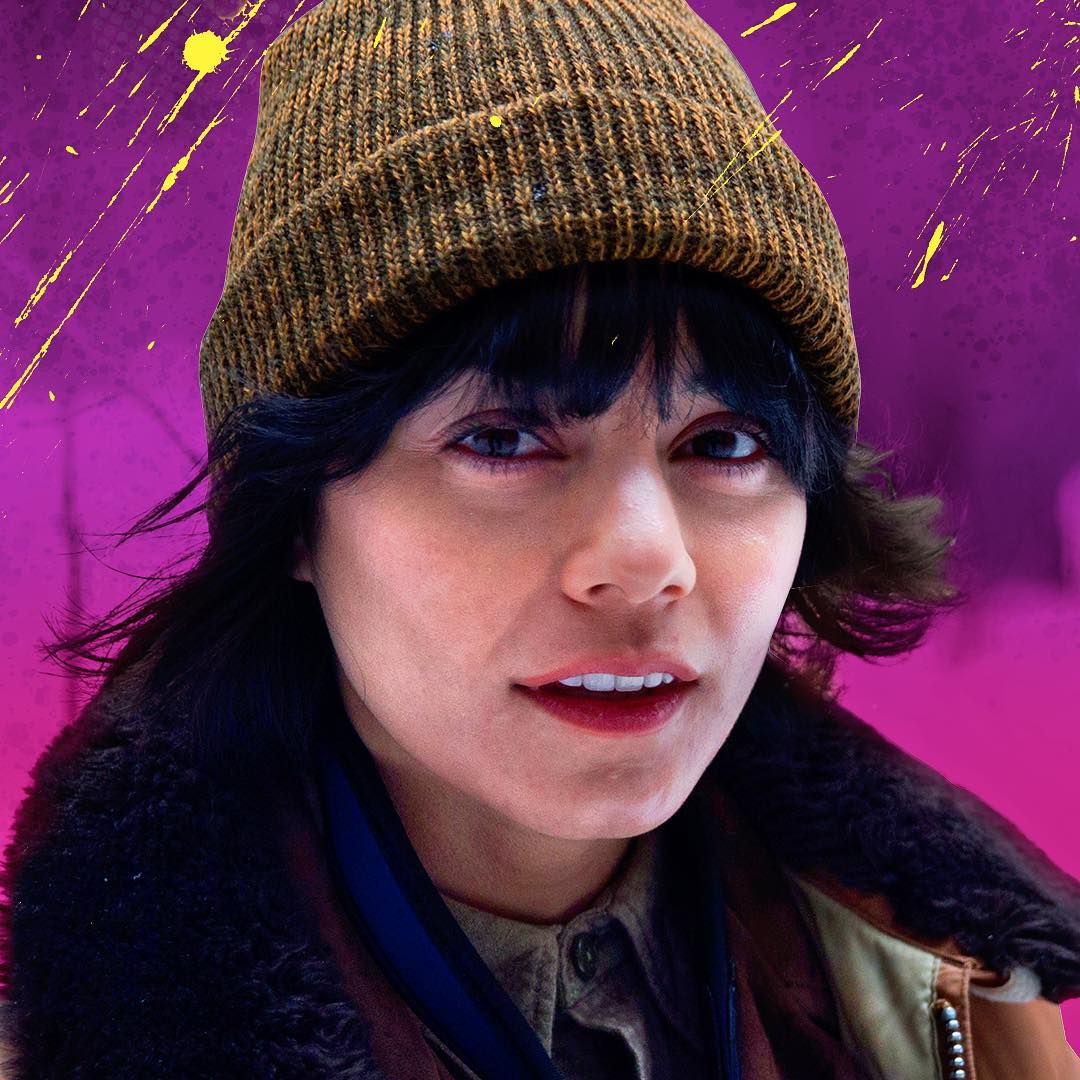 Hollywood singer-actress Vanessa Hudgens has joined Mads Mikkelsen in the upcoming action adventure movie, Polar – Netflix's film adaptation of the Dark Horse graphic novel "Polar: Came from the cold" written and illustrated by Victor Santos.
Hudgens' new Netflix movie comes after starring in the popular streaming site's holiday movie, The Princess Switch, in November 2018. The Filipino-American actress, this time, portrays something new and far from her typical role. She played a less glamorous and less graceful role for the movie, Polar.
The three-minute trailer reveals the former High School Musical star's character Camille as an innocent woman who just moved in unprepared for life in the wilderness. Camille gets close with a strangely quiet guy, Duncan Vizla, Mads Mikkelsen's character who intends to retire in a wintry isolated village after a life as the top assassin, Black Kaiser.
The trailer shows Vizla finding himself threatened by his former employers' pool of young assassins who has kidnapped Camilla in order to get him.
The fate of Hudgens's character Camilla, based on the trailer, is unclear – one of the reasons why fans are intrigued.
Also part of the main casts are Johnny Knoxville, Matt Lucas, and Katheryn Winnick – who was in the Philippines in 2018 and fell in love with Iloilo and Palawan during her side trip from her History Con Asia visit in Manila.
Swedish Jonas Åkerlund directed Polar, whose trailer now commands over 2 million views on Facebook.
Filipino-American singer-actress Vanessa Hudgens' mother is Gina Guangco Hudgens, a Filipina who was born in Manila and now based in California.
Vanessa Hudgens will be seen on Polar set to premiere on Netflix January 25.
For more Filipino Pride stories watch the premiere of GoodNewsPilipinas! TV WEEK IN REVIEW this Friday at 6PM on YouTube. Follow this link and subscribe https://www.youtube.com/channel/UCXLFAept4lulC8XcPmFx7Mg
Facebook Comments