Filipino-American Alyssa Mangio is representing Nevada in the prestigious Scripps National Spelling Bee this May.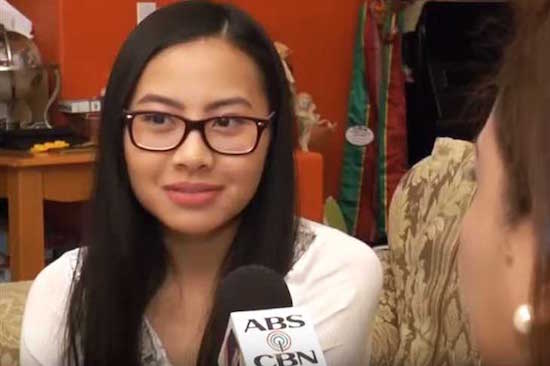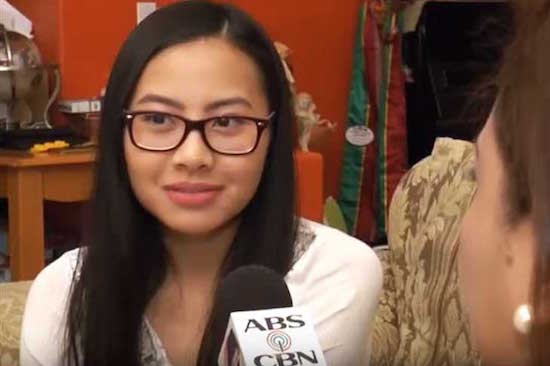 The 13-year old Mangio won the right to compete on behalf of the state after winning the Nevada State Spelling Bee in March.
The 7 th grader will be travelling to Maryland for the competition accompanied by her parents, Monina and Warren Mangio.
Her parents, in an interview with Balitang America, shared their wish for their daughter "have fun and experience what it is like to be in a national competition."
Mangio's father stressed, "As a family, what is important is education. That's a big thing as Filipinos. You want to inculcate that thought in their mind and eventually they just pick it up and take on their own."
Mangio wil be competing against 284 other spellers for the title of the 2016 Scripps National Spelling Bee Champion.
The Scripps National Spelling Bee is the largest and longest-running educational not-for –profit promotion administered by The E.W. Scripps Company.
Facebook Comments