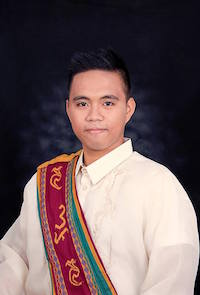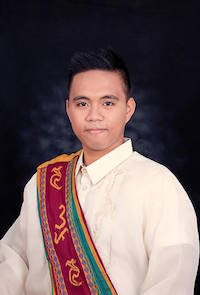 The University of the Philippines topped the 2016 Geologist Licensure Examinations, with 8 of the top 10 examinees coming from the UP Diliman National Institute of Geological Sciences (NIGS).
UP also received a 100% passing rate for all of its 63 examinees. 2015 magna cum laude graduate, Cris Reven L. Gibaga, earned top rank in the results with a rate of 82.60 percent.
The 8 other UPD graduates from the College of Science who ranked in the top 10 are:
Dindo Karl Mari A. Malonzo, 2nd place
Barbie Ross B. Villaplaza, 3rd place
Jeffrey T. Bermido, 5th place
Paula Naomi S. Irapta, 6th place
Ma. Faye Adelaine P. Velasco, 6th place
Jayson Gabriel D. Pinza, 8th place
Ma. Isabella G. Hermo, 10th place
The Professional Regulation Commission release announced that 144 of the 267 examinees passed the licensure exam.
Facebook Comments