Los Angeles Angels is welcoming former San Francisco Giants pitcher, Tim Lincecum, back to the game after his recovery from surgery.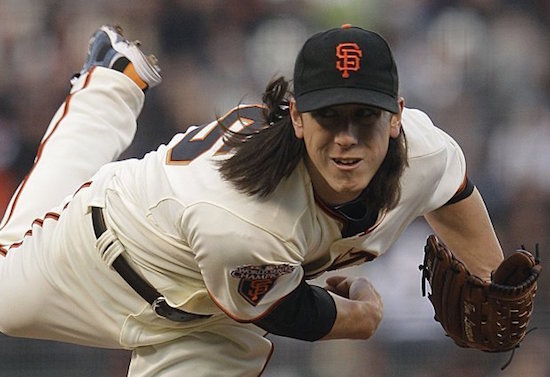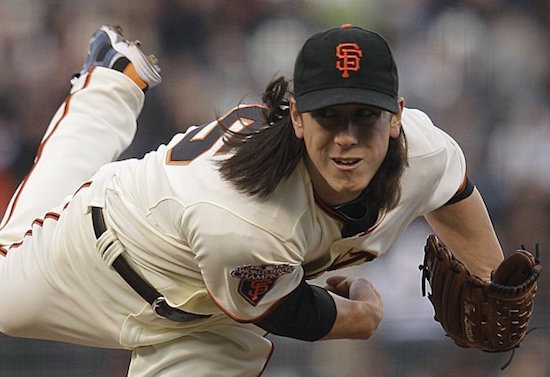 Lincecum was diagnosed with degenerative hips in his last season with the Giants. In September, he underwent arthroscopic surgery.
The Filipino-American pitcher's Bay Area fans told Balitang America that Lincecum will be missed but that they are happy he will be back on the mound.
"They have two Filipino heritage nights a year and I think it's initially because of Tim Lincecum. He's real big figure for us," Lincecum fan Emily Piros said.
Lincecum has three World Series rings, two CY Young awards and was a four-time All-Star.
Facebook Comments