Filipino-Australian singer Cyrus Villanueva won 'X Factor Australia' after excellent performances on his final three songs for the competition.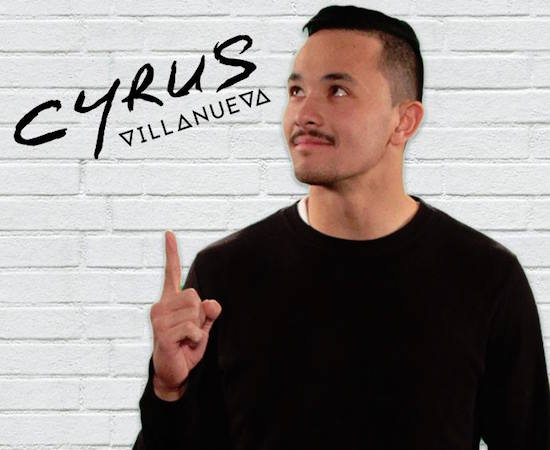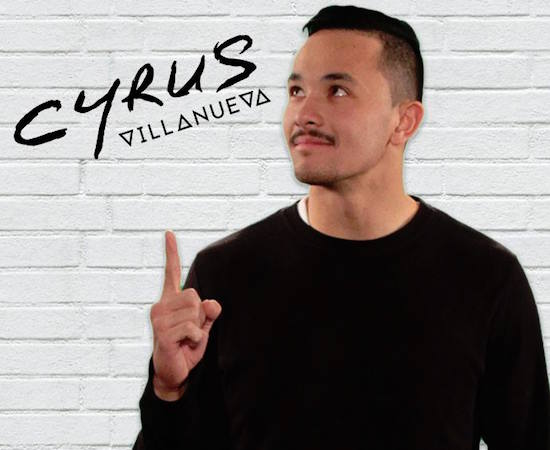 Villanueva brought back the judges and audiences to why he made an impression with his audition song, "Earned It," was back on the piano singing his heart out with "Jealous," and showed the world why he deserved to win with his winner's song debut single, "Stone."
The 17-year old 7th X Factor champion triumphed over Louise Adams and duo Jess and Matt to bring home the grand prize of a Sony Music Australia recording contract.
His mentor Chris Isaak, was teary-eyed after his last performance saying he was sad it had to end and declared, "This guy has the X factor and tonight he's going to prove it."
X Factor judge Danii Minogue commended the performance of the Top 3 finalist saying, "There has been a level of perfection to your performances tonight that no one can deny."
Cyrus responded to his win by expressing gratitude, "I can't thank everyone enough. I want to thank my beautiful family and friends, all the other contestants, the judges, Chris [Isaak], of course. I couldn't have had a better mentor than you."
Villanueva is a graphic design student who sings in bars and weddings with his musical Fil-Aussie family.
In 2014 another Fil-Aussie, Marlisa Punzalan, also won 'X Factor Australia.'
Facebook Comments