Hollywood star Margot Robbie of the upcoming movies "Suicide Squad" and "Tarzan" was visibly enchanted with her visit to Palawan and Cebu, two sites voted by Condé Nast Magazine Readers Choice Awards as the first and 19th top islands in the world, respectively.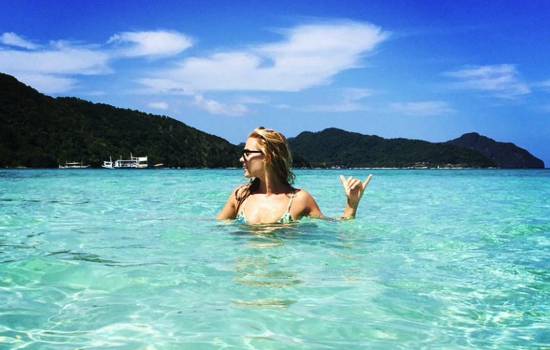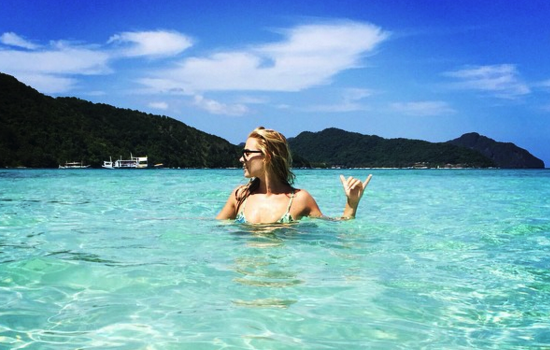 The star of the anticipated DC Movie posted Instagram photos and videos of her trip, referring to her water adventures in El Nido Resorts in Palawan with "I died and went to heaven."
The actress was in the country filming the "Tarzan" adaptation and was seen on her video as swinging into a rainforest river in Bohol, also in Cebu province, in the style of her vine-swinging character Jane Porter.
In Cebu, the Aussie star supported a Rise Above Foundation campaign to feed less fortunate children of the country by cooking meals for them. She then asked her 1.3 million Instagram followers to donate to the foundation and visit the Philippines. "If you visit the #philippines I IMPLORE you to do this!" said her caption on a selfie of her and the children.
Palawan's underground Subterranean River, one of the newest Seven Wonders of the World, propelled the island to the top spot of the travel magazine's recognition for the 2nd straight year.
Cebu's maiden appearance in the international travel list was due to its beaches and local shopping.
Facebook Comments