Filipino-Australian Jason Day has surged to the world number one rank after winning the BMW Championship in the United States.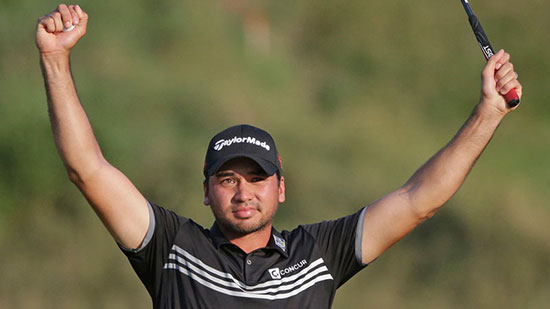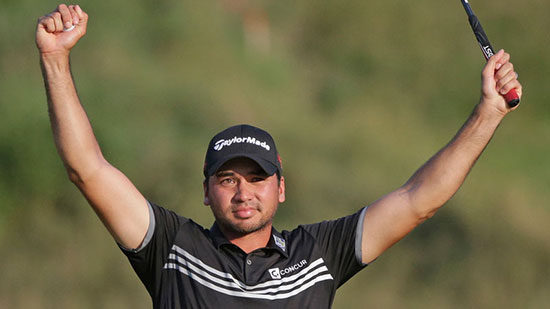 Day's win was his fifth victory in the season following back to back triumphs at the Canadian Open, the Farmers Insurance Open, The Barclays, and his maiden major at the PGA Championship.
The feat makes him the only third golfer, joining Tiger Woods and Vijay Singh, to win this many games in a season in the last 20 years.
"Knowing that right now there's no one on this planet that's better than me, that's pretty cool," Day said about his success. "That out of all the golfers that are in the world playing right now, that I'm the best. It's such a good feeling."
The golf pro's win also puts him in top spot among 30 players on the FedExCup points list, the season-ending Tour Championship. A win for Day will give him a $10 million bonus prize.
Day's mother is from Leyte province and his grandmother and relatives perished when Supertyphoon Yolanda struck the country, according to a Malacanang Palace statement recognizing the golfer's many achievements.
"Yesterday and today were probably the toughest rounds I've ever had to play in my entire life," said Day who suffers ongoing vertigo issues.
Facebook Comments