Filipino-American Ninio Fetalvo has been appointed Donald Trump's assistant press secretary.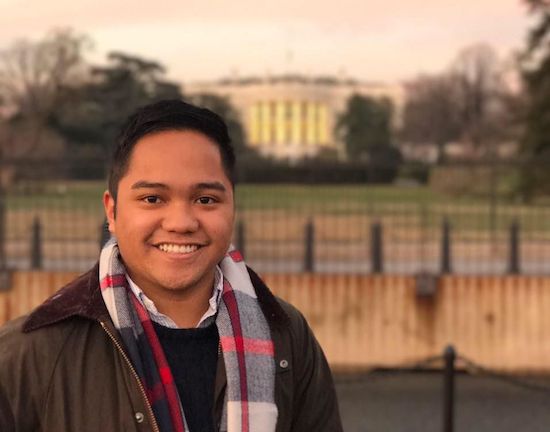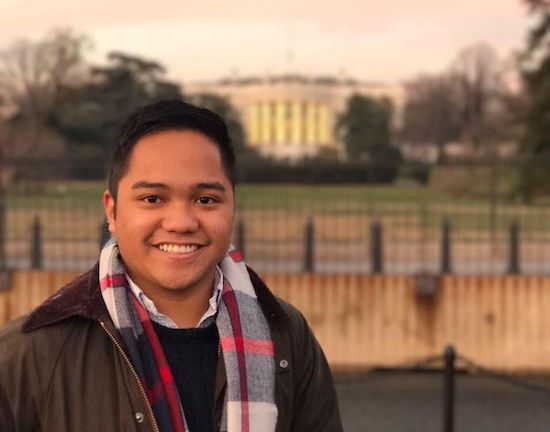 Fetalvo's invitation to work at the White House was made by Press Secretary Sean Spicer himself right after Trump's inauguration, reported the Asian Journal.
Fetalvo's Linked In profile already bears his new credential as part of the White House press team.
The 23-year- old assistant press secretary was previously Deputy Director of Strategic Media for the 58th Presidential Inaugural Committee.
His previous work as Florida Communication Director for the Republican National Committee earned him a spot in the "30 Under 30" 5th Annual Red Alert Politics September 2016 list of young "leaders who are making an exceptional impact on their campuses or in their communities."
He was also named one of Asian Fortune's 50 Young Asian American Stars in Politics in 2016 given to under-40 Americans of Asian descent, for his service as spokesman and press secretary for Asian Pacific American (APA) Engagement at the Republican National Committee (RNC).
Asian Fortune also cited how Fetalvo earned his Political Communication degree from George Washington University in only 3 years, under a Presidential Academic Scholarship.
The young Fil-Am's press portfolio covers issues of health care, education, labor, among other public concerns.
"It's great to work with issues that directly affect the American people," Fetalvo said in his Asian Journal interview. "Even if you look at health care, veterans affairs, these are issues that affect the American people, including the Filipino-American community."
Fetalvo also talked about being born to Filipino parents who emigrated from Bicol saying, "My parents were never active [in politics], but something that they always stressed was the importance of voting," Fetalvo shared. "My parents took that right very seriously."
"When I started looking at issues, my values as an American and my values as a Filipino American really aligned with the Republican Party," Fetalvo said about his own political leanings.
"I think it's important to note that President Trump wants to help all Americans, and that definitely includes the Filipino-American community," Fetalvo said. "I think when you look at the issues that matter to Americans all across the country, including Filipino Americans, the issues of national security and the economy have always been a top concern."
As an assistant press secretary Fetalvo will work alongside 3 other assistant press secretaries under three deputy press secretaries who report to Spicer, Fetalvo's former boss at the RNC.
Facebook Comments