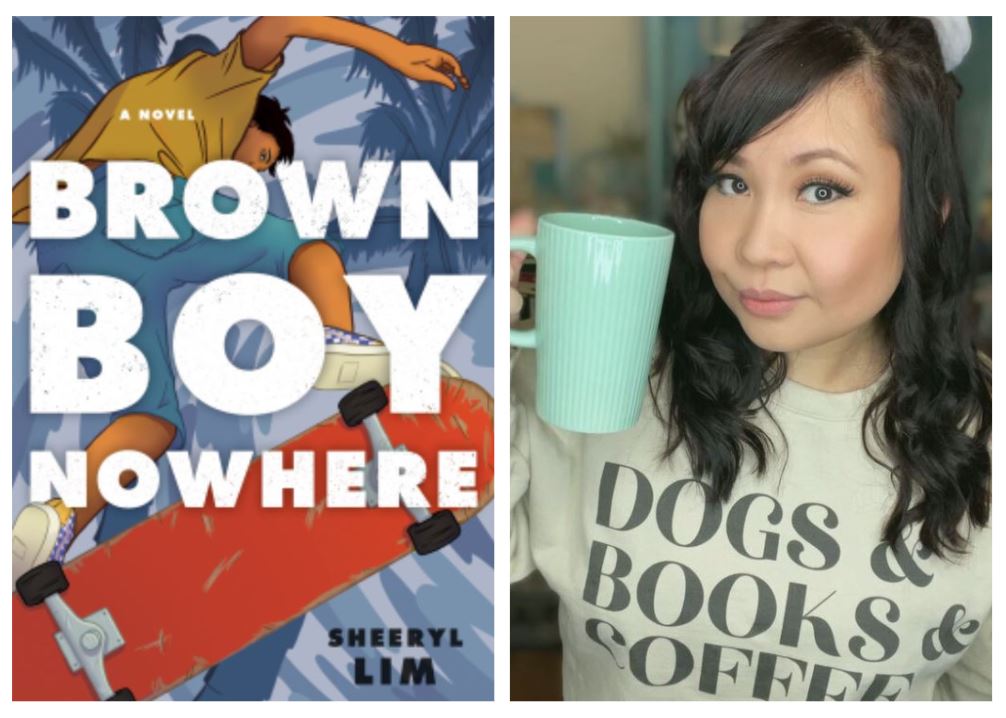 Filipino American author Sheeryl Lim is debuting her young adult fiction "Brown Boy Nowhere", a novel addressing Asian American and Pacific Islander (AAPI) hate.
The book comes at a time when hate and violence against the AAPI community is on the rise and is deemed an important contribution to counter racist bullying.
Lim's book draws on her own Filipino heritage to explore the challenges facing AAPI teens and what it's like to feel "othered" and exist in the margins of an all-white community.
Brown Boy Nowhere is the story of a Filipino American boy who struggles in a racist community. Here's the book blurb:
"What's the problem? Sixteen-year-old Filipino American Angelo Rivera will tell you flat out. Life sucks. He's been uprooted from his San Diego home to a boring landlocked town in the middle of nowhere. Behind him, ocean waves, his girlfriend, and the biggest skateboarding competition on the California coast. Ahead, flipping burgers at his parents' new diner and, as the only Asian in his all-white school, being trolled as "brown boy" by small-minded, thick-necked jocks.
"Resigned to being an outcast, Angelo isn't alone. Kirsten, a crushable ex-cheerleader and graffiti artist, and Larry, a self-proclaimed invisible band geek, recognize a fellow outsider. Soon enough, Angelo finds himself the leader of their group of misfits. They may be low on the high school food chain, but they're determined to hold their own.
"Between shifts at the diner, dodging bullies, and wishing for home, Angelo discovers this might not be nowhere after all. Sharing it can turn it into somewhere in a heartbeat."
Brown Boy Nowhere is published by Skyscape Publishing and will be on-sale by August 1, 2021.
Influential Filipinos and Filipino Americans have campaigned for a stop to Asian American hate, including Broadway royalty Lea Salonga and Black Eyed Peas rapper Apl.de.Ap.
SEND WELL WISHES in the comments below to Filipino American author Sheeryl Lim as she debuts her young adult novel addressing Asian hate.
Good News Pilipinas is celebrating its 15th Anniversary in 2021 by giving away prizes! Subscribe to our Good News Pilipinas! TV YouTube channel and enter the raffle by sending us an email to editor@goodnewspilipinas.com
Facebook Comments