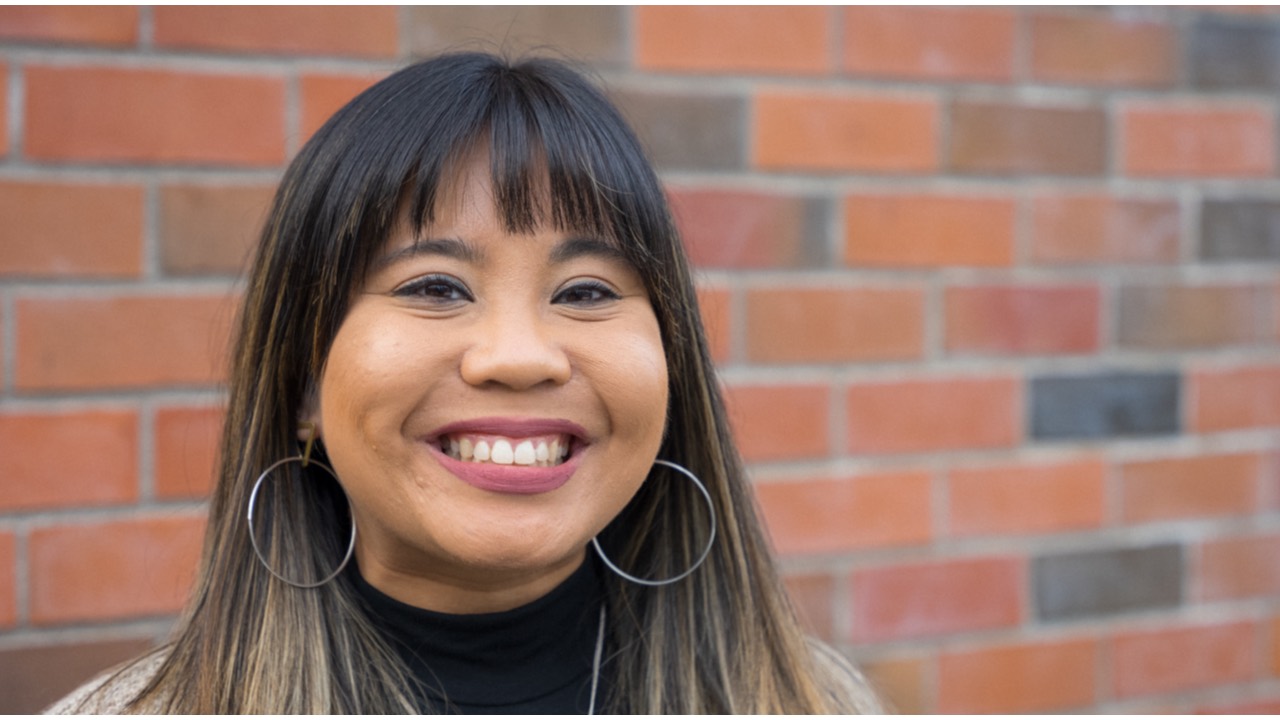 Filipino-American educator Ethelyn Tumalad has been named Oregon's 2022 Teacher of the Year by the Oregon Department of Education (ODE) in the United States.
Tumalad, a Language Arts and Advancement Via Individual Determination (AVID) teacher at Clackamas High School (CHS), was declared the winner of the award in a surprise announcement by the ODE last September 29, 2021.
The CHS high school teacher was honored for her work as an exemplary educator, student advocate, and equity champion.
The state announcement acknowledged the Filipino immigrant as making the most of her identity to support the diversity of her students and promote respect for differences.
A former student of Tumalad described her in a recommendation letter as one of the best and most thoughtful teachers who sees and treats each student like family. "She is the reason many kids even came to school… and she taught me how to be myself in a world that's constantly telling me to be something I'm not."
As the 2022 Oregon Teacher of the Year, Tumalad will serve as a spokesperson and representative for all Oregon teachers. She will also receive a $5,000 cash award and a year-long professional development and networking with other State Teachers of the Year through the Chief Council of State School Officer's (CCSSO) National Teacher of the Year program. Her school receives a matching $5,000 cash award.
Governor Kate Brown praised Tumalad in a video message: "Inside and outside of the classroom, Ethelyn is a strong advocate, a wonderful listener, and an empathetic colleague, teacher, and friend. Educators like you are the shining stars our students need."
Tumalad is a first-generation immigrant from the Philippines who migrated to the United States with her family at the age of five.
As a Fil-Am educator in her school, Tumalad encourages students in her classroom to discover their own voices and appreciate the beauty of their diversity and identity.
Tumalad serves as an advisor for the CHS Asian Pacific Islander (API) Student Union and co-leads the CHS Black, Indigenous, People of Color (BIPOC) staff affinity group. She also leads district affinity groups, as well as other state equity efforts.
An elementary school in Stockton City has been named the Flora Arca Mata School to honor the first person of color and first Filipino-American teacher to serve in the Stockton Unified School District (SUSD).
The historical legacy of Filipino Americans is being celebrated this month of October.
Two Filipino public school teachers and a student journalist are currently in the finals of the Global Teacher and Student Prize 2021 in Paris.
SEND CONGRATULATIONS in the comments below to Filipino-American educator Ethelyn Tumalad for being named Oregon's 2022 Teacher of the Year by the Oregon Department of Education (ODE) in the United States!
Good News Pilipinas is celebrating its 15th Anniversary in 2021 by giving away prizes! Subscribe to this website and  Good News Pilipinas! TV YouTube channel and enter the raffle by telling us what you like about our stories in an email to editor@goodnewspilipinas.com
Facebook Comments