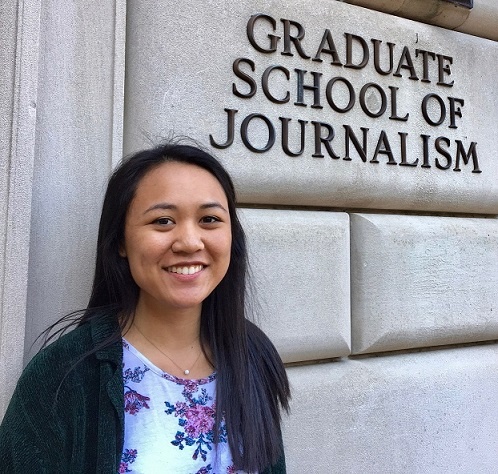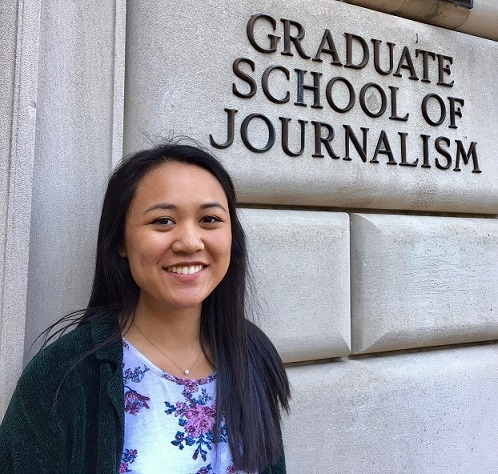 Mariel Padilla has won the coveted Pulitzer award for her work on a Cincinnati Enquirer article titled "The Seven Days of Heroin."
The Pulitzer Prize is an award for achievements in newspaper, magazine and online journalism, literature, and musical composition in the United States. It was established in 1917 and is administered by Columbia University in New York City.
The 23-year old Padilla, a current student at the Columbia School of Journalism, had interned at The Enquirer where one of her tasks was to visit the county jail every morning for a week and flag arrest reports for opioid mentions.
She and the team soon discovered that there would be gaps in coverage during overnight hours. Padilla then created a database to help fill in those gaps and help the team present a continuous narrative documenting a week in the life of Cincinnati's opioid crisis, minute-by-minute.
Published in September 2017, the story, prompted a nationwide conversation about the opioid crisis, reflected in newsrooms around the country.
"It feels unreal. I don't think it's really sunk in yet. I'm still processing it." that's how she felt on learning that she won a Pulitzer Prize, while attending class on April 20 when a friend texted, asking if she knew she won the Pulitzer.
More texts and emails followed. Mariel was excited, in shock, but she was in class listening to her professor and, "I didn't want to interrupt the class."
Her editor at the Enquirer Bob Strickley confirmed with a text: "Congratulations. You're a Pulitzer winner."
Mariel is graduating this May from Columbia Graduate School of Journalism with an M.S. in Data Journalism. Her parents will be coming to New York to see her march, their first time together after the Pulitzer.
She was an English and Communication major at the Miami University in Oxford, Ohio when she decided to take up a journalism class.
Facebook Comments