Filipino beauty queens, celebrity couple in Amazing Race Asia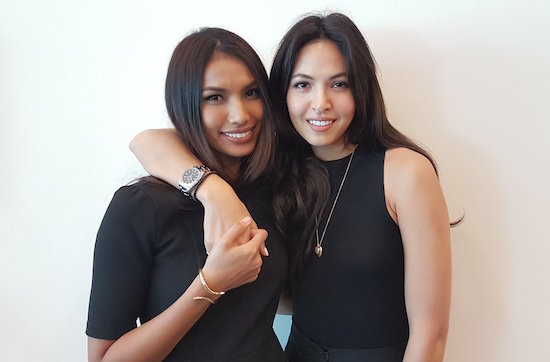 Two beauty queens and a celebrity couple from the Philippines are set to compete in the 5th season of Amazing Race Asia.
Best friends and beauty queens Maggie Wilson Consunji and Parul Shah will battle with fellow Filipino celebrity couple Eric "Eruption" Tai and wife Rona Samson-Tai, and against pairs from Singapore, Thailand, Indonesia, Malaysia, and Vietnam.
The two pairs representing the country will join the other 9 teams to win the $100,000 prize on television's Asian edition of the international race.
Ang Hui Keng, senior vice president and general manager of Sony Pictures Television Networks Asia said, "This season's audition videos were creative, witty, clever and very surprising, so it was a tough selection process. We're thrilled with the 11 teams—they embody AXN's brand personality, which is passionate, determined, unexpected and high-octane."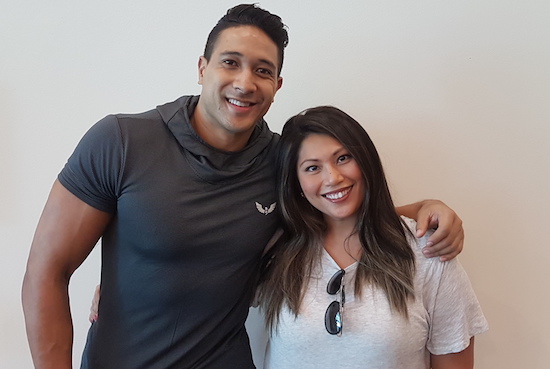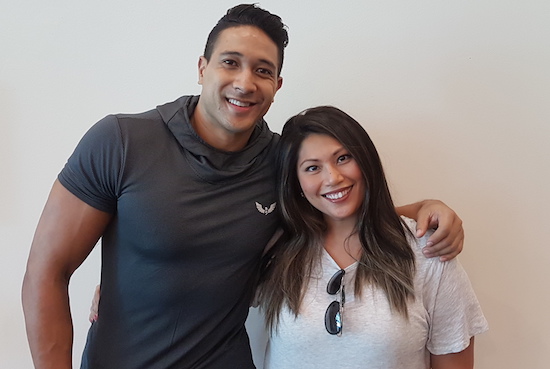 "This is not just a show—it's an adrenaline-fueled adventure for everyone involved, including our viewers," the network official added.
The 5th Amazing Race Asia 11 contestant pairs are:
Eric and Rona: married couple, The Philippines
Parul and Maggie: beauty queens, the Philippines
JK and Mike: radio DJs, Singapore
Rei and Kenji: siblings, Singapore
Tom and Anita: dating couple, Thailand
Rach and Vicky: travel hosts, Indonesia
Louisa and Treasuri: childhood friends, Indonesia
Yvonne and Chloe: beauty queens, Malaysia
Alex and Will: brothers, Malaysia
Brandon and Alphaeus: old schoolmates, Malaysia
Lisa and Nicole: life partners, Vietnam
The team to travel all over the world in the shortest time to the last pit stop will be declared champions.
The Amazing Race Asia will premiere on AXN in October hosted by Asian-American actor Allan Wu, with co-host Indonesian movie star Tara Basro.
Facebook Comments