More Filipino food will be found in restaurants around the world and is predicted to trend in 2017, according to a master list released by Eater magazine.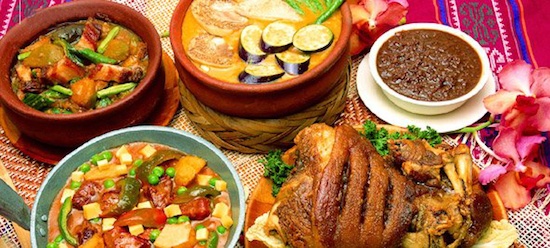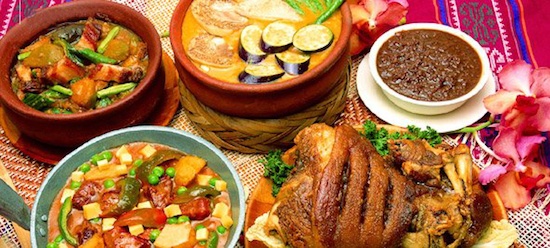 Filipino cuisine came up number 28 in the "Official Megalisticle of All 2017 Food Trend Listicles" which lists 81 of the predicted trendsetters in the food industry worldwide.
Eater lists Filipino cuisine as one of the food items which has reached a consensus as a legitimate trend in the next 12 months.
Pinoy food is backed up by the trend list of Bloomberg and the Food Network.
Bloomberg published its own "Eleven Fancy Food Trends You'll Face in 2017" which lists Pinoy cuisine as "Asian cuisine to get excited about." Describing the food as a mix of Chinese, Spanish, Malay, and other influences, the news site points out where to find a profusion of Filipino dishes to sample around the United States.
The Food Network Kitchen published its own list of Food Trends in 2017 with a section on "The flavor of the Philippines." The listing talks about Filipino chefs bringing the "porky, pungent, puckery synthesis of East Asian, Spanish and Pacific flavors" to restaurants across the U.S. The site entices food adventurers to sample the Pinoy flavor with the mention of adobo, lumpia, longganisa, calamansi or kinilaw.
Filipino food has been gaining recognition overseas offered in Filipino or Asian food restaurants, and even getting the Savor Filipino, an all-Filipino food festival offered in the Bay Area.
Filipino Cuisine has also been acknowledged as already a brand in the U.S. market, according to the Washington Post.
Facebook Comments