Filipino hospitality is the new focus of the Philippine tourism campaign launched during the global telecast of Miss Universe.
"Anak," the new Department of Tourism (DOT) television advertisement, started airing during the live broadcast of the 65 th Miss Universe pageant staged in Manila. The new 60-second TV commercial shows a foreign traveler, Jack Ellis, visiting the blue lagoon of Enchanted River in Surigao del Sur.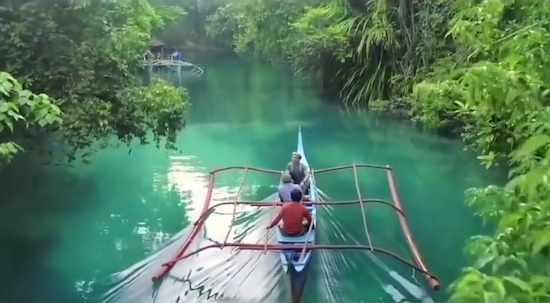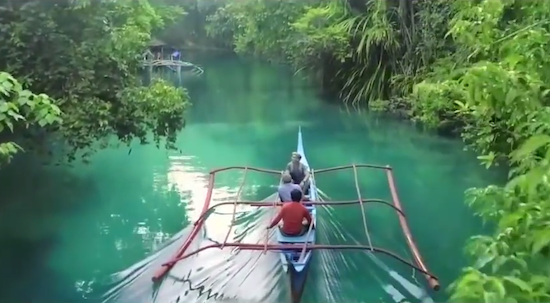 An elderly woman approaches Ellis offering him a local snack and saying, "The fish are eating, so should you anak."
Ellis then asks his guide what "anak" meant – and gets the answer "My child."
The ad ends with the copy "When you're with Filipinos, you're with family."
The new Philippine tourism campaign is designed to provide answers to the "Why" of the continuing campaign copy "It's More Fun In the Philippines."
Filipino warmth and hospitality is what makes a Philippine visit unique from other tourist destinations, according to the DOT.
"Our unique, genuine Filipino hospitality is the country's greatest strength, as far as tourism is concerned. Our friendliness and kindness make strangers feel at home. This often develops to lasting friendships and makes for memorable experiences that make them want to come back," DOT Secretary Wanda Tulfo-Teo said in a release.
Facebook Comments