Three Filipino startup companies have been featured on Echelon 27's list of 57 rising Asian startups.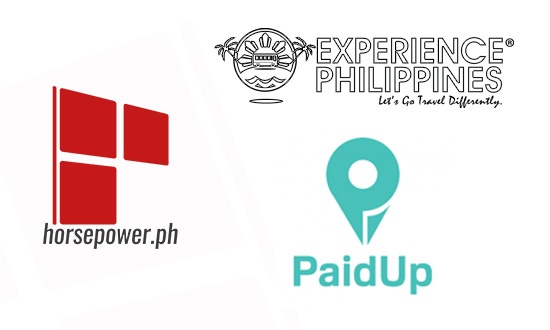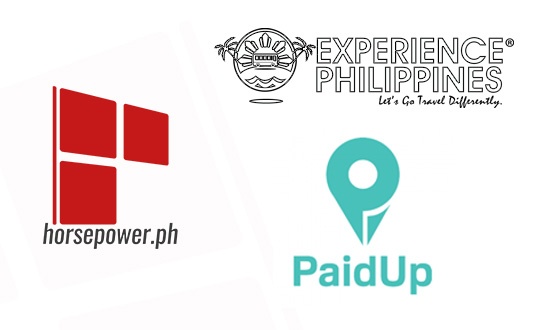 Horsepower PH, Experience Philippines, and PaidUp joined the E27 list of startups from the 19 largest countries in South East Asia that are considered up and coming.
Horsepower PH is an online portal for freelancers and solo entrepreneurs, micro and small medium enterprises to avail of affordable healthcare insurance and HMO, help with business tools and pay government-mandated fees and utilities. The service also provides help with Growth Hack Financing, Co-working and Conference spaces and Virtual Assistants.
The cloud-based SaaS platform is designed to provide HR benefits and services managed by a single cloud-based dashboard.
Founded in December 2014, the Horsepower PH philosophy is that entrepreneurs deserve intelligent Human Resource benefits too.
The second featured startup is Experience Philippines, a travel group that organises random trips where destinations are a secret and activities are a surprise.
The travel start up has pioneered revolutionary travel concepts for over 100 random road trips across the Philippines and has built a road tripper community of over 600 since its founding in February 2013.
Experience Philippines describes its vision of allowing travelers to experience lesser known Philippine destinations with help from local government units and the grassroots communities.
It also takes pride in having launched the first ever travel hostel bus in the Philippines.
The Travel Hostel Bus features 14 comfortable full-sized beds, toilet, kitchen, pantry, living room as well as a multi-purpose roof deck. It is equipped with a wi-fi onboard for uninterrupted social media connection while traveling.
The third featured startup is PaidUp, a new mobile phone app that allows small and medium sized businesses to gain more customers and revenue by strengthening the trust they have with their top fans – who can now invest in their favourite stores in return for special discounts and offers.
The crowdfunding mobile app allows users to buy advance store credit (and get rewards) to help fund small businesses like cafes and restaurants.
The PaidUp site describes the company's passion as helping small and medium sized businesses in the Philippines to gain access to credit without an expensive bank loan, so they can invest in their business and grow faster.
The cashless payments, order and rewards mobile application enables the SMEs to fund future investments by having customers pay upfront on the application, providing working capital for the SMEs. Currently PaidUp has partnered with 65 or more merchants across Manila, with thousands of end users.
The three Filipino startups feature on the Echelon 27 brings them into a global community of digital entrepreneurs.
Facebook Comments