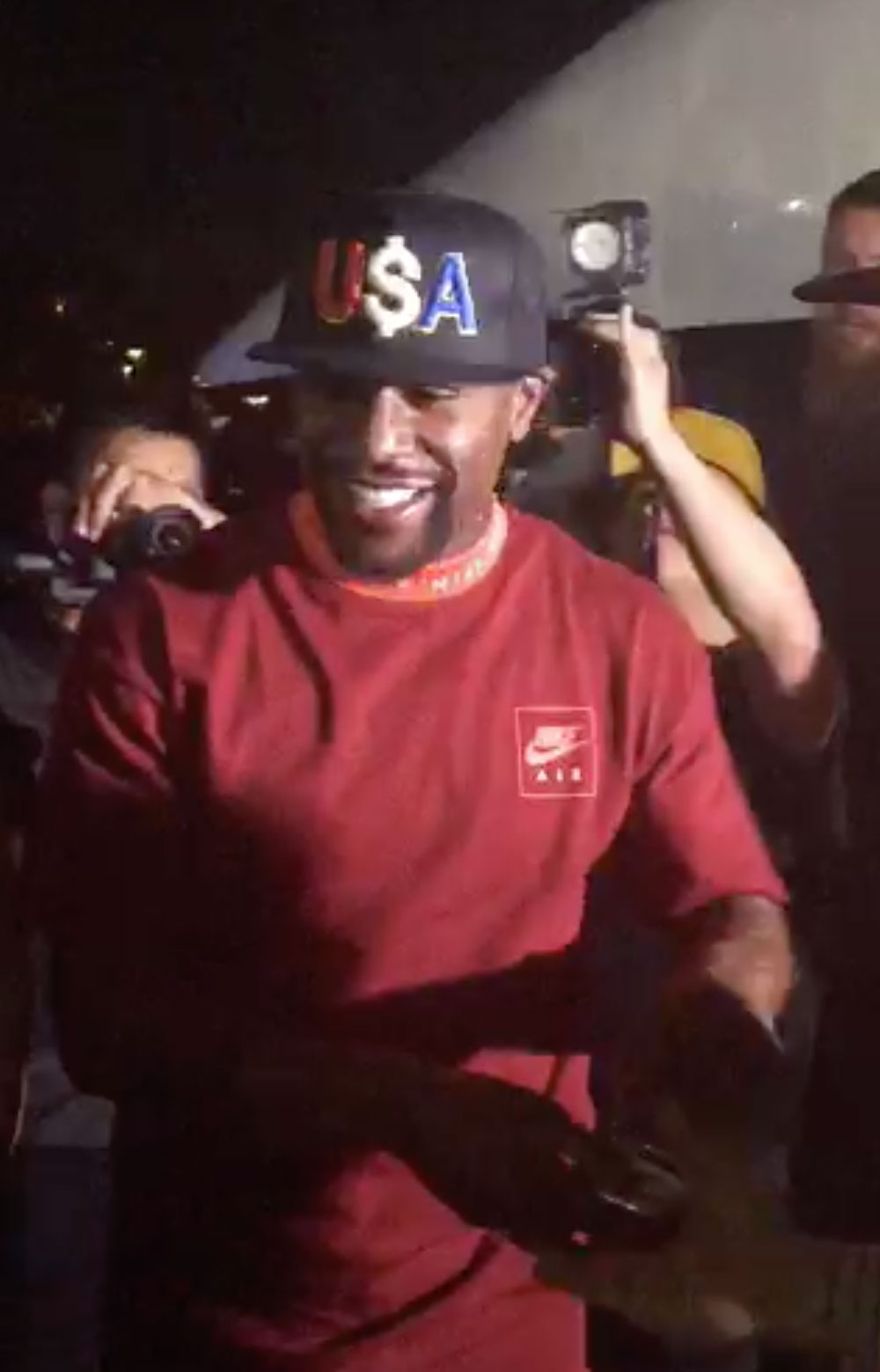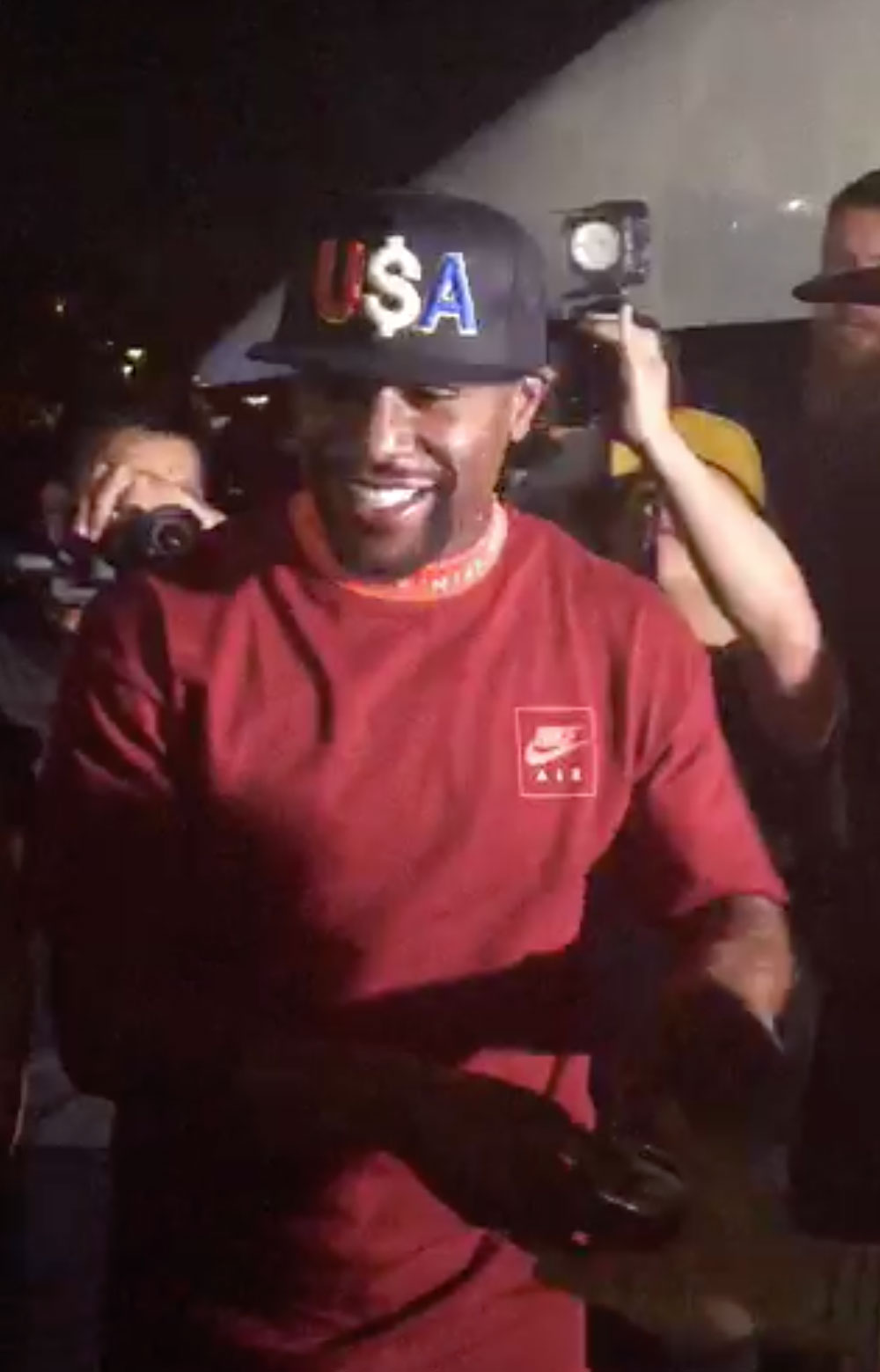 Undefeated former world boxing champion Floyd Mayweather is in the Philippines to thank Filipino boxing fans.
The retired boxing legend who is now eyeing a career in mixed martial arts has arrived in Manila to meet Filipino fans of what he said is "a great country."
Asked by Dyan Castillejo if part of his tour will be to meet Filipino 8-division champ Manny Pacquiao, Mayweather said he didn't know but that he would welcome meeting with his boxing rival whom he acknowledged as a great fighter and a great person.
He said the upcoming fight between Pacquiao and Matthysse will be a great fight between two world champions.
Mayweather also said he wants to find and sign up and coming Filipino fighters.
In an earlier Instagram post by Frontrow International CEO Sam Verzosa, Mayweather said he will travel throughout the Philippines "to embrace and show love to all the fans" for their support through the years.
It turns out that Mayweather's assistant Kitchie is a Filipino and is instrumental in bringing the Mayweather team to the Philippines to show him that it's more fun in the Philippines, according to an Instagram post by Vans PH CEO Wendell Cunanan.
Watch Dyan Castillejo's interview with Floyd Mayweather here.
Facebook Comments