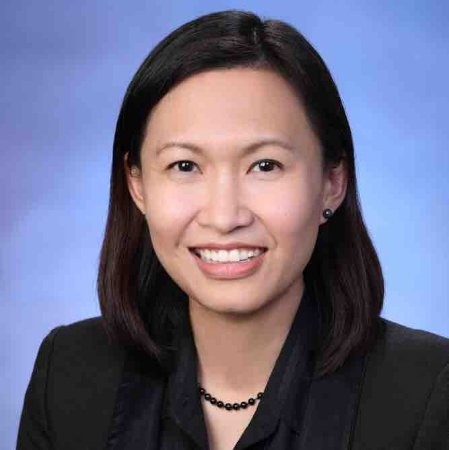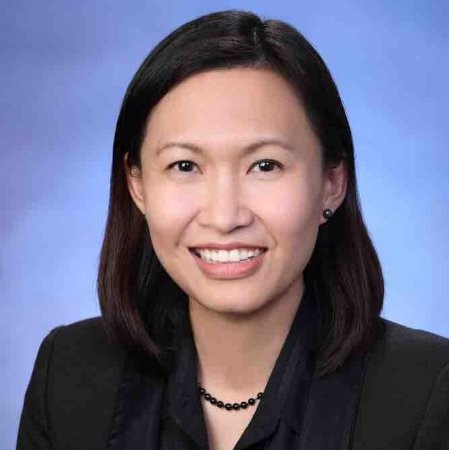 Business leader Janice Lao has been named one of the top global sustainability leaders in Forbes magazine.
Lao, the Hong Kong Shanghai Hotels Director for Corporate Responsibility and Sustainability, was named one of the "46 Sustainability Leaders (Who Are Women)" in a Forbes article written by Futerra's sustainability mover Solitaire Townsend.
Townsend writes about why Lao is in the top list of women global leaders:
"Janice has been a major force in advancing sustainability in Asia through her work at MTR, including launching the corporation's first-ever Green Bond (which was oversubscribed by 200%).
Now in her role at HSH, she's pioneering sustainability in luxury."
Lao's work at MTR was also recognized in the Fortune 50 Change the World List for MTR Green Bond in 2017.
More recently, the Filipina business leader was awarded at the Women Economic Forum in the Hague, Netherlands with the Women of the Decade Award in Corporate Leadership and Sustainability.
The global Filipina leader was a featured Global Pinoy Mentor at the PH Time Is Now in the New York and Toronto events of PH Time Is Now, giving advice about running a business while caring for the earth, and making use of positive Filipino characteristics as an advantage.
Lao has over 15 years of experience working in multinational blue-chip companies and world-renowned think tanks in Asia, America, and Europe.
The multi-awarded Lao is a development economist and climate/environmental scientist from the University of Oxford.
Watch Janice Lao on PH Time Is Now Toronto speaking on Grit and Being Filipino as an Advantage on the Global Stage
Lao's other notable global recognitions include:
Winner of Emerging Leader Award – Global FWN 100 Most Influential Women 2014
Winner of Global Sustainable Leadership Award 2015
Fellow, Pioneers for Change, London, UK, 2015
Member of the Institute of Corporate Responsibility & Sustainability since 2015
Her expertise lies in sustainability management in business, climate change and green finance. She is one of the first Filipinos to work in this field globally.
The Filipino sustainability expert graduated from the Ateneo de Manila University with honors and was the first Filipino to graduate from the Masters of Science in Environmental Change and Management from the University of Oxford.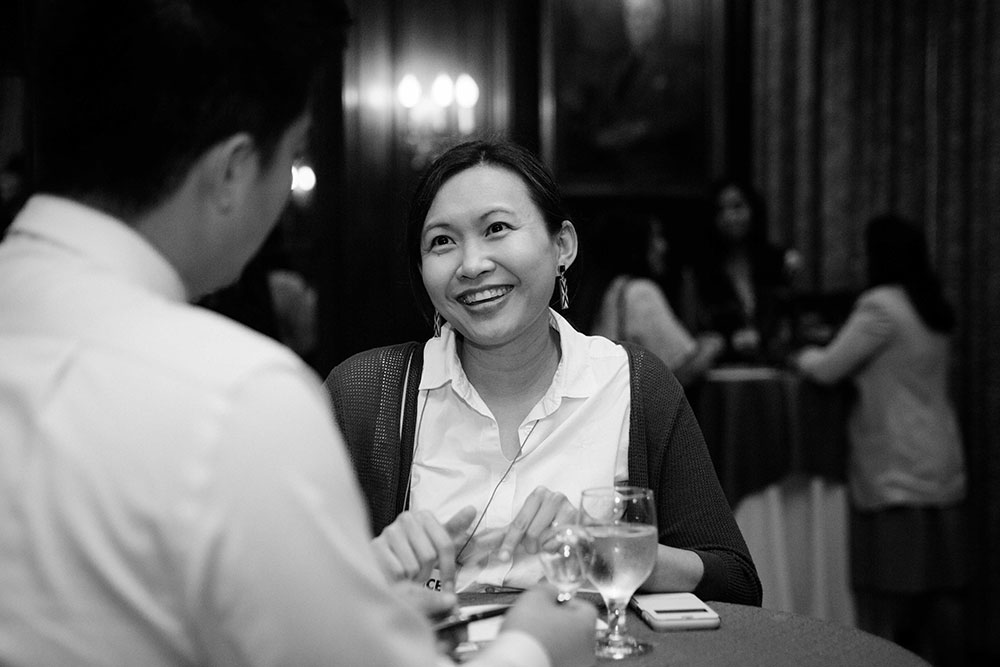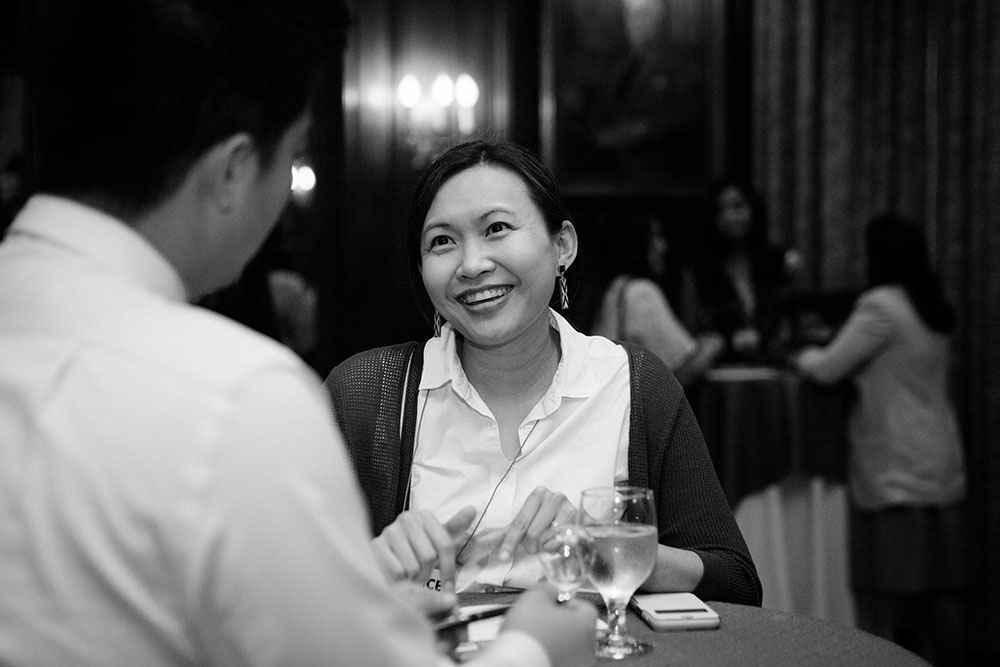 Lao was born in the Philippines to a Filipino-Chinese couple from Maguindanao and Leyte, and has garnered academic excellence recognitions from her primary school studies up to her university studies. She currently lives in Hong Kong with her husband and two young children.
Forbes refers to Lao and the 45 other women leaders in the list as "outstanding, successful and passionate change-makers, who happen to be women" who are recommended:
"Invite them to speak, ask their opinion, hire them, work for them, interview them for articles, listen to their wisdom and be prepared for them to challenge you," writes Townsend.
Janice Lao and fellow women sustainability experts in the Forbes list are also in the list of 1,000 Change-Making Women on Linkedin written by Solitaire Townsend.
Facebook Comments