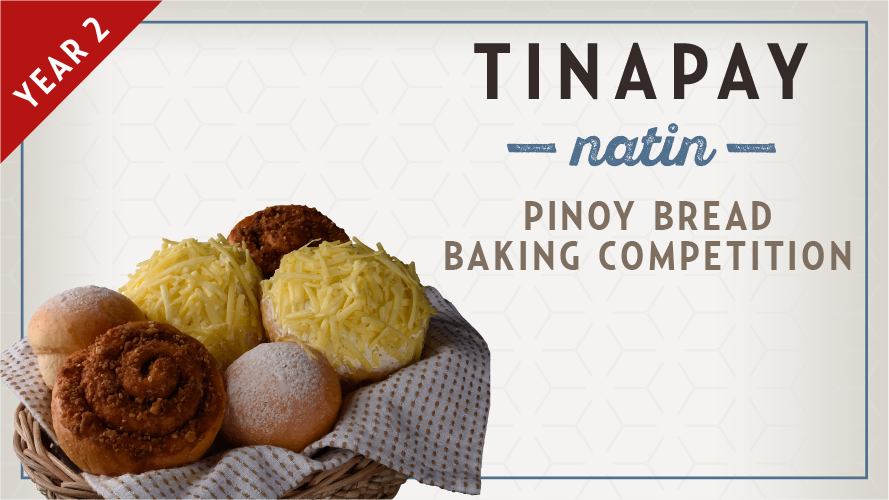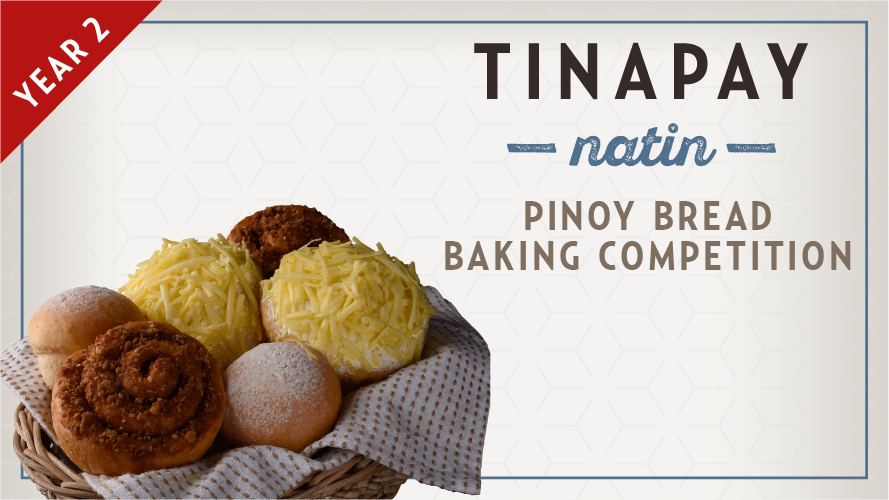 A local bread baking campaign and competition showcasing Filipino innovation and creativity of small-scale bakers was awarded the coveted Gold Anvil Award.
The "Tinapay Natin" Pinoy Bread Baking Competition of Max's Corner Bakery (MCB) and Pilmico Foods Corporation received two recognitions from the Public Relations Society of the Philippines (PRSP).
MCB earned Anvil and Quill recognitions for the following:
Gold Anvil Award under the category PR Programs Directed at Specific Stakeholders for a campaign with focused strategy and communications directed towards its target consumers and communities
Quill Award of Merit for Communication Management under Customer Relations, given to outstanding programs aimed at educating, engaging or connecting the organization or its employees to the consumer.
MCB, the bakery brand of the Filipino restaurant, started Tinapay Natin in 2016 to "inspire small-scale, promising bakers to pursue their goals and highlight Filipinos as guardians of local food culture and heritage."
The 2017 edition of Tinapay Natin had over 3,000 student and non-professional bakers creating different Pinoy bread classics. University students from Baguio were the winners receiving P30,000 cash prize and their bread creations sold in MCBs nationwide.
Ariel P. Fermin, Group COO for Max's Group Inc., said that the awards signify that Max's Corner Bakery is taking the right path towards strengthening Filipino bread culture and utilizing the right platforms to connect and inspire more people.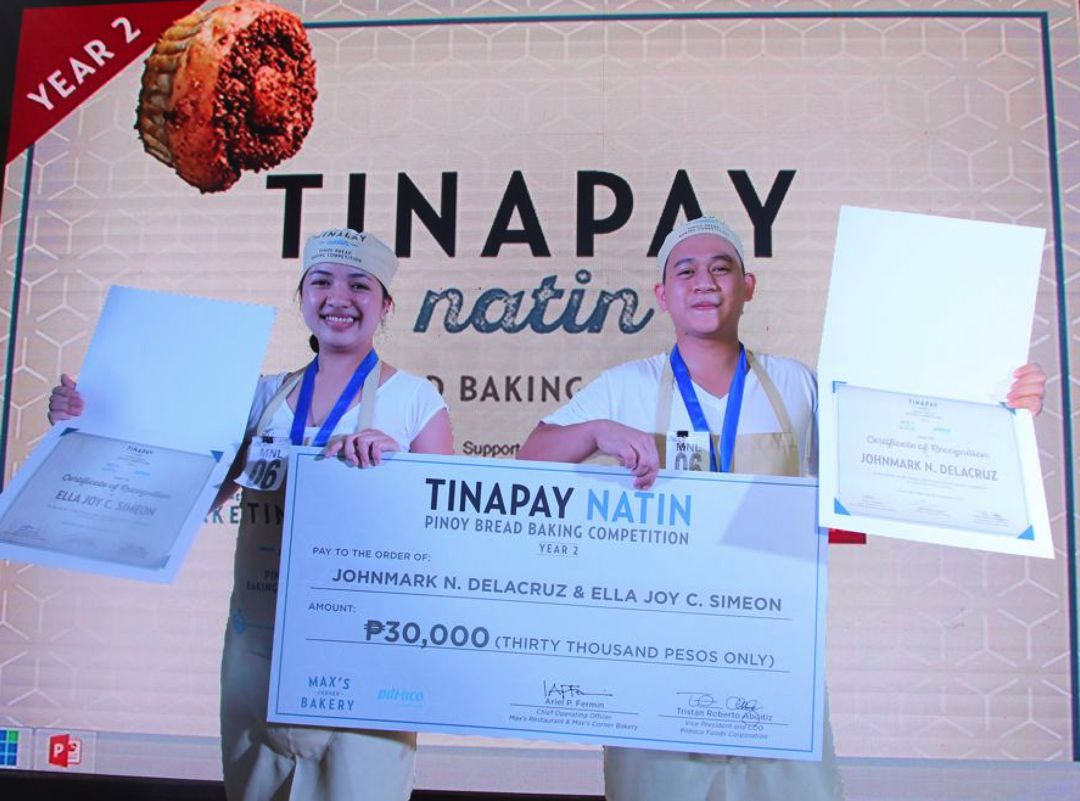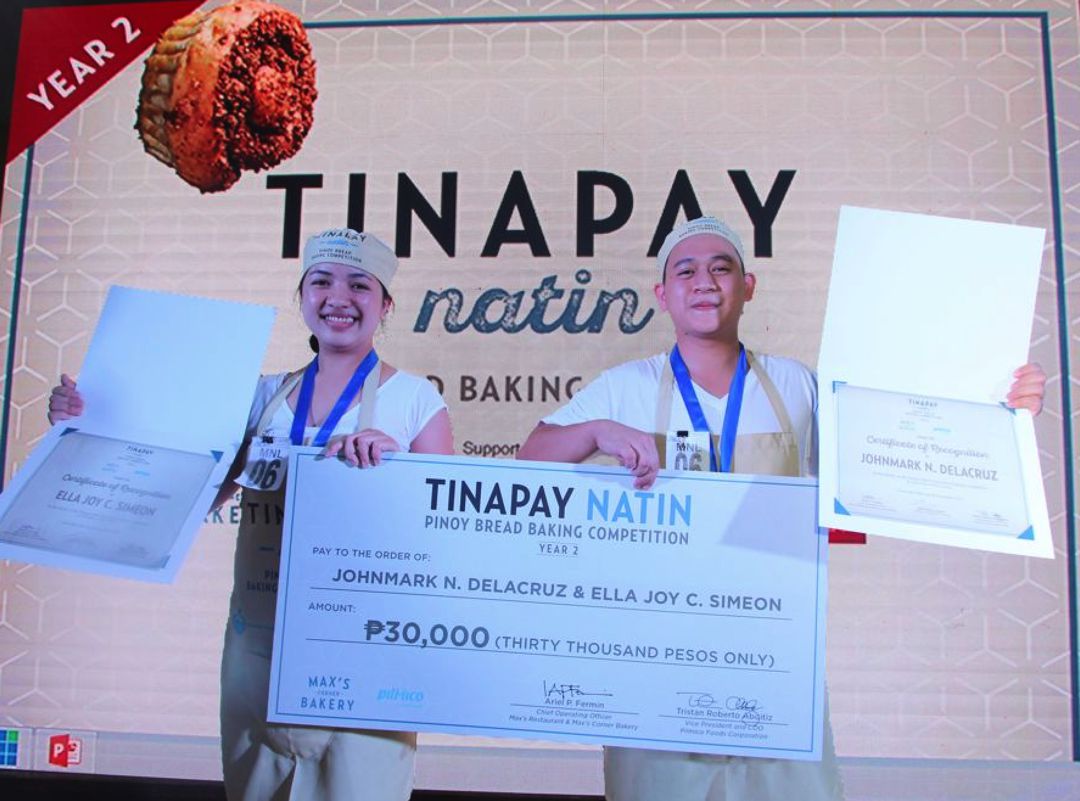 "We've always believed that Filipino history and culture is greatly represented and shaped by the food that we create. Baking is one avenue that Max's Group sees as a means to preserve our heritage, and MCB's Tinapay Natin is one way to promote this," Fermin said in a release sent to GNP.
"Our partnership with Pilmico Foods Corporation, which also started their own campaign called "Mahalin Pagkaing Atin", enabled this advocacy and spread our message even further."
Max's Corner Bakery's award-winning campaign brings the bakers' hard work and unique stories to the fore, with the hopes of creating a renewed sense of pride and appreciation for local food.
Facebook Comments