The Philippines was named by Forbes Magazine as one of the best retirement places in the world.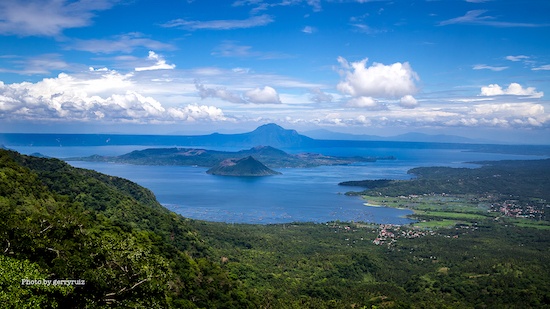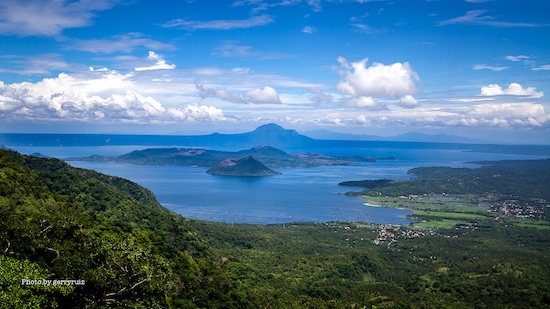 Without a definitive ranking, the magazine's list titled, "20 Best Foreign Retirement Havens for 2015," identified foreign countries based on its Annual Global Retirement Index considering factors such as "cost of living, taxes, medical care, climate, security and crime, cultural attractions and hospitality, and ease of return to the US."
According to the business magazine, the Philippines is ideal because of its low cost of living, English speakers and outdoor beauty. It also mentioned untaxed foreign income, making it more appealing to the foreigners.
Forbes specifically mentioned Tagaytay and Subic Bay as popular locations.
"Popular locations include Tagaytay, a suburb of Manila, the capital, that is elevated and therefore cooler, and Subic Bay, with an infrastructure from the old US Navy base. Non-stop flights between Manila and the US average 15 hours," Forbes said.
Responding to the recognition, Subic Bay Metropolitan Authority Chairperson Roberto Garcia said that Forbes Magazine "bolstered the marketing efforts of the agency in promoting the Freeport as the best retirement haven in the country."
Other countries on the list are Australia, Belize, Canada, Chile, Colombia, Costa Rica, Croatia, Ecuador, France, Ireland, Italy, Malaysia, Mexico, Nicaragua, Panama, Portugal, Spain, Thailand and Uruguay.
Facebook Comments