Apl.de.ap, the Filipino-American member of Grammy award-winning group The Black Eyed Peas, has partnered with one of the top children's hospitals in the United States to help save these babies from blindness.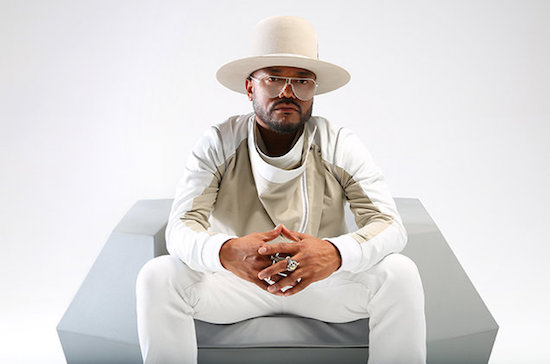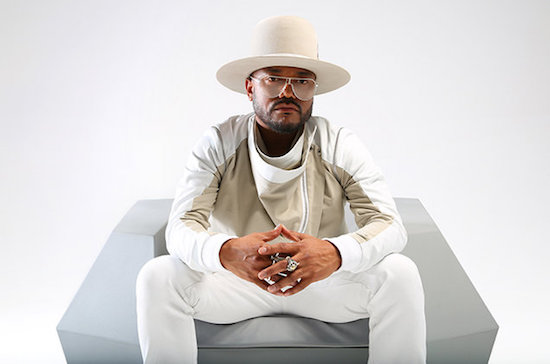 "I'm paying it forward," Apl.de.ap, also known as Allan Pineda Lindo, said after the Children's Hospital Los Angeles (CHLA) honored him for supporting the hospital's Vision Center and helping prevent blindness and improve eye care for children in the Philippines.
The center unveiled Pineda's spot on the hospital's celebrity charity wall, making him the first Filipino to have his name emblazoned on the wall alongside top celebrity donors, including Grammy award-winning British singer Seal and the Los Angeles Clippers basketball team.
Pineda, who has an eye condition called nystagmus, is legally blind. Raised by an impoverished single mother in Angeles, Pampanga, he struggled with visual impairment throughout his childhood.
To help premature babies, Pineda's Apl.de.ap Foundation International has partnered with distinguished pediatric eye surgeon Thomas Lee and his team of experts in the renowned Vision Center at CHLA.
Lee said two-thirds of premature babies in neonatal intensive care unit would have some form of retinopathy of prematurity (ROP) and face the risk of going blind. Of those, 10 percent will go blind if they're not treated.
"The numbers are quite staggering, and it's estimated that up to 20,000 children in the Philippines will be at risk per year," Lee told reporters.
The Philippines ranks second in the number of premature births in Southeast Asia and eighth worldwide, statistics show.
Facebook Comments