Iloilo's Cabugao Gamay Island has been ranked by Forbes magazine as one of the Most Beautiful Places in the World.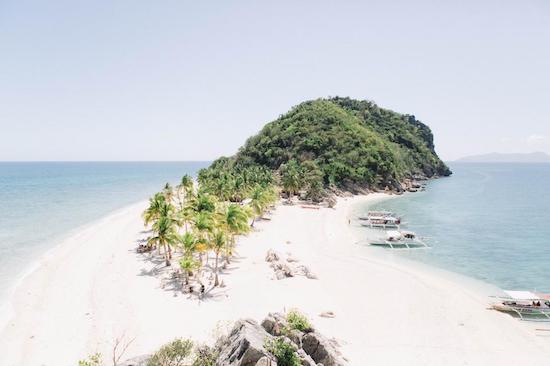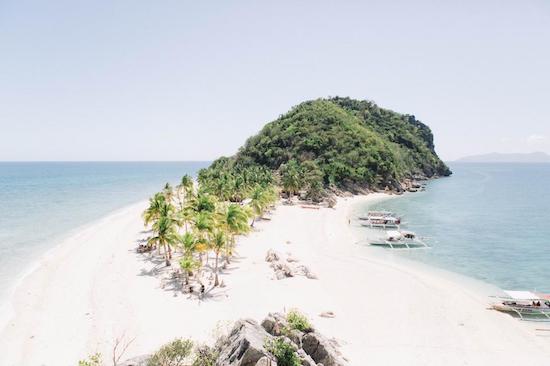 Forbes describes the Philippine island: "Cabugao Gamay is a small island located two kilometers off the coast of Isla de Gigantes Sur in Carles, Iloilo. The island's shape is unique because it features rock formations, a gorgeous white sandbar and emerald waters."
The Iloilo spot was ranked #14 in a list of 20 from a worldwide ranking provided by Beautiful Destinations, the largest travel and lifestyle community on Instagram, Facebook and Snapchat.
The online community examined the most tagged places on Instagram for 6 months in 2016.
Twelve successful female Instagram travel photographers are featured on the list giving reasons for their choice.
Filipino travel photographer Kimi Juan chose the Iloilo island. She says of her work, "Seeing all these amazing places around the world and in my home country fuels me to go out and shoot and see more of the world," says Juan. "I have never been truly passionate about something until I started photographing the world."
Cabugao Gamay is part of the Gigantes Islands group of about ten islands at the northernmost point of Iloilo province, a stone's throw away from the famed Boracay in Western Visayas.
Iloilo's inclusion in Forbes' The 20 Most Beautiful Places in the World was written by travel writer Laura Begley Bloom.
Facebook Comments