A former "kasambahay" or housemaid has managed to overcome her humble beginnings and is now pursuing her dream of giving the Philippines its 6th Miss International beauty title.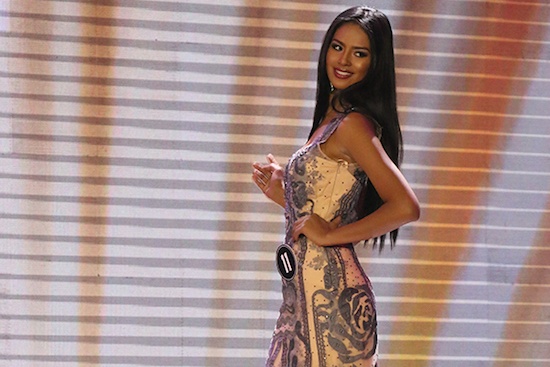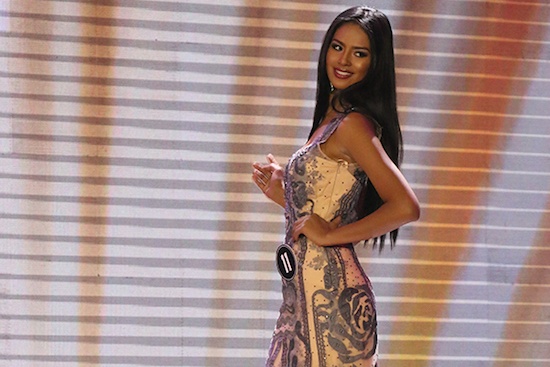 Twenty-year old Janicel Lubina is now in Japan to represent the Philippines in the pageant scheduled on November 5 in Tokyo.
The Bb. Pilipinas-International title holder says she wants to inspire other people with her transformation story of being a housemaid to a beauty queen.
Lubina, who is a native of Narra in Palawan province, was discovered by a talent handler while she was walking a dirt road running an errand for her employer. She was substituting as the housemaid of her mother's long-time employer when her mother was sent to Manila to care for her employer's mother. The beauty queen recalls her mother has been a housemaid all her life.
When Lubina's father suffered a stroke, she also worked in the farm to help augment her family income.
Lubina's struggles in life have earned her the local moniker, Cinderella of the Philippines. Janicel has said to media she hopes to win the pageant and become 'Cinderella of the world' in the upcoming beauty contest in Japan.
"I have prepared so much for this…thanks to my BPCI family who helped me during our months of training. I'm ready to compete internationally," Lubina said.
If Lubina gets to win the Miss International title, she would be the second title holder in a row for the Philippines in the current pageant season, and the 6th Miss International title holder after the 2013 win by Bea Rose Santiago.
Earlier in October Anne Colis won the first country title this year at the Miss Globe in Canada.
Lubina has admitted the win by Colis has pressured her all the more to work harder to get the Miss International title in Tokyo.
Facebook Comments