The Free Wi-Fi Internet Access in Public Places project throughout the Philippines is on track for implementation this 2016 with the P3 Billion fund upgrade given by the Senate in January.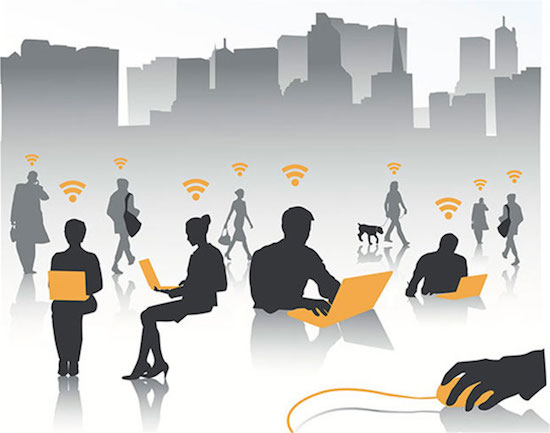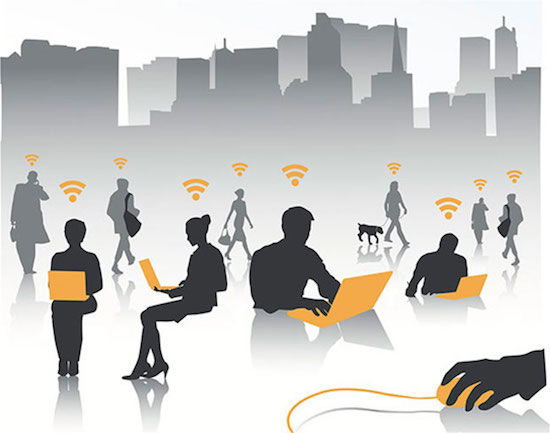 The project aims to bring Internet connectivity to class 4, 5, and 6 municipalities in the country where the technology is most lacking and is needed to help boost livelihood. Every 10% increase in broadband Internet penetrations translates to 1.38 percent increase in a country's gross domestic product (GDP) growth, according to World Bank studies.
The Department of Science and Technology's Information and Communications Technology (ICT) Office originally designed the project to cover only town plazas of 748 class 4, 5 and 6 municipalities, with a budget of 334 million pesos.
The January budget deliberations in the Senate upgraded the project to have nationwide coverage.
The project is now designed to provide not only free Wi-Fi in town plazas in municipalities, but also including transport terminals (train, sea and air), school yards, hospital lobbies, national government agencies, public parks and local government unit offices.
The Free Wi-Fi Internet Access in Public places project will also be including class one and two municipalities in its roll out, in order to better reach the class three to six municipalities which were the original target beneficiaries of the project. 
The total number of beneficiary municipalities now stands at 1,435.
Facebook Comments