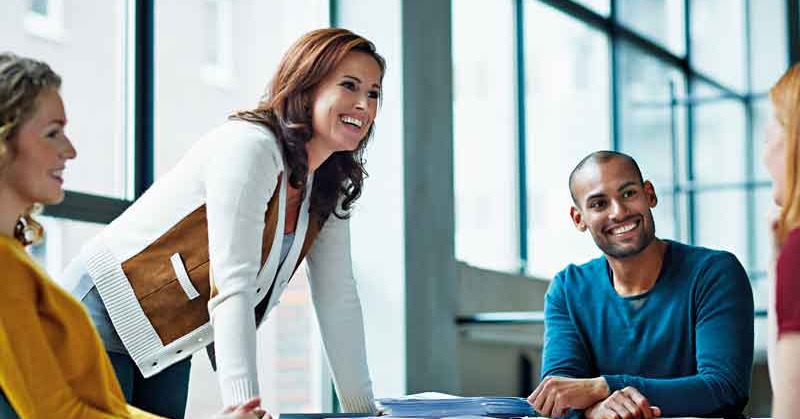 Q: Hi! Have a friend who is also a consultant in my business. However, as we are moving towards a more extensive direction, our board of directors is not inclined to go on further with his services. What do I do as not to break our friendship? Can you provide tips?
A: I understand that you are in a difficult situation where you have to navigate a professional decision that may impact your relationship with a friend who is also a consultant in your business. Here are some tips that you may find helpful in handling the situation:
Be transparent and honest. It's essential to communicate with your friend and inform them about the board of directors' decision regarding their services. Be transparent and give them specific reasons for the board's decision. Being honest with them will show that you respect and value your friendship.
Express gratitude. Acknowledge their hard work and contribution to the company's success. Let them know that you appreciate their services and their importance to the business.
Offer alternatives. Offer your friend alternative ways that they might continue working with the company or potential referrals to other businesses that may benefit from their services. This may help soften the blow and show that you value their expertise.
Be understanding. Understand that your friend might be disappointed and feel hurt by the decision made by the board of directors. Listen to their concerns and be empathetic to their feelings.
Keep communication going. Maintaining good communication is crucial. Check on your friend regularly to see how they are doing and possibly keep in touch with them. Show that the friendship means a lot to you and that you will continue supporting them.
Remember that professional decisions should not always affect personal relationships. By following these tips, you can maintain the relationship with your friend while ensuring that the best professional decision can be made.
More advice from Butz Bartolome:
CHECK OUT the Philippines' top mentor Butz Bartolome as he discusses business matters and SHARE THIS STORY with entrepreneurs and aspiring entrepreneurs who need advice.
Good News Pilipinas is a Lasallian Scholarum Awardee. TELL US your good news story tips by messaging GoodNewsPilipinas.com on Facebook, Twitter, Instagram, or e-mail editor@goodnewspilipinas.com and WATCH Good News Pilipinas TV YouTube & Good News Pilipinas TikTok for more Filipino Pride stories!
Facebook Comments