Over 100 hundred houses for survivors of super typhoon Haiyan (Yolanda) in Lemery, Iloilo who are still struggling to rebuild their lives are being built by the Greg Secker Foundation.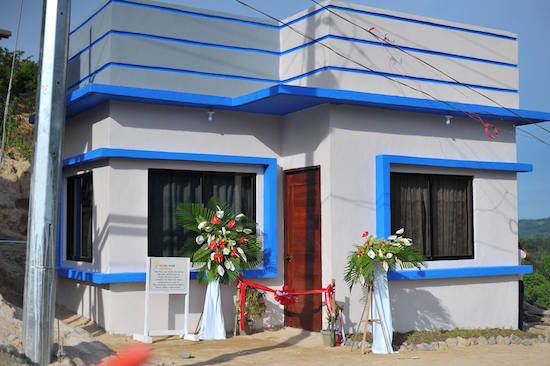 Led by international finance guru Greg Secker, the foundation embarked on the project after a successful pilot testing of developing two houses for families who lost their homes when Yolanda struck in November 2013.
The choice of beneficiary location was made by Secker's foundation after observing the Iloilo town was not receiving enough attention to help the survivors who continue to live in shanties.
The modern homes will be fitted with utilities and services. The Secker Foundation is also setting up a livelihood training center for the residents.
Secker said, "Sustainability is a key issue for us and we are building a state-of- the-art, multi-purpose training center to provide skills training and livelihood program for our beneficiaries."
The finance guru is an acclaimed international speaker, entrepreneur and philanthropist who owns Learn to Trade, a trading education company in London.
"We want to help our beneficiaries thrive, not just survive. Providing them with the skills will make them resilient," the founder added.
The houses within the foundation village in the barangay of Capinhan will be completed by March 2017.
Facebook Comments