Internet industry giant Google, and International SOS – touted as the biggest safety services company in the world – announced separately they were expanding operations in the Philippines.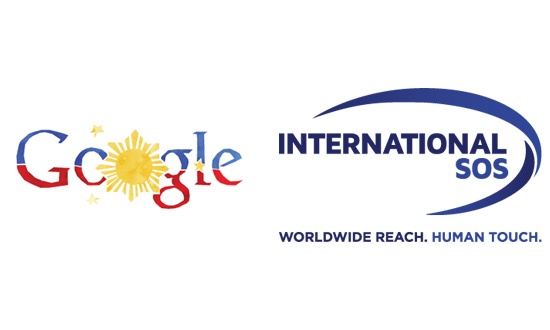 Google's local sales office set up four years ago was recently upgraded to a full scale headquarters in Taguig.
Google Philippines country manager Ken Lingan announced the expansion in a press conference and was quoted in an Interaksyon report.saying, "We recognize the massive growth opportunity in the Philippines particularly in the digital economy."
Google also bared plans of expansion in other projects such as contributing to the DigiBayanihan nationwide digital literacy program, helping startups, developers and digital marketers.
"We see now more companies looking at digital marketing as an opportunity to scale. So we are looking at it as many more Filipinos making the most out of the Internet in addition to businesses and developers," Lingan added.
International SOS, the medical and travel security risk services company, said it will double its hirings as more Fortune 500 firms establish operations in the Philippines, according to an ABS CBN report.
The company is dedicated to saving and protecting lives from more than 1,000 locations in 90 countries.
The London-based International SOS has helped evacuate expatriates from Indonesia during President Suharto's fall, and during the Mumbai terror attacks.
International SOS managing director Laurent Sabourin confirmed the plan to expand operations in the Philippines.
Facebook Comments