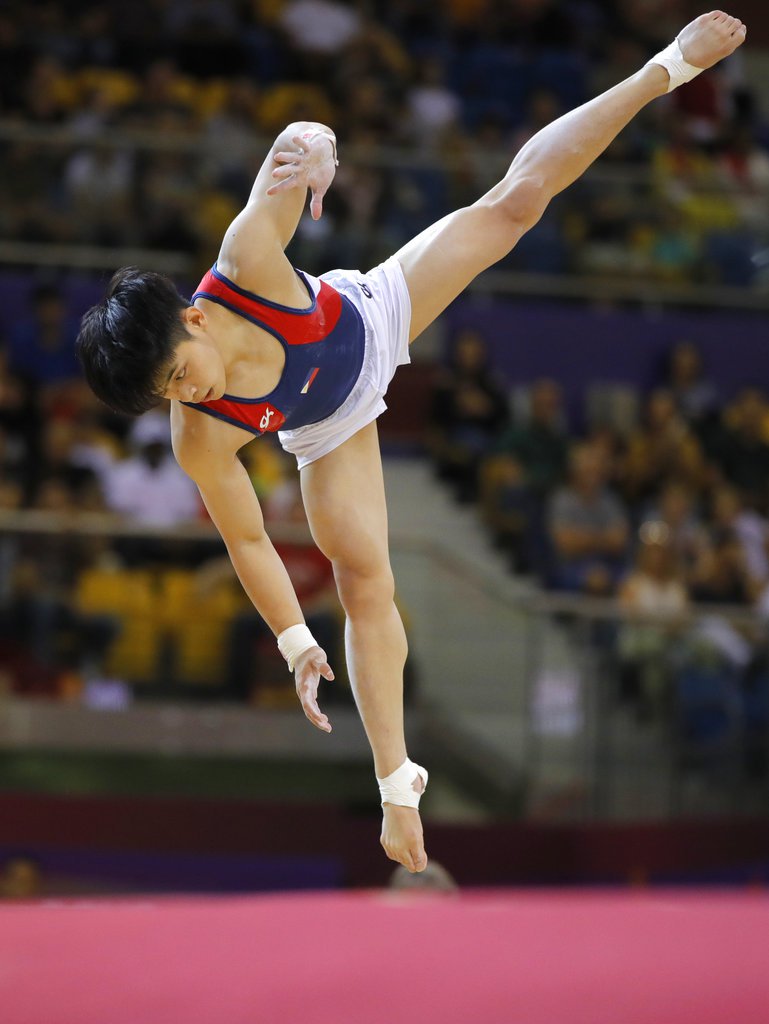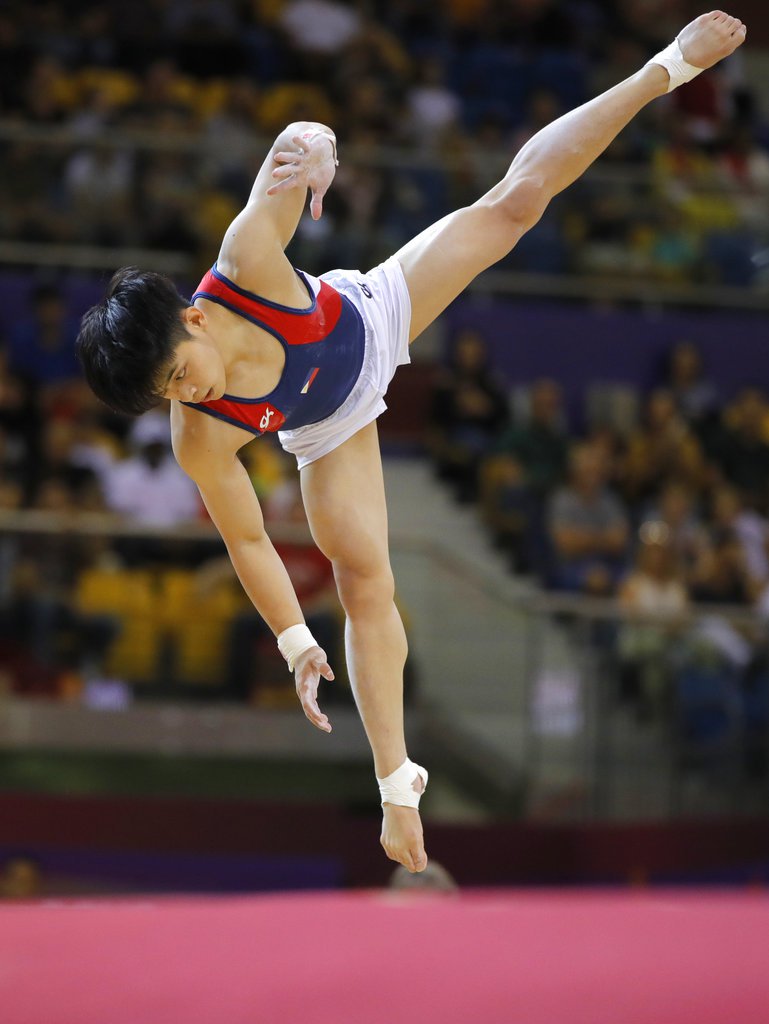 Filipino gymnast Carlos Edriel Yulo made history for the Philippines after bagging the bronze medal in the Men's Floor Exercises Final at the ongoing World Gymnastics Championships in Doha, Qatar.
The 18-year-old Yulo finished with a score of 14.600 to secure the Philippines' first-ever medal in the international competition.
Here's Carlo during the awards ceremony receiving his bronze medal
https://www.youtube.com/watch?v=Z0OW4QyjO8g
Artur Dalaloyan of Russia won gold with a score of 14.900, while former world champion Kenzo Shirai of Japan came in a close second with 14.866 to secure the silver.
Yulo placed fourth in the initial qualifying round for the Floor event Final.
Before Yulo's victory, the Phiippines has never won a medal, nor reached the final of the World Gymnastics Championship.
Facebook Comments