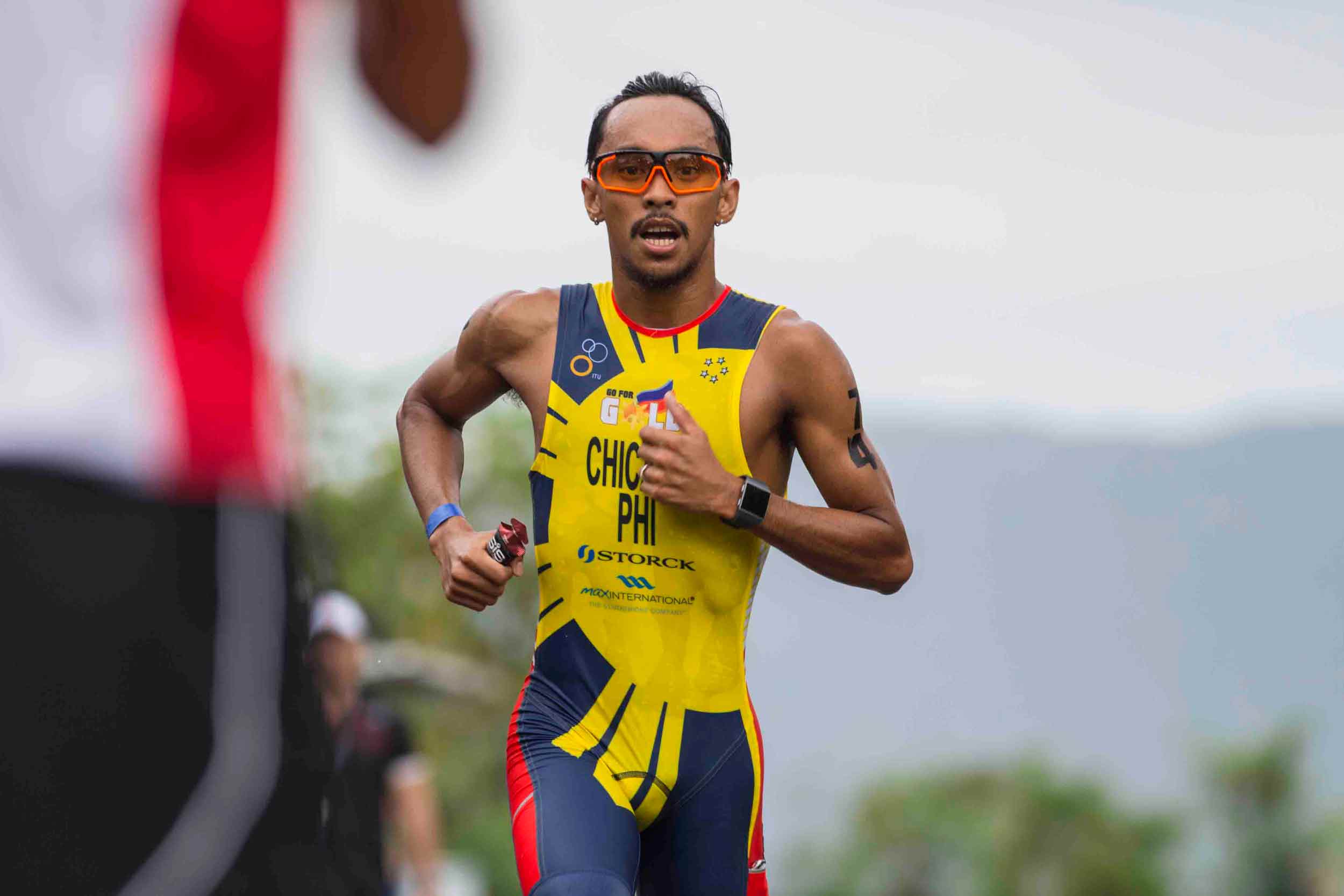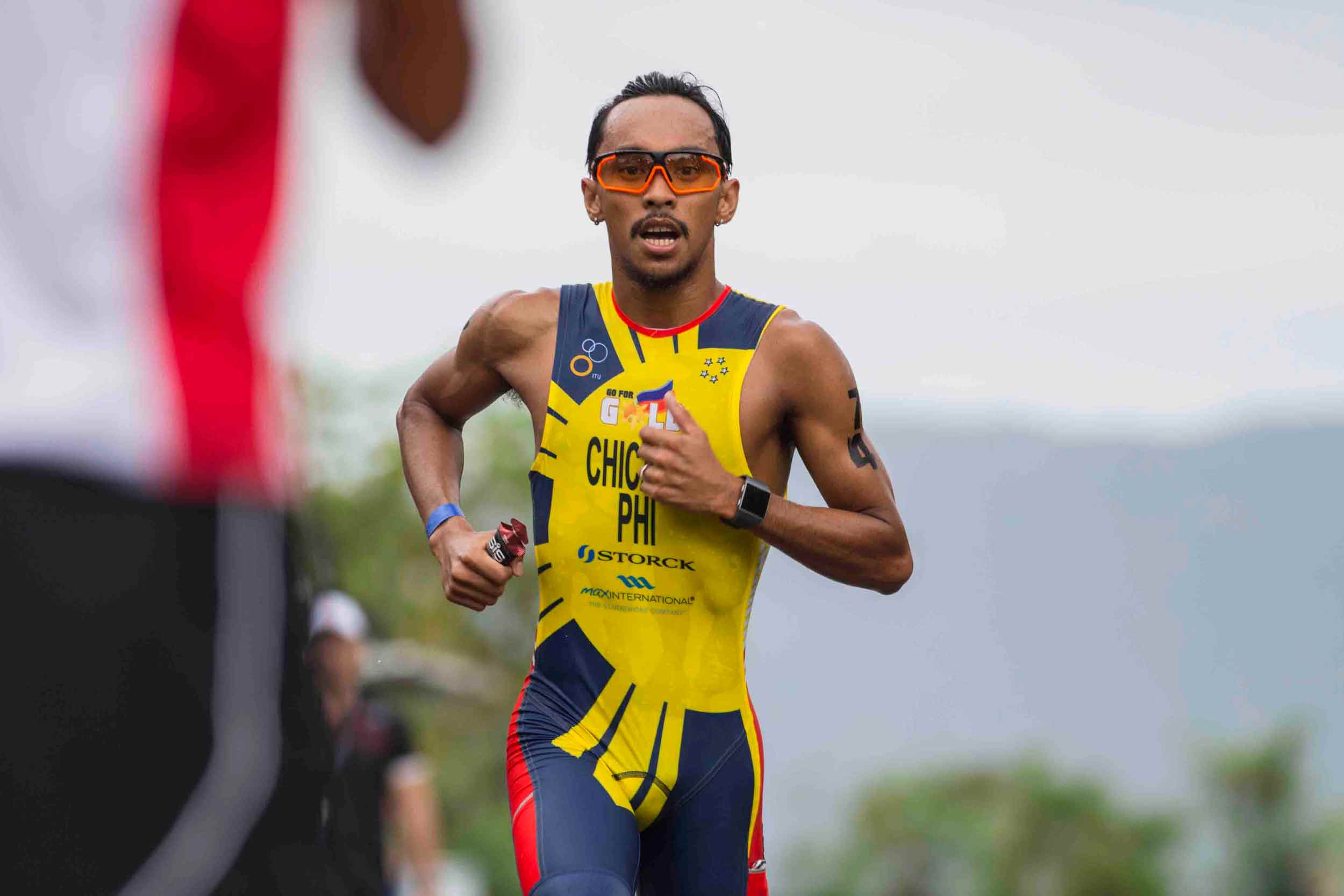 John Leerams Chicano has won the prestigious Tri-Factor International Triathlon competition in Quzhou, China.
Chicano, a silver medalist in the 2017 Southeast Asian Games in Kuala Lumpur, ruled the men's standard distance in two hours, nine minutes, 17 seconds in the event which drew over 400 participants.
Several top-tier international triathletes joined the 1.5K swim, 40K bike and 10K run event, including New Zealand world champion Cameron Brown, Japanese Olympian Hiroyuki Nishiuchi and Fang Zhou, China's No. 1 triathlete.
Chicano is part of the Go For Gold Philippines team a grassroots sports outreach program which is in constant search of young talented Filipino athletes across the country.
"To win in an international race with some of the best triathletes in the world is something that our country should really be proud of,'' said Go For Gold godfather Jeremy Go.
"Chicano has become an inspiration to all our young triathletes who are motivated to follow his footsteps as we aim to produce the first Filipino Olympian in the sport,'' added Go.
Cameron Brown, who won the Ironman 12 times in his career, topped the Tri-Factor Endro category in 3:36:40 while Li Jianqiang of China clocked 1:16:16 to secure the crown in the sprint distance.
Chen Cheng was the top female on the TF Endro distance with a time of 4:41:25. Heather De Freitas won the women's standard distance with a time of 2:35:14 while Li Fang topped the Women's sprint distance in 1:34:17.
Chicano's victory is another proud moment for Philippine sports.
Facebook Comments