The Philippines' weightlifter, Hidilyn Diaz, won the silver medal at the 2016 Rio Olympics.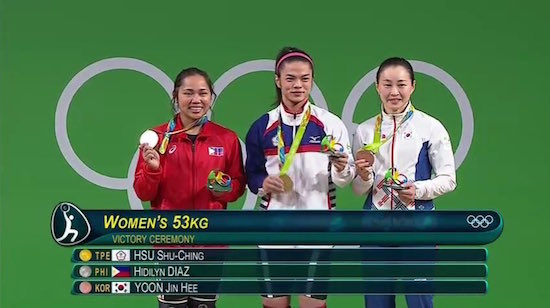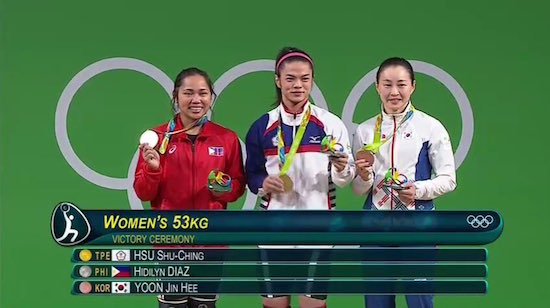 The Filipina lifter scored a total of 200 kg in the clean and jerk lift to win the medal in the women's 53 kg weightlifting class.
The win gives the country the first silver medal since boxer Mansueto "Onyok" Velasco's silver in the 1996 Atlanta Olympics.
The 25-year- old Diaz is also the first Filipina to give the Philippines an Olympic medal.
The Zamboanga City native was a bronze medalist in the 2015 World Weightlifting Championships.
Diaz first joined the Summer Games when she was a teenager in 2008.
Facebook Comments