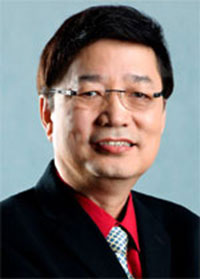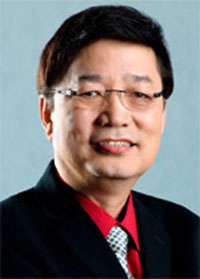 HOW time really flies especially for those with tons of work to do. They could make completing the tasks less burdensome by taking a second look at their basic business skills. Meanwhile, the buzzword I often hear toward that end is "recalibrate."
Starting and maintaining a successful business requires general and specific skills and experiences. Learning how to accurately assess your general aptitudes is important so that you can eliminate your entrepreneurial weaknesses and rapidly turn them into strengths.  There are people who may say that because of success, there is no need for them to review anything. I may have to disagree. Just watch athletes who after every competition would review their performance and decide which parts need improvement. Medals, plaques and certificates are just icing to the business. Values that are the reasons why you get the recognition in the first place are more important.
Are you a natural-born salesman? An amazing inventor? A cost-cutting, make-something-out-of-nothing genius? Unparalled in your activity to put together a winning team? These basic business skills can be developed but first you have to know where you stand. I recall the first time I began selling was when I was in elementary school. Inspired by my now-deceased grandfather Luis, I went and bought a bag of "White Rabbit" candies in Divisoria district in Manila. I began to calculate how much profit I should be earning. During recess, and sometimes even before the break, I would offer the candies to my classmates at a much lower price apiece than those sold in the canteen. Voilà! I attained my goal and without being caught "moonlighting" by my teacher! Surprisingly, she even gave me tips on doing business.
Entrepreneurial business skills can range from product invention, buying and selling abilities and economic forecasting to executing PR (public relations) and advertising campaigns. What's important to recognize is that developing basic business skills is not a random exercise or a guessing game. There are competencies that can be gained—but you must be willing to develop them. And the first step is to be willing to examine what you do know and what you don't know.
(Armando Bartolome is a business mentor to numerous micro entrepreneurs who are now themselves big names in the industry. This article was previously published on the author's website. For questions and more information, you may contact Armando "Butz" Bartolome by email:philfranchiseguru@gmail.com or on Twitter @philfranguru. His website is www.gmb.com.ph)
Facebook Comments