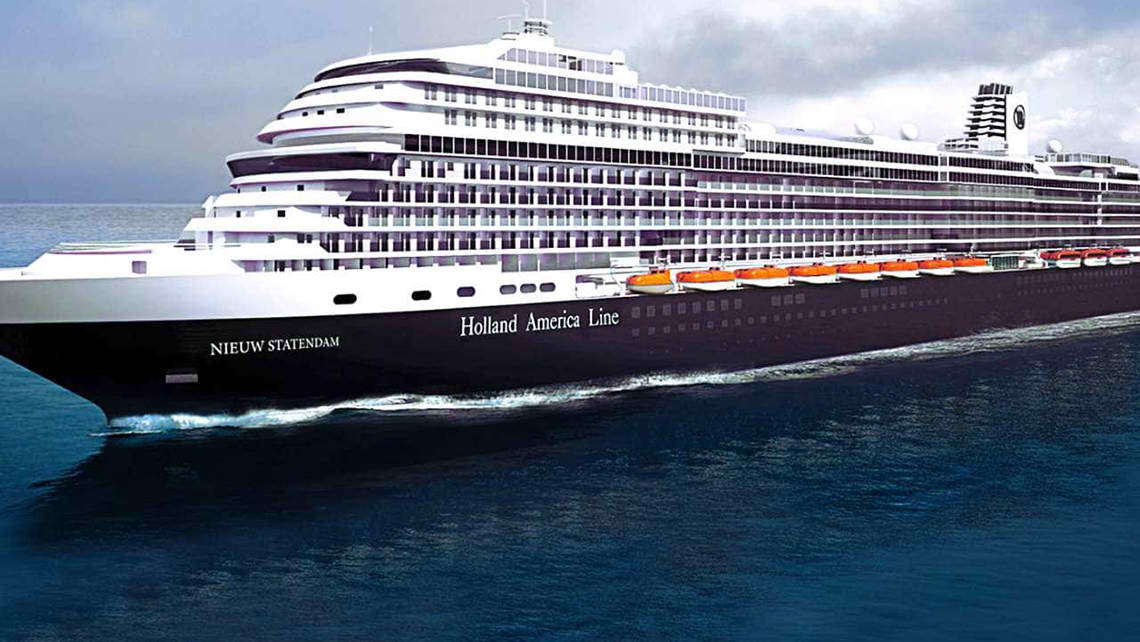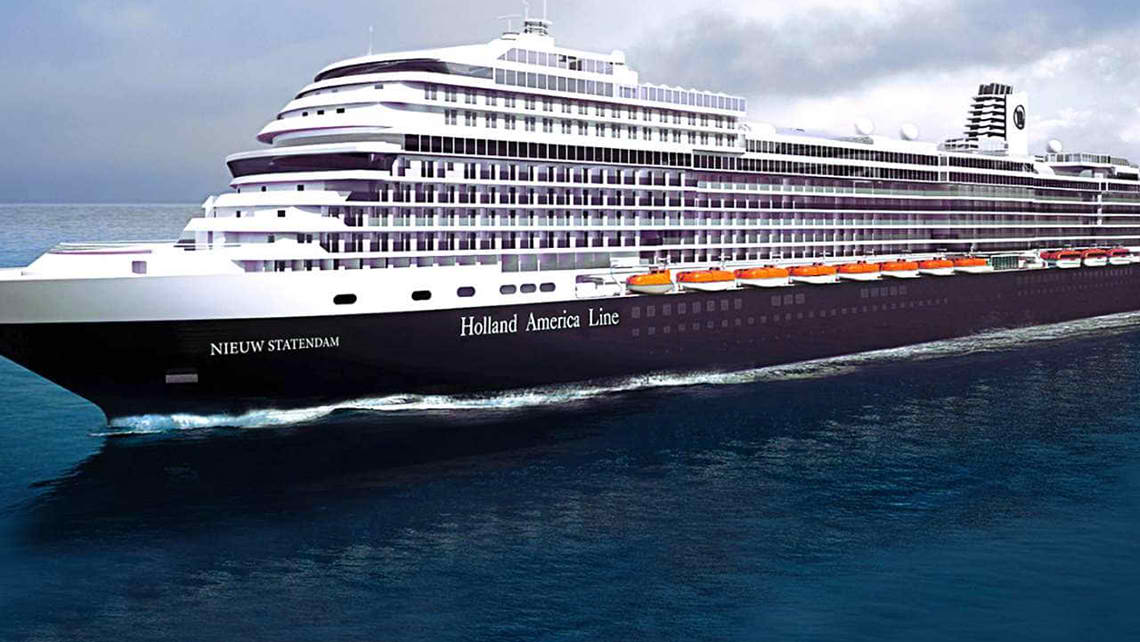 Holland America Line, the luxury subsidiary of cruise industry leader Carnival Corporation, is so impressed with the ability of Filipino seafarers that it wants to hire more for the company's newest vessel.
HAL President Orlando Ashford said they will launch a new cruise ship called the Nieuw Statendam, later this year and estimates that more than 400 Filipino seafarers will be needed to man it.
"What we've found is that Filipinos are smart, energetic, they have a great sense of humor, and we really want that in connecting with our guests," Ashford said.
Ashford said that the new cruise ship, which will be the largest in their fleet, will be able to accommodate 2,666 guests. At a ratio of 1 employee for 2 guests, they would need around 1,300 staff and 34 percent of those would be Filipinos, he said.
HAL currently has two schools in Antipolo and Intramuros training potential hires in the Philippines. In their schools, applicants are trained in everything from food service, culinary work, front office work, refrigeration, plumbing and other skills needed on a ship.
Interested applicants may contact HAL's local recruitment partner United Philippine Lines (UPL).
HAL and UPL run a center in Antipolo City which provides potential recruits training in culinary arts, front office work, English communications skills, personality development and other skills needed on a cruise ship.
Facebook Comments