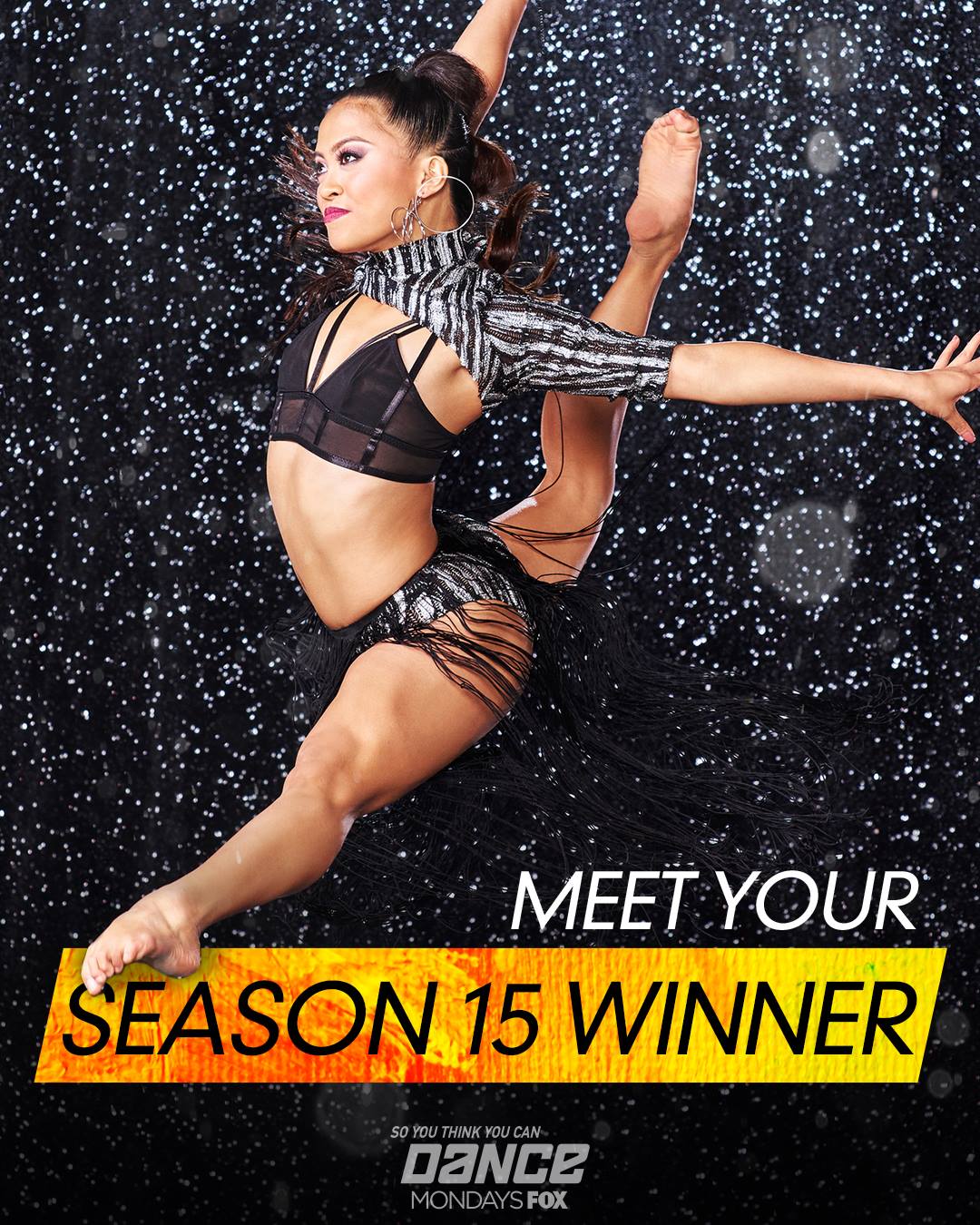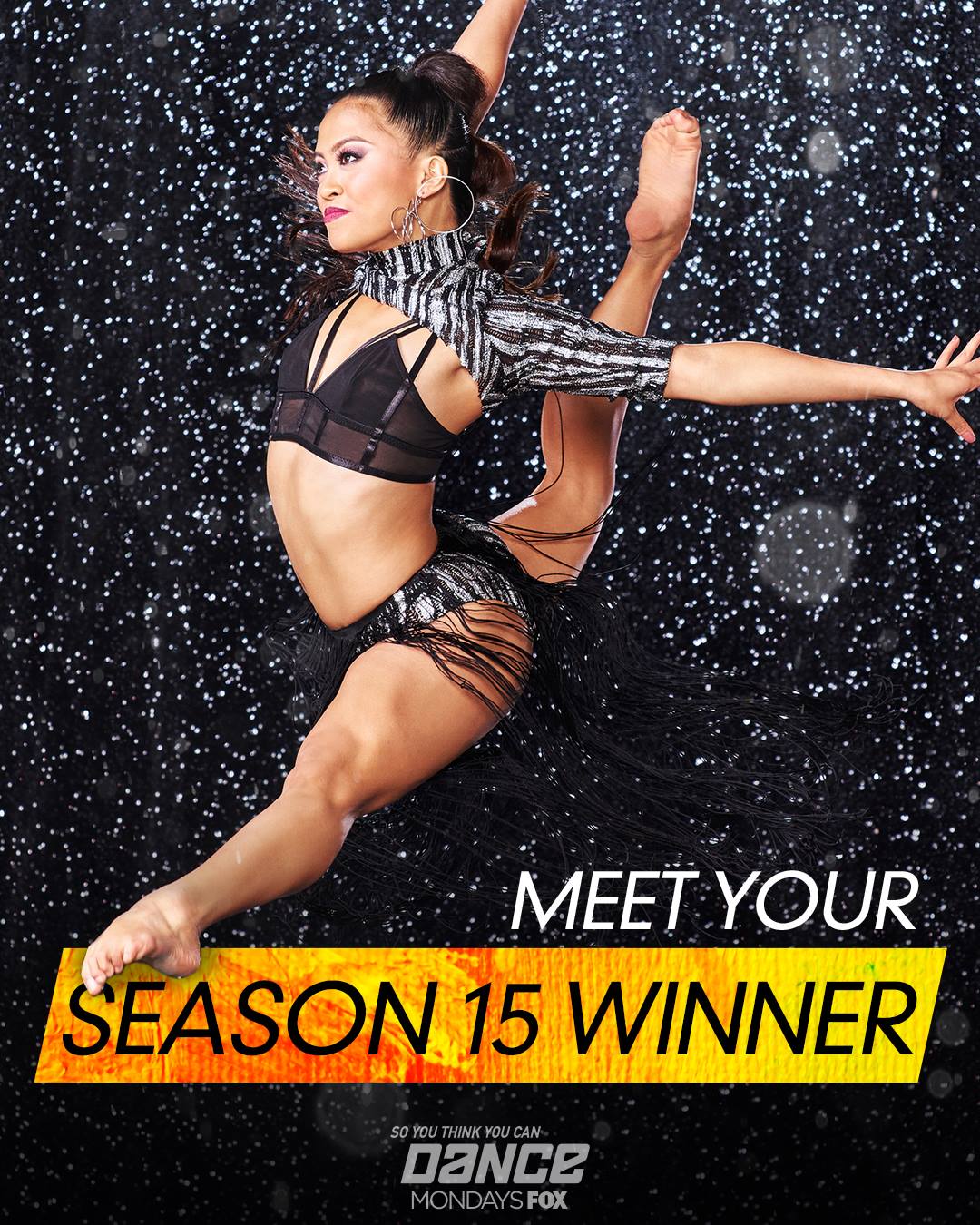 Filipino-American Hannahlei Cabanilla has successfully ended her campaign to be America's favorite dancer on the stage of "So You Think You Can Dance (SYTYCD)" after being declared winner of the television competition's Season 15.
Cabanilla bested her competitors during the September finals of SYTYCD, earning for herself the title as America's Favorite Dancer.
As SYTYCD winner the contemporary dancer has earned herself a guest spot on the 2019 live adaptation of the hit musical RENT on Fox and will be on the cover of Dance Spirit Magazine.
Cabanilla also said in an interview that she will use part of her $250,000 cash prize to take her parents on a Greek getaway. "I just owe it to them for helping to make my dreams come true because they've supported me through this whole experience and throughout my whole dance career."
On SYTYCD the Fil-Am dancer said her she will remember most being on stage with her fellow contestants.
Cabanilla said the highlight of being on the series is about the audience saying, "Just having an impact on all these people's lives. It's just so amazing."
The 18-year-old Cabanilla from Anaheim Hills in Orange County started her campaign to be declared America's favorite dancer at the July live shows.
She tells OC Register, "I was one of the last people to audition, but once I got on stage, it was the best moment," calling the dance floor her "happy place" and the show "an opportunity that can boost me into the dance world."
But the UC Irvine dance major actually began her journey towards her lifelong dream of auditioning for the show when she started training with an Orange Country Performing Arts Academy (OCPAA) instructor at only 2 years old. She went on to join the dance company at 4 years old.
https://www.youtube.com/watch?v=gmgbfoGIy7E
Before joining the hit dance show, Cabanilla had already won several awards, scholarships, and national titles.
The OCPAA dancer and choreographer perfected her L-turn signature move which helped her get a spot in the Top 10 for women on SYTYCD and a number of show performances.
Hannahlei Cabanilla will go on the SYTYCD Live Tour performing dance routines that were first seen on the show.
Facebook Comments