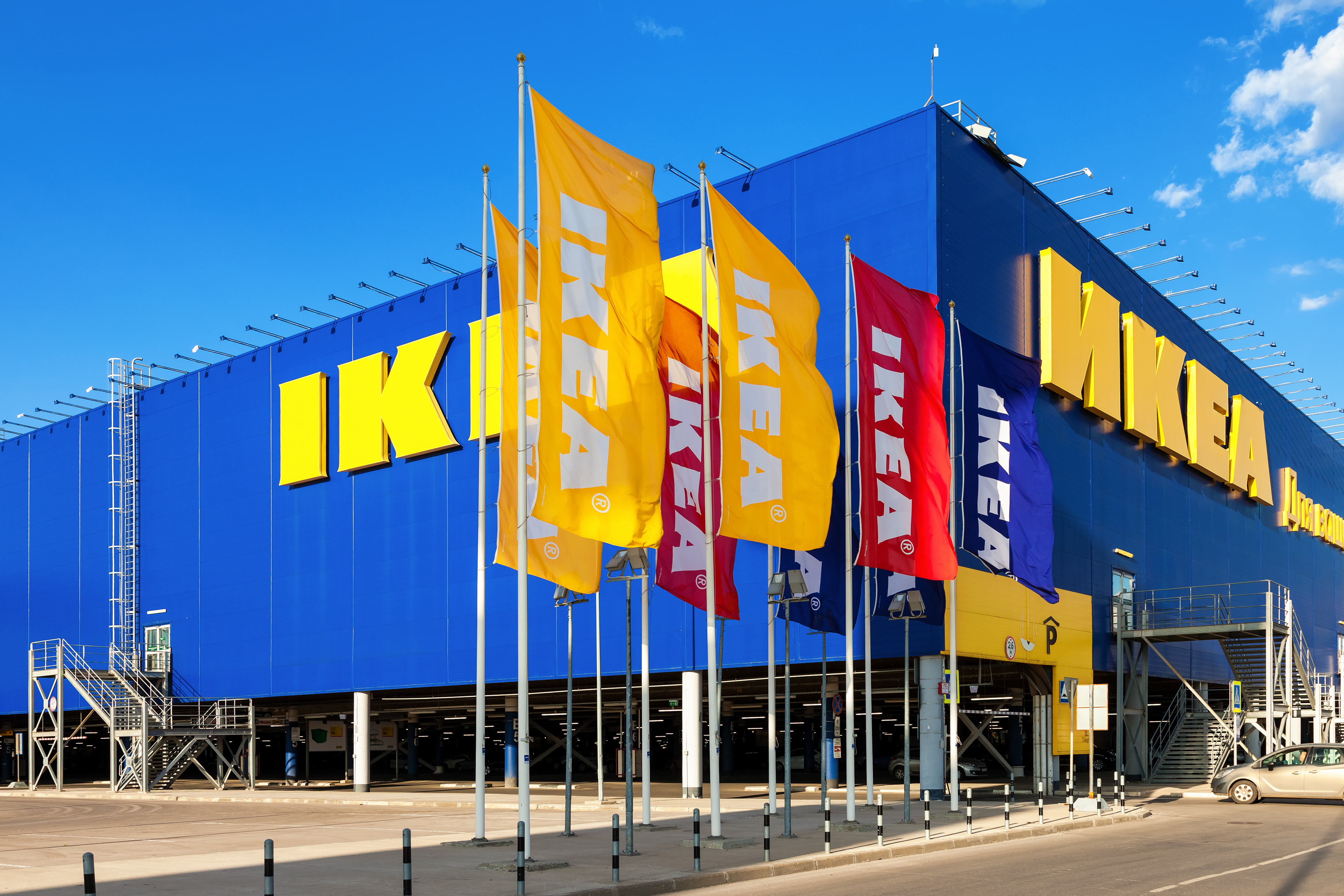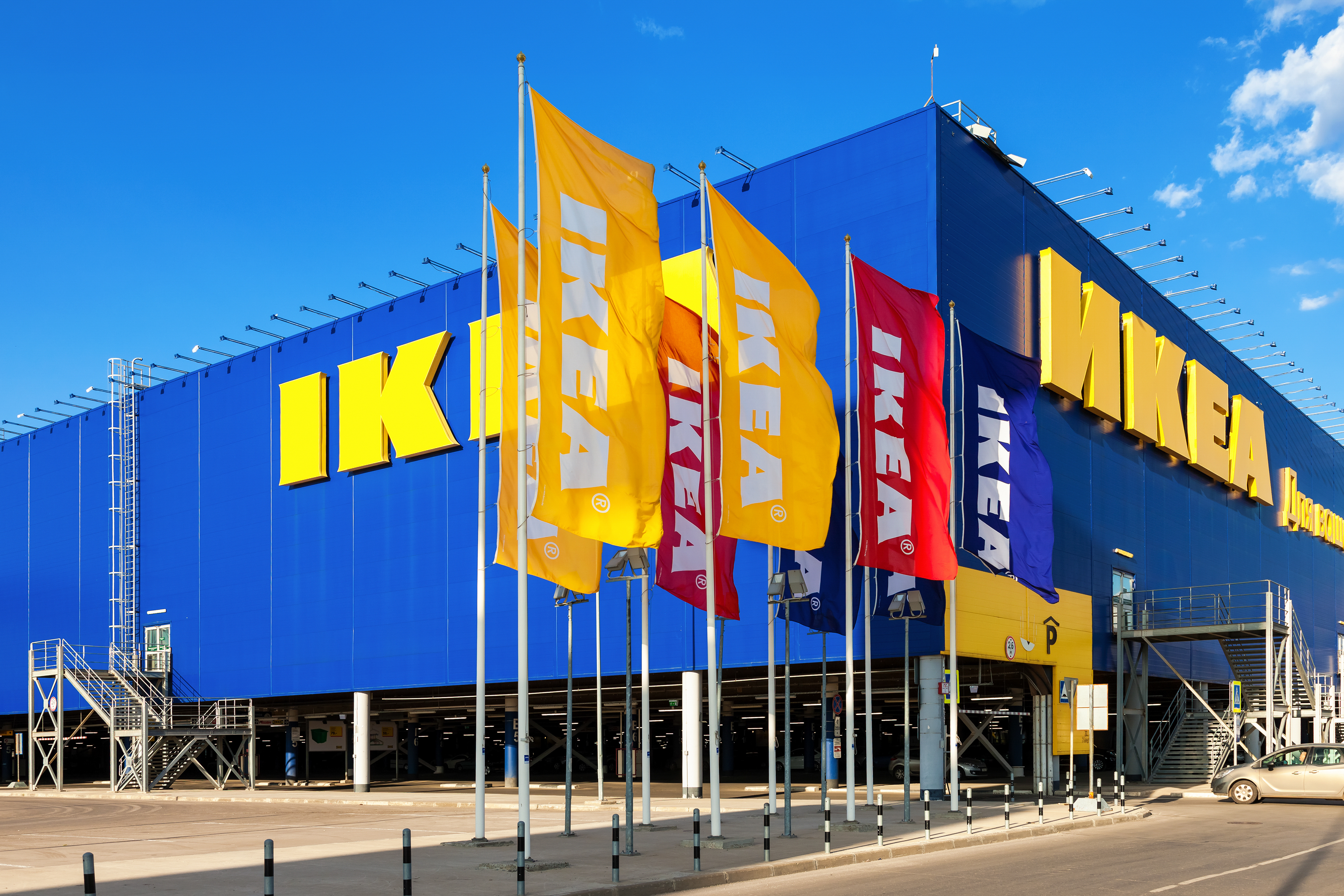 Excited about all the rumors and speculation on famed Swedish furniture company IKEA's plans to open their first store in the Philippines? Listen up: IKEA Sustainability and Communication Director Lars Svensson said that they'll announce exactly when they'll open their first store in the Philippines within this year.
"I can say that within this year, we'll announce it," he tells PNA.
IKEA has been secretive about their official launch date in the Philippines because they did not want to influence property prices in the area.
"It's just that it is an aspect of not fuelling speculation because the size of the company and the size of the brand equates to the interest, that's a positive thing for us but we do not want to drive speculation where we're going to be influencing property prices etc.," he said.
"Absolutely, it is no secret we're eyeing the Philippines to open next IKEA," he added.
While Svensson did not say when exactly they'd be opening the doors to their first store, Swedish Ambassador Harald Fries said IKEA was planning to open its first Philippine store early 2020.
When asked about this, Svensson neither confirmed nor denied Fries' statement.
Facebook Comments