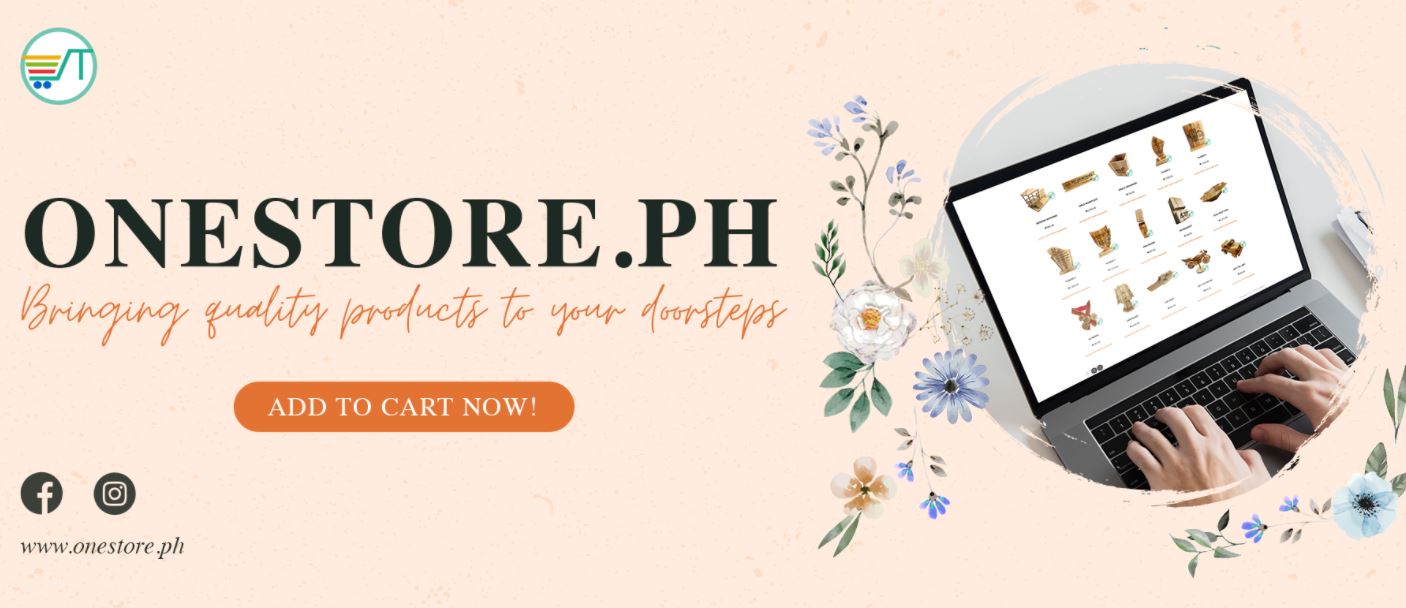 Ilocos Norte has set up its own OneSTore Hub for distribution and online transactions through the Department of Science and Technology (DOST) Region 1 and the provincial government.
OneSTore PH was developed by the DOST and MSMEs to extend the market of local products in the Philippines.
The OneSTore hub in the province is being established to provide wider market opportunities for the products manufactured by its assisted micro, small and medium enterprises.
With the Memorandum of Agreement already in effect, the Provincial Government of Ilocos Norte is now constructing the building at the Provincial Capitol compound in Laoag City.
Using provincial government funds, the nearly completed building will house the physical store for the goods and products of its beneficiaries to be sold to the public, as well as the hub for online transactions.
At present, the SME Department of the province which will manage the operation of the oneSTore hub is already accrediting its assisted firms as product suppliers for the physical store. This will be complemented with the products of MSMEs assisted by DOST under the Small Enterprise Technology Upgrading Program.
Meanwhile, the Community Empowerment thru Science and Technology (CEST) is improving the lives of indigenous peoples in Dumalneg, Ilocos Norte through interventions in product development for the livelihood of the people, basic education and literacy for children in school, health and nutrition of the people, clean and potable drinking water and disaster reduction and resiliency. Now, the Municipality of Carasi, another IP community, will benefit from the same interventions, with the assistance of experts from the Mariano Marcos State University.
The Sustainable Development Center of Ilocos Norte has likewise engaged DOST for the distribution of portable solar dryers (PORTASOL) to selected farmers' organizations for the drying of high-value seeds like coffee, cacao, other Agri condiments. The Center is spearheading the rejuvenation of unproductive soil due to the rampant use of inorganic fertilizers, and bring it back to a productive state, in order to sustain the production of food for the people, and in response to the Sustainable Development Goal to eradicate poverty and hunger.
SEND WELL WISHES in the comments below to the people of Ilocos Norte as the province sets up the OneStore Hub for distribution and online transactions.
Good News Pilipinas is celebrating its 15th Anniversary in 2021 by giving away prizes! Subscribe to our Good News Pilipinas! TV YouTube channel and enter the raffle by sending us an email to editor@goodnewspilipinas.com
CTA
Facebook Comments