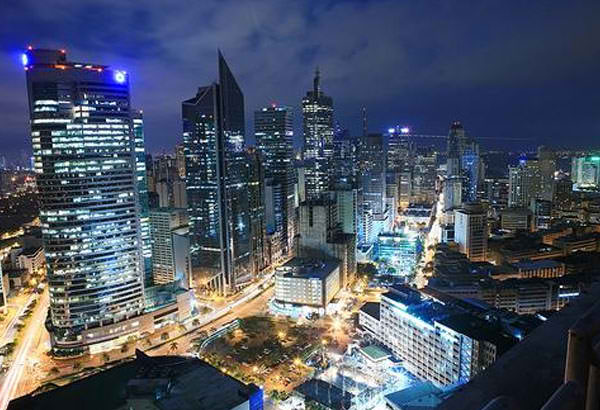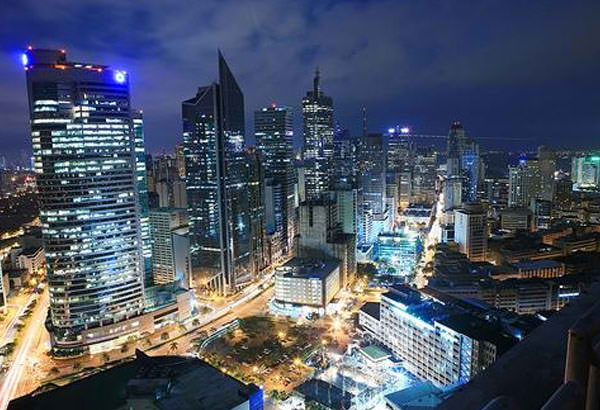 The Philippines is viewed to be the second fastest growing economy in the world, and the fastest in South East Asia according to the latest IMF World Economic Outlook.
The newest growth forecast pegs the Philippines next only to India, but leading the Association of Southeast Asian Nations (ASEAN).
The Philippines' gross domestic product (GDP) growth projection for 2018 is at 6.7 percent and 6.8 percent for 2019.
The country will continue to thrive over the next two years despite external shocks, says the International Monetary Fund (IMF) report.
YongZheng Yang, IMF resident representative for the Philippines, said it views the country as the fastest growing economy due to higher public investments and solid domestic demand.
Strong global growth projection of 3.9 percent for 2018 and 2019 would also be favourable to the Philippines's business process outsourcing (BPO) sector, export sector, and remittances, Yang added.
Facebook Comments