The Alfamart chain of convenience stores is set to nearly double its presence in the Philippines with an additional 200 stores.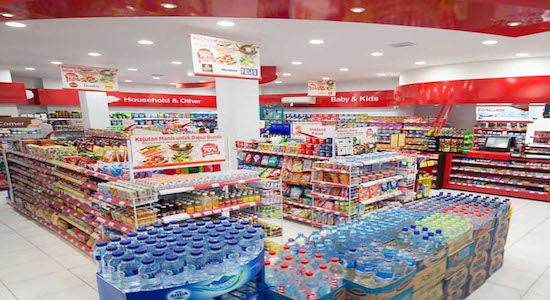 Indonesian operator Sumber Alfaria Trijaya (SAT) currently operates 210 stores in the Philippines in a joint venture with SM Investments.
SAT President Hans Prawira announced the expansion plans of the store chain saying it sees the Philippines as an untapped market for smaller than traditional convenience stores.
"The characteristics of the [Philippines] market are similar [to Indonesia]. The difference is that there are not many minimarkets in the Philippines. So it's like a blue ocean," Prawira said in an Nikkei Asian Review report.
Sixty of the planned new Alfamart outlets were already added in the first quarter of the year according to SAT. The company aims to operate 400 outlets in two years to make the chain profitable.
SAT's stakes in the Alfamart Philippines venture with SM which started in 2014, is at 35%.
Facebook Comments