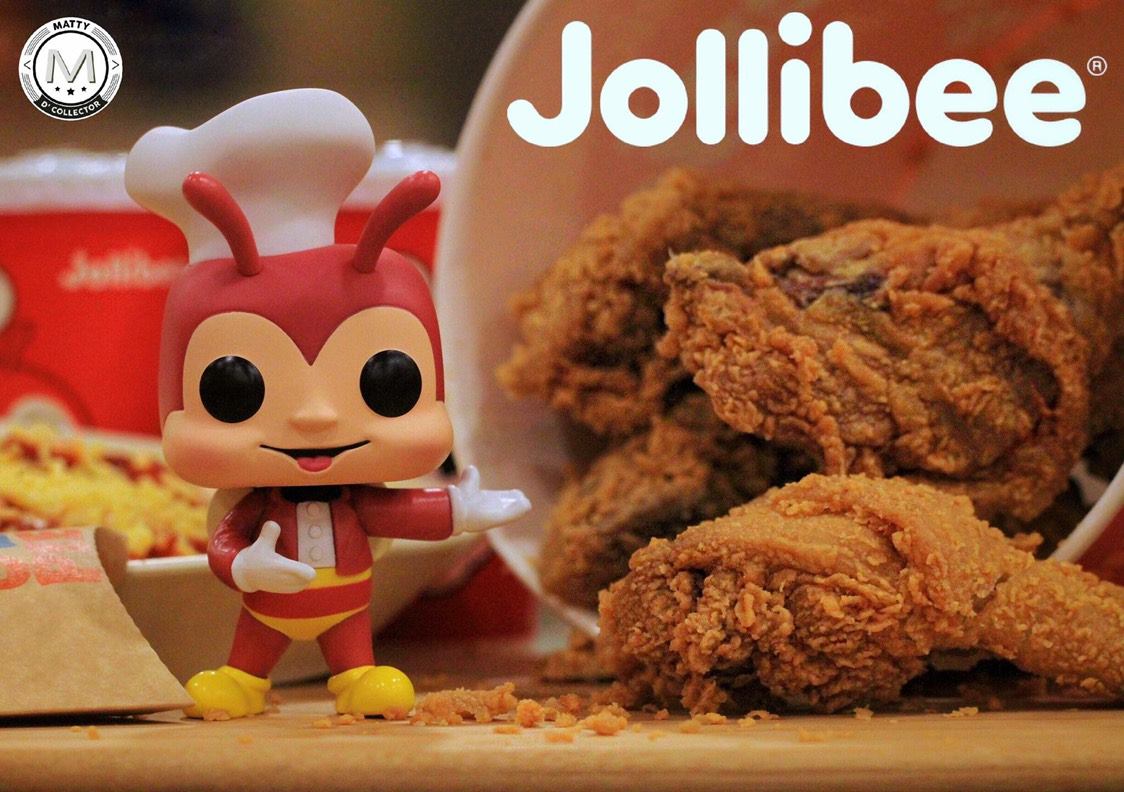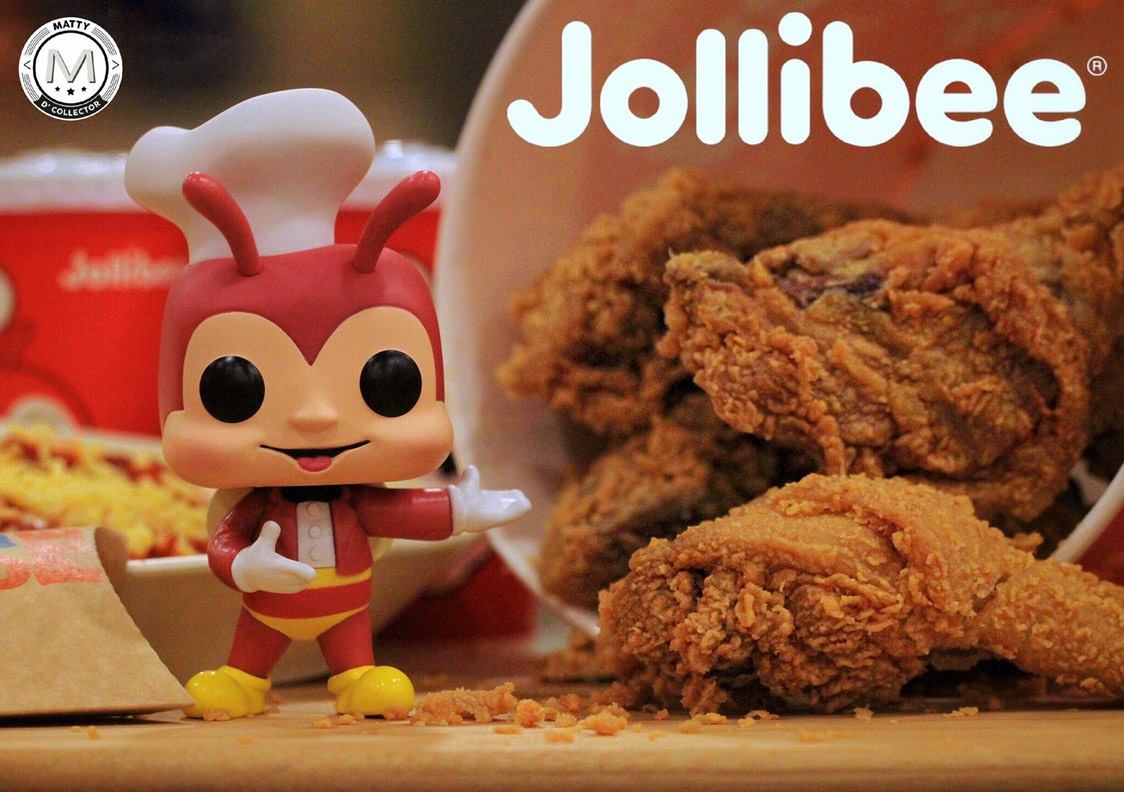 Good news for toy collectors and Jollibee fans! The iconic mascot of Jollibee Foods Corporation (JFC) will be the first Funko pop toy of a Filipino character.
JFC teased about the new Jollibee toy on its social media showing the bee mascot with the world-renowned Chicken Joy.
Funko is an American company known for licensed pop culture collectibles. The Funko social media has acknowledged the Jollibee teaser and shared the announcement on its social media.
The Jollibee Funko pop toy will be produced as licensed vinyl figurines and released in boxed collectibles in a limited edition of 4000 pieces.
Facebook Comments