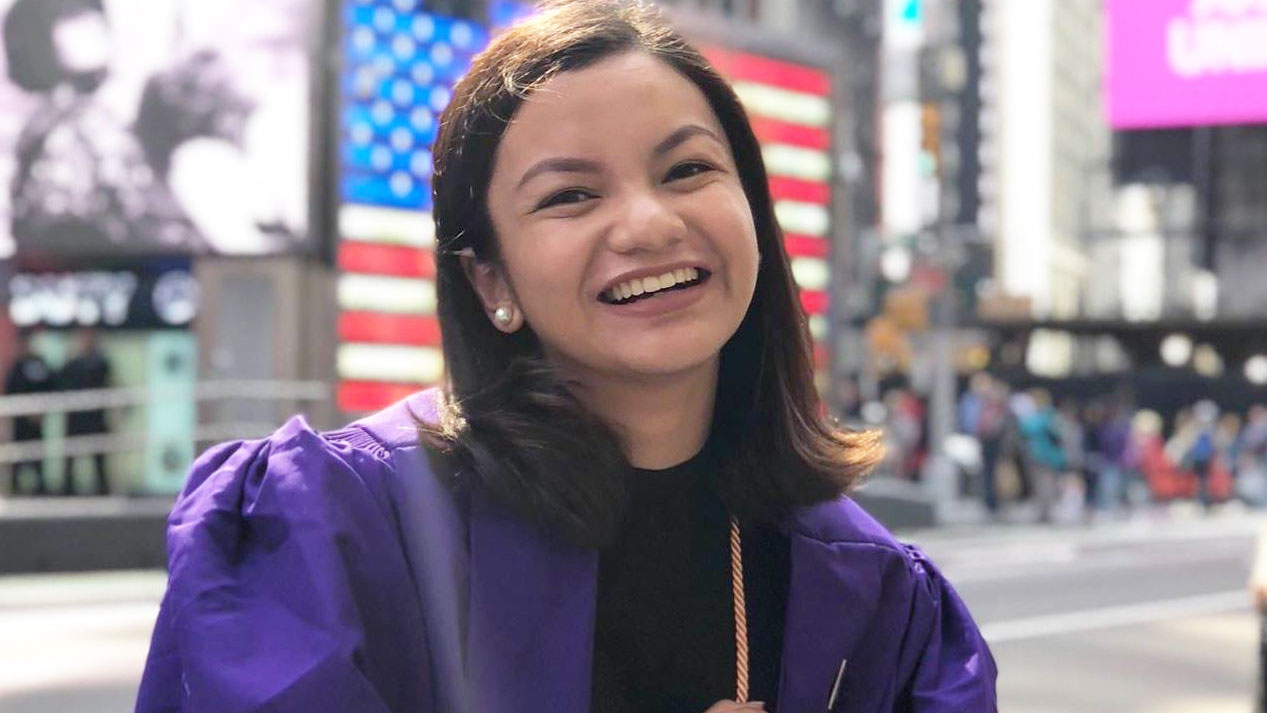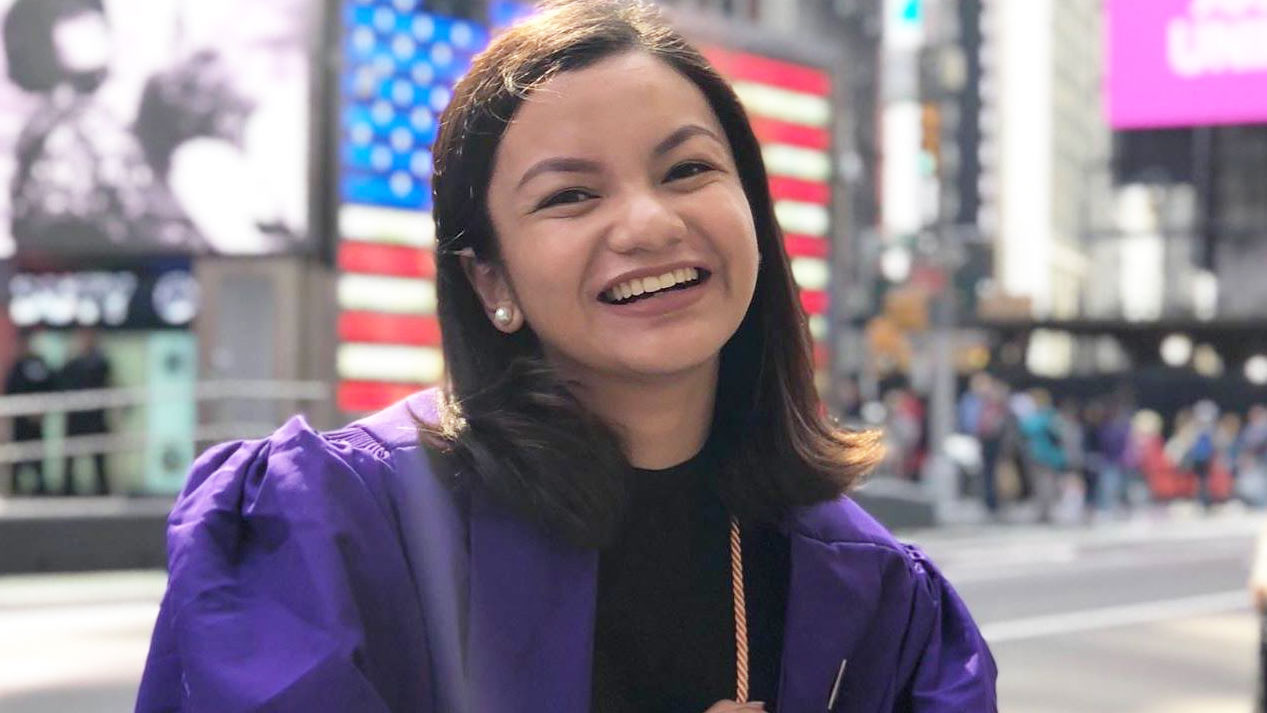 Janelle Micaela S. Panganiban an alumnus of Immaculate Conception Academy graduated summa cum laude from the prestigious New York University with three majors: global public health, public policy, sociology (honors).
Panganiban received the prestigious Alexander L. Shluger Award for Excellence in Sociology. This is awarded to a senior student who has majored in sociology and who has excelled in his or her study of this subject. She was likewise a consistent Dean's Lister and a Founders' Day Awardee of her graduating class.
Panganiban is from the Gaddang indigenous group in Isabela.
With her achievements, Panganiban said that, "As a Filipino, I feel like I have the obligation to bring all of these back to the Philippines and at the same time, as a descendant of the Gaddangs, I find myself impassioned for indigenous resurgence as a step to combat the long and embedded history of colonization."
"I didn't feel like I did anything extraordinary. I was just studying what I loved studying. It was less for me and more for my family who was more excited than I was," Panganiban told the Asian Journala few days after her graduation.
"I was passionate about getting out of the bubble and I realized all the new ideas that were out there. I learned to love learning," she added.
Panganiban finished secondary school at ICA (Immaculate Conception Academy) in Greenhills, Metro Manila.
Panganiban is the daughter Representative Jose T. Panganiban, Jr. of ANAC-IP Party list and Mayor Lourdes S. Panganiban of Angadangan, Isabela.
Facebook Comments