Union City's Alvarado Middle School is being renamed Itliong-Vera Cruz Middle School to honor Filipino-American labor leaders Larry Itliong and Philip Vera Cruz.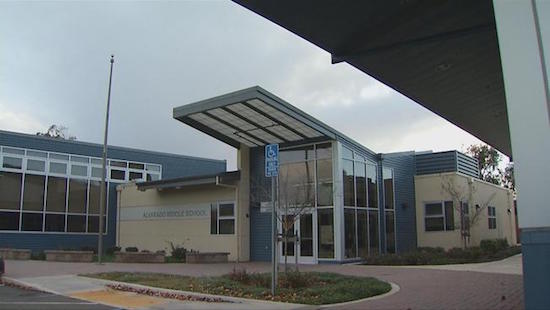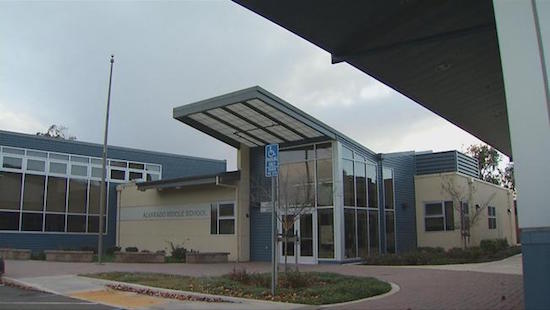 Itliong and Vera Cruz worked with Cesar Chavez in the 1960s to organize the United Farm Workers union which helped farm laborers.
The Filipino labor leaders mainly organized laborers in the Central Valley to promote their rights. Itliong also organized workers in Union City and some Union City residents still remember working with him in the 1960s.
About 38 percent of residents around the middle school are Filipino-Americans. Joe Angeles, part of a group advocating the name change, said the renaming of the Union City school in honor of the two Filipino-Americans has been initiated in 1992.
The Union City school is believed to be the first in the United States to honor Filipinos by renaming the school.
The Itliong-Vera Cruz Middle School dedication ceremony is scheduled for December 18, 2015
at 1 PM at the School gymnasium, 31604 Alvarado Blvd., Union City and will be streamed live on go.mynhusd.org/icvmsceremony.
Facebook Comments