De La Salle University-Dasmarinas (DLSU-D) business management professor, Jen Padernal, was recognized by Microsoft's Daily Edventures as a global hero for education.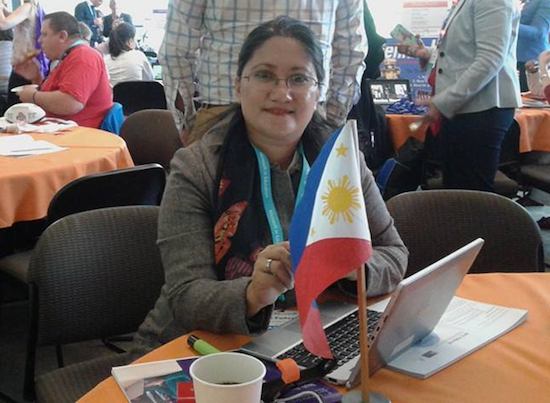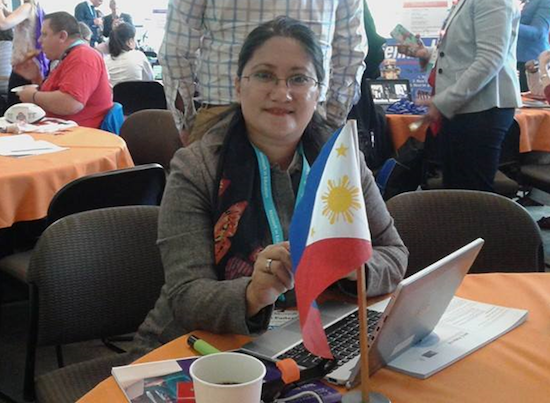 Microsoft featured Padernal in Anthony Salcito's 365-day look at global heroes in education, a blog of the Vice President for Education at Microsoft's Worldwide Public Sector.
Salcito states in the blog that he intended to inspire educators to make real impacts in learning environments and celebrate achievements in great leadership and innovation.
In the published interview, Padernal recounted her challenging journey to become a teacher after being an office assistant for 11 years at the College of Business Administration where she is now a professor.
She recalled how she volunteered to teach for free in the university's outreach program "Balik-Aral (Back to School) to teach janitors and out of school youth. The experience made her realize she wanted to pursue a teaching career.
When Padernal received her Masters degree, she applied for a teaching position but she was asked to give up all the benefits she was receiving as an office employee.
Why was she willing to give it all up? "The only answer I gave was that I am more than willing to give up everything and take the risk, just to be able to teach."
Padernal has not only been able to teach, but she taught well as evidenced by her many awards including a national award of excellence as an adviser to Junior People Management Association of the Philippines, outstanding co-curricular adviser, and Microsoft Education ambassador and MIE expert, among other recognitions.
Padernal considers being only one of two representatives of the Philippines to attend E2, the Microsoft Global Educator Exchange in Redmond as one of her greatest achievements.
She is also coordinator of the university's Virtual Learning Environment, under the Center for Innovative Learning Programs, in charge of the university's e-learning and creative programs.
Padernal sees a bright future for education with the use of technology, "Right now, I dream of being able to reach out to more students and more teachers around the country and hopefully around the globe to teach and train and share my experiences and learnings, especially on how to use technology in the classroom and I hope that it would somehow make a difference."
Facebook Comments