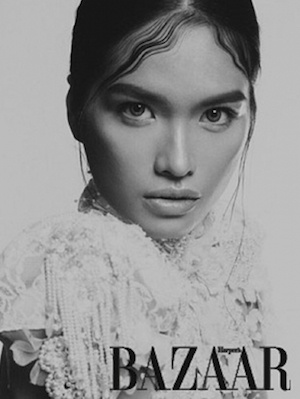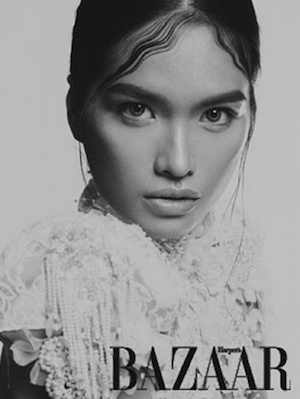 Miss Universe 2012 first runner-up Janine Tugonon has been chosen as a model for the new Nu Muses art calendar to be released by Treats magazine.
Tugonon flew to the United States to join the global search and successfully clinched one of the 12 spots for the groundbreaking calendar project of Treats founder Steve Shaw and celebrity photographer David Bellemere.
The Filipina beauty queen told media, "I thought I did really bad during the test shoot and final casting since I was having a bad day that day. But I got the call from my agent few days after and it was amazing!"
The Nu Muses models were selected by a judge panel and through votes from social media.
Tugonon and the other winning 11 models will each receive USD 10,000 for the project.
"Being in this calendar is a huge opportunity to showcase my beauty and personality, a great exposure for me and hopefully will be the beginning of a long lasting successful career in this field I'm very passionate about," Tugonon answered to the query as to why she wanted to join.
The Nu Muses project aims to celebrate the "uncensored beauty of the naked body."
Shaw explained the intent of the Nu Muses project as one that will "reestablish 'the nude' as fine art to grace the walls of art galleries and collectors' portfolios."
The Treats founder further said, "We are launching Nu Muses at a time when things are highly censored, and restricted: we have pop culture celebrities flashing body parts to get attention and music lyrics that are overly sexualized, but we need to bring back the female form as classic fine art that is highly celebrated verses gratuitous."
Facebook Comments