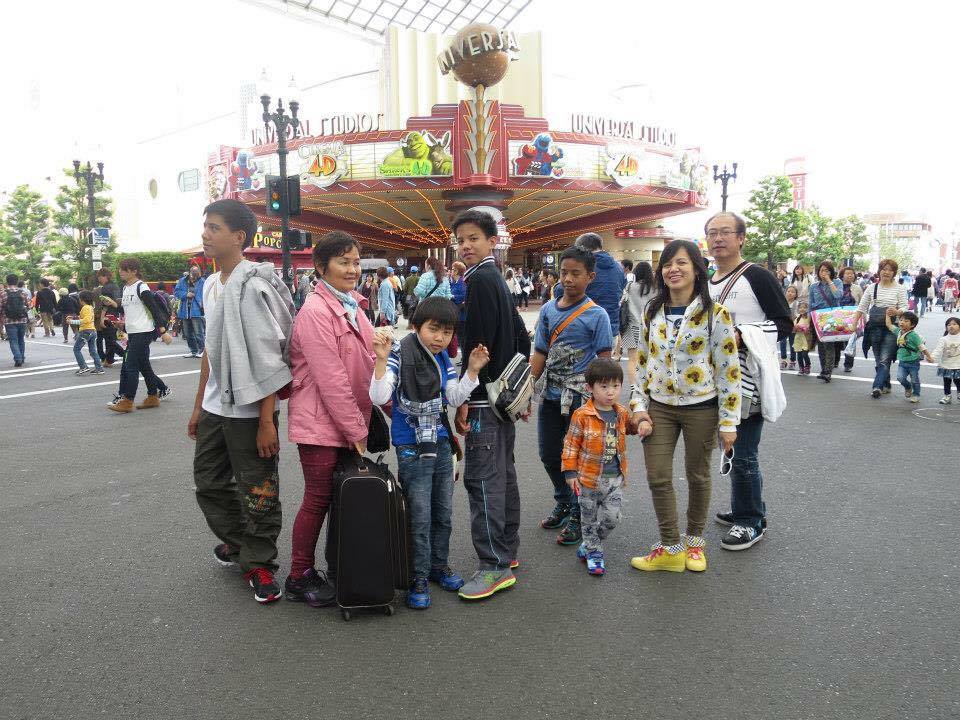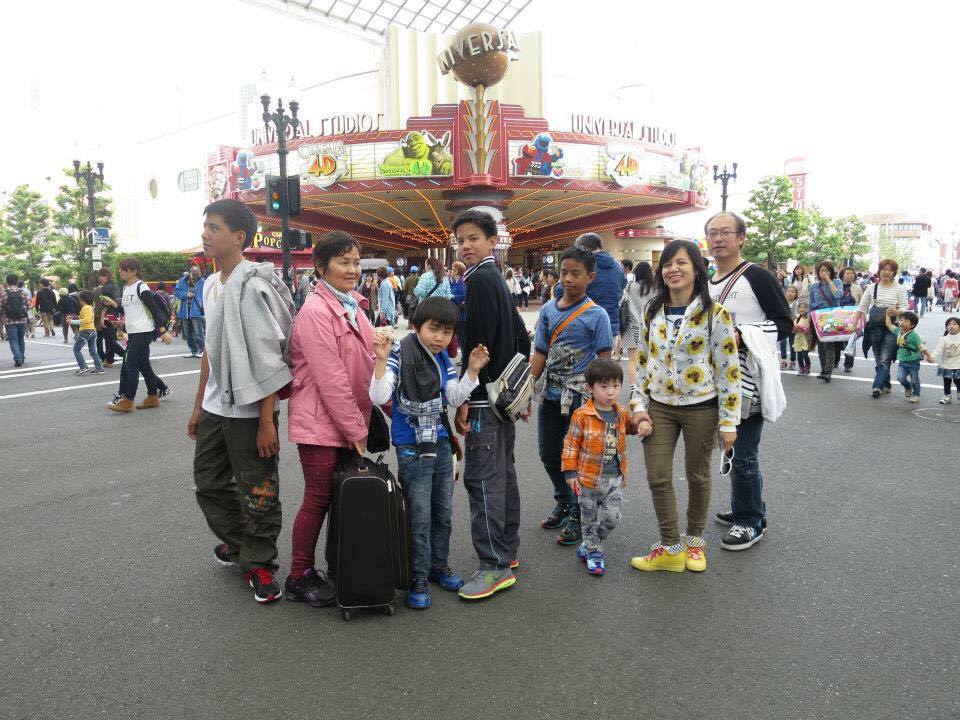 Starting 2019, the Japanese government will be hiring more Filipinos to work in key sectors in the country.
Tokyo said it would accept at least 50,000 Filipino workers as part of its new policy on residency status for foreign workers in various industries in the next six years.
So from next year, Filipino workers are allowed to work in the nursing, farming, construction, hospitality, and shipbuilding industries, while businesses in other industries could be opened as well — such as manufacturing and fisheries.
In his speech at the 44th Philippine Business Conference, Japanese Ambassador Koji Haneda said in line with the new Japanese policy of employing at least 500,000 foreign workers for the next six years from 2019 to 2025, Japan will open its doors to more Filipino workers, mainly to serve its aging population.
'Japan faces an aging society and lacks labor force, while the Philippines is abundant with young labor force with great potential,' Ambassador Koji Haneda said.
"While we are waiting for the rules and regulations of this new scheme to be released, I personally estimate more than 50,000 workers from the Philippines will come to work in Japan with this new work permit by 2025," he added.
The new policy effectively lifts the ban on the recruitment of foreigners for manual labor.
Haneda said there are 153,600 Filipino workers in Japan, or 12 percent of the total number of foreigners workers in that country.
Most of the Filipinos in Japan belong to highly specialized fields, such as engineering and the academe as Japan currently allows the hiring of only highly-skilled foreign workers.
Under the new program, however, one in 10 job openings starting the summer of 2019 will be filled by a Filipino.
Presently, Japan only hires Filipino nurses and care workers due to special arrangements under the Japan-Philippines Economic Partnership Agreement, which took effect in 2008.
"Japan has accepted more than 2,200 Filipino candidates under JPEPA," Haneda said.
"The Japanese economy is facing an urgent need to increase our potential growth rate by increasing productivity and securing human resources both in terms of quality and quantity as labor shortages become prominent."
Japan is the Philippines' top export market and its largest foreign investor.
Over 1,500 Japanese companies operate in the country, mostly engaged in manufacturing and business process outsourcing. More than 900 of these firms are located in export processing zones.
Facebook Comments