Japan's Sogo Sosha group is investing Php198.5 billion in the Philippines' railway and transportation, energy, water management, and security sectors.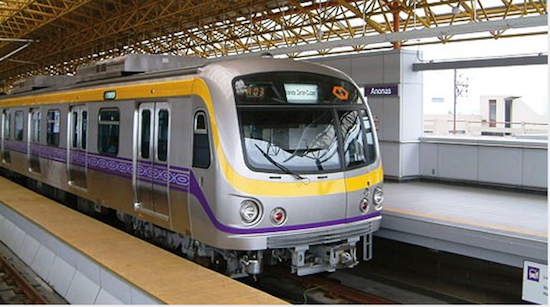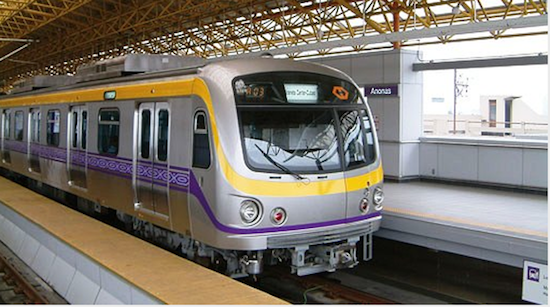 The projects include mass transportation development for Light Rail Transit (LRT) Line 1 South extension, LRT Line 2 East extension, North-South Commuter Railway Project, and possible development of transit systems in Davao, Cebu and Clark. The Japanese investment will also look into Philippine Coast Guard multi-role response vessels and a coal power plant.
The Department of Trade and Industry (DTI) discussed the trade partnership with Japan during a meeting between Trade Secretary Ramon Lopez and Sogo Sosha executives at the 35th annual Japan-Philippines Economic Cooperation Committee and Philippines-Japan Economic Cooperation Committee meeting, according to a Philippine Star report.
The Sogo Sosha group of Japan's major trading houses include: Mitsubishi Motors, Toyota Tsusho and Sojitz Corp., Marubeni Corp., Mitsui & Co. Ltd., Sumitomo Corp., and Itochu Corp.
"Japanese investor remains confident of business prospects in the Philippines. We urge Japanese investors to take the chance to invest in the Philippines as it experiences its momentous economic takeoff in the region," Lopez said.
DTI also identified other Japanese investments from Tsuneishi Shipbuilding Co. Ltd. and an expansion project of Ichijo Co. Ltd., worth Php25 billion.
Tsuneishi is investing in an international ship recycling facility fitted with state of the art green technologies, a 120-hectare ship reuse center in Negros Occidental,and a biomass fuel project in Mindanao.
The DTI expects the investments coming into the country until 2018.
Facebook Comments