Talas Manileňo, a concept barbershop owned by popular Filipino actor and singer Jericho Rosales, is getting raves for its signature pompadour haircut.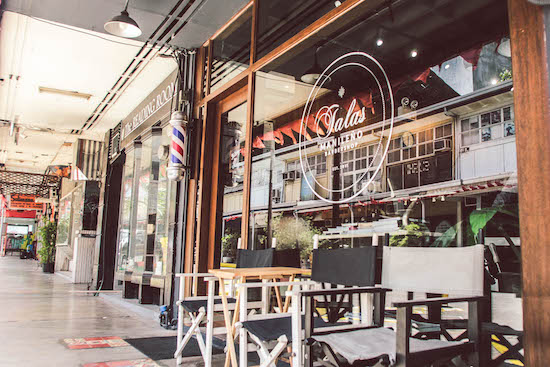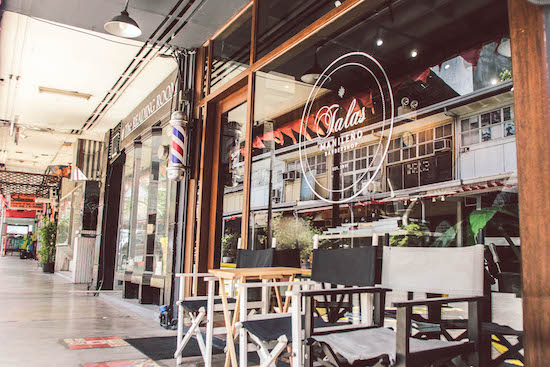 Patrons coming for the classic hairstyle sported by Rosales himself, and favored by Hollywood icons Elvis Presley and James Dean, leave the shop feeling like pampered celebrities.
Talas Manileňo brings one back to the feel of luxurious gentlemanly lifestyle, exuding vintage charm with wood finishing, antique chairs, and old world décor.
But the old world charm is not unimaginably pricey, with fees ranging from P300 and up.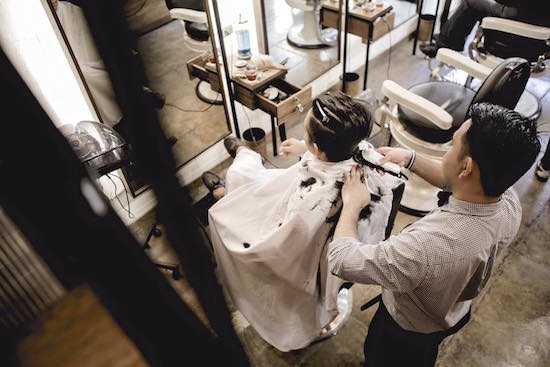 Even more charming is how the services are wittingly named: the variations of the pompadour haircut such as the signature Manileňo and the Talas Batangas, a cut and shave combo called Tasa't Ahit, the Pisil massage, the Tina hair color, with a drink of choice between whiskey, beer, and coffee.
The shop also sells concept pomade to keep the pompadour style in place.
Talas Manileňo is located in Cubao Expo, Quezon City and opens its doors from 1- 9 PM.
GoodNewsPilipinas.com starts a series of features on celebrity entrepreneurs with this first story.
Facebook Comments