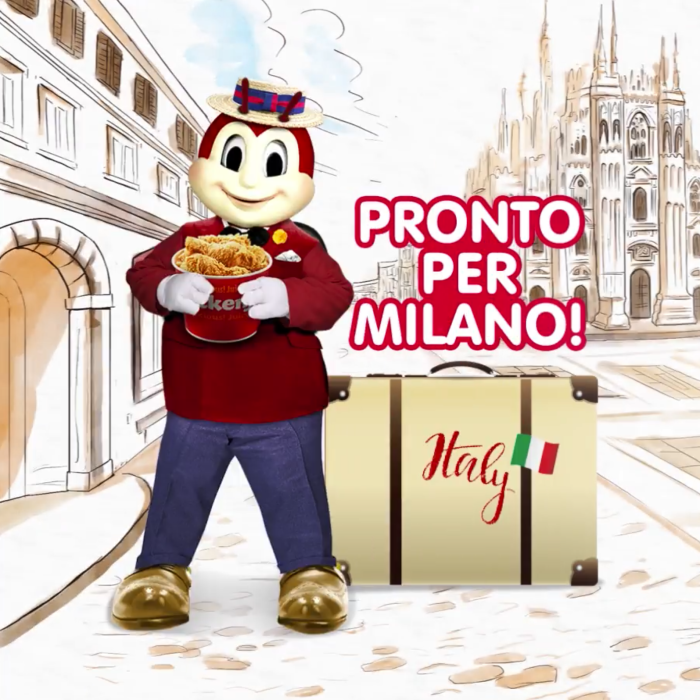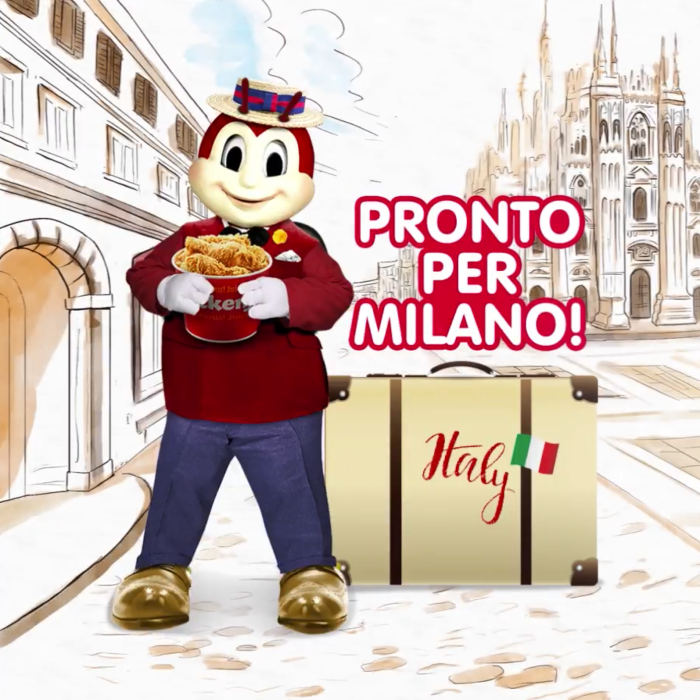 The bee has buzzed its way to Europe bringing with it, the popular chicken joy, juicy burgers, tasty fruit pies and delicious rice meals.
Filipinos from all over Europe flocked to the opening of Jollibee's first European store in Milan for a taste of the fried chicken and spaghetti from back home. The branch is in the very center of the city of Milan, near the iconic Duomo di Milano (Milan Cathedral) .
Patrons lined up outside the store, some coming from Turin, Rome, Venice and Florence and even other parts of Europe like Switzerland and Denmark.
"I was excited when I learned that Jollibee will open here, even if I traveled for four hours," said customer James Abanilla.
Swiss national Frank Fausch said he and his family traveled five hours from Swtizerland to Milan.
"I know that it's good so we want to taste again," he said.
Italy is home to the seventh biggest population of expatriate Filipino workers, with close to 272,000 people working there in 2013, according to data from the Commission on Filipinos Overseas.
Jollibee Milan has an all-Filipino crew. Labor Sec. Silvestre Bello said he hoped the company would expand to other parts of Europe, bringing more job opportunities to Filipinos.
"It is a symbol of Filipino ingenuity, that we can really hold our own when it comes to entrepreneurship," he said.
Facebook Comments