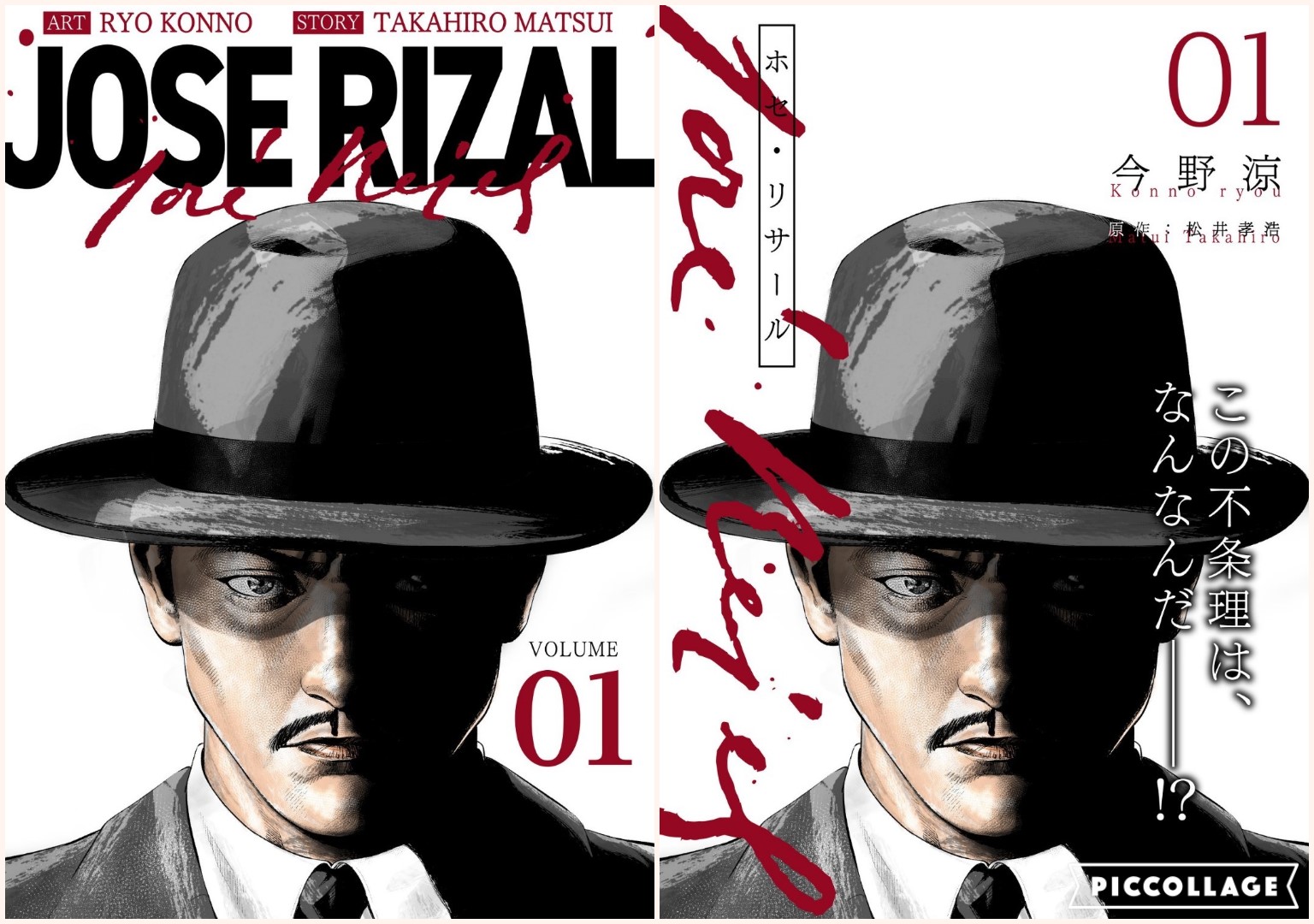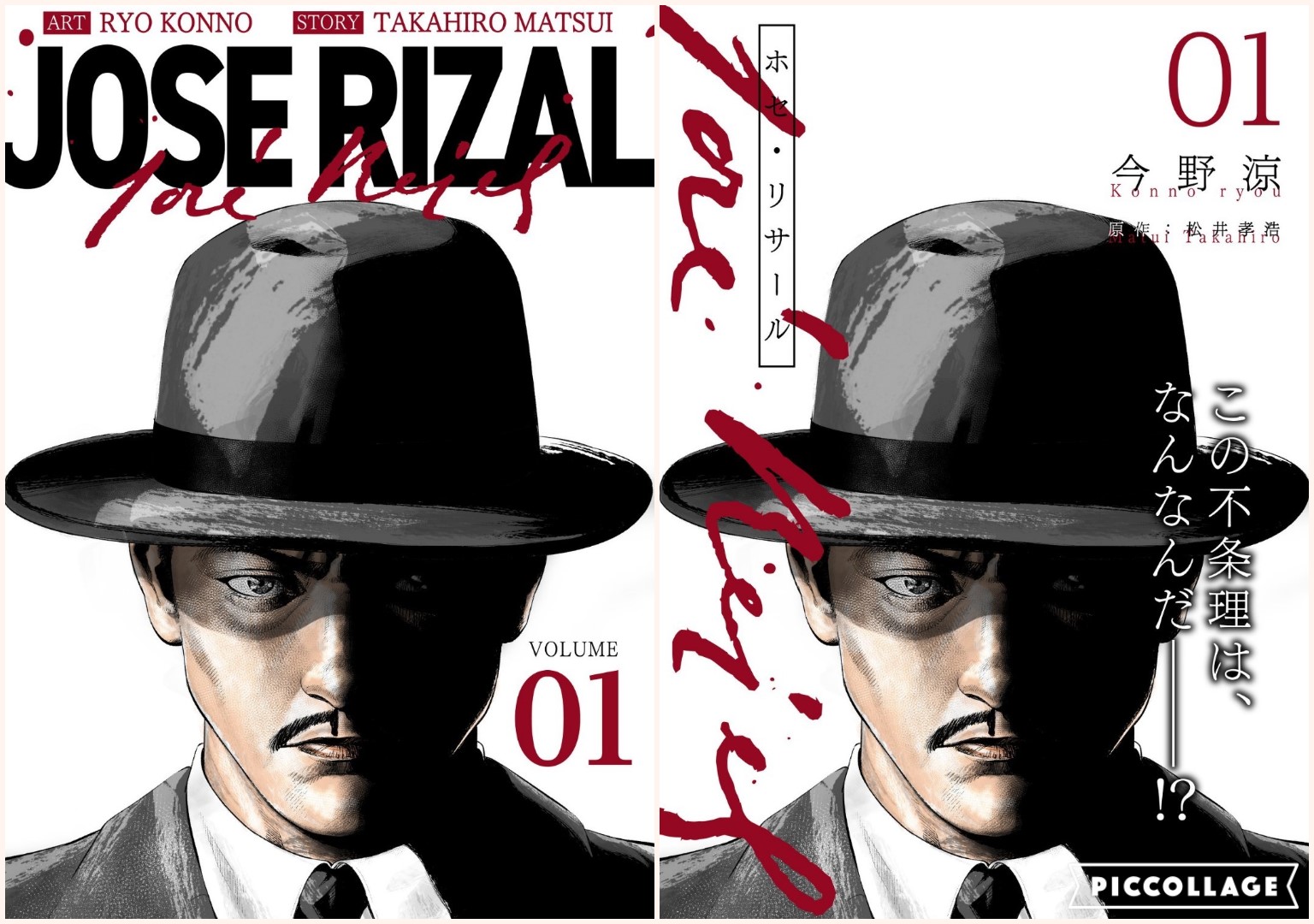 Jose Rizal, the Philippines' national hero, will be the new character in a new Japanese manga to be released on the occasion of the Filipino leader's 157th birth anniversary.
Rizal's likeness on the comic cover was posted by Creative Connections and Commons (CCC) ahead of the June 19, 2018 free-to-read online release in English and Japanese on manga.club, and in Japanese on sukima.me.
The TORICO company release will be a 100-page manga in 10 parts of 3 chapters which can be read online every Tuesday from June 19 to August 28.
The three chapters cover aspects of Rizal's life: Unreasonable Life of Filipinos Under Spanish Rule, The Social Reform Born from the Novel, and Rizal's Legacy.
TORICO tapped writer Takahiro Matsui to be in-charge of the storyline while artist Ryo Konno illustrates the manga.
In a TORICO blog, Takuro Ando revealed how he became interested in Jose Rizal because of his bronze statue in Hibiya Park.
"I was interested in why the bronze statue of a person in the Philippines is in Japan," Ando wrote.
The Rizal bust, unveiled in 1961 in commemoration of Rizal's 100th birth anniversary, is located along a trail within Hibiya Park in Tokyo, located at the site of Tokyo Hotel where the Filipino leader stayed briefly in 1888 on his way to Europe from the Philippines.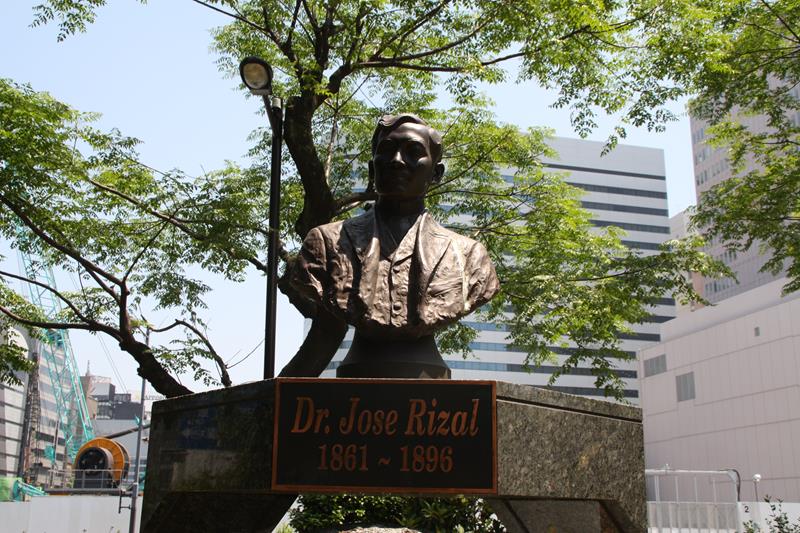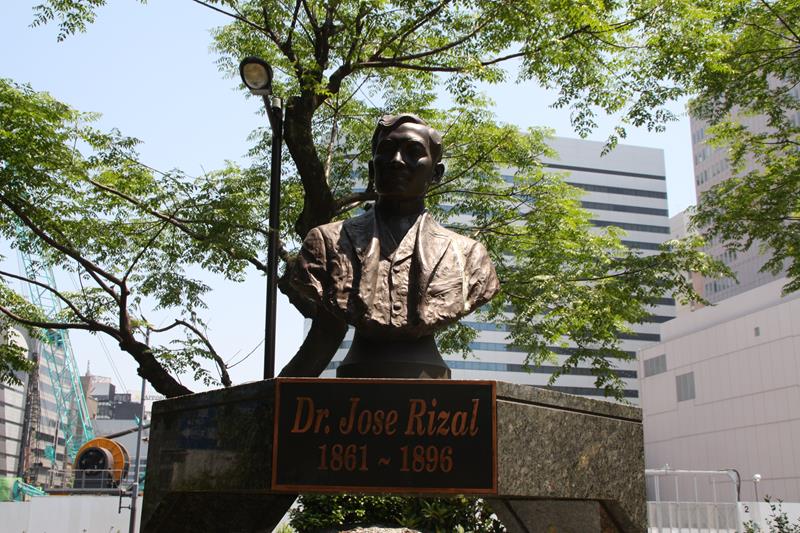 Rizal led the reform movement and advocated education as a way for Filipinos to gain their freedom until he was executed by Spanish colonizers in Intramuros in 1896. The hero and his writings inspired the Philippine revolution even after his death.
The manga explores Rizal's influence both to the Philippines and to Japan, says Ando:
"I think that the character of Jose who tried to change the country with knowledge and labor rather than arms is accepted in Japan."
Jose Rizal's Japanese manga in Filipino is being planned according to CCC.
Facebook Comments