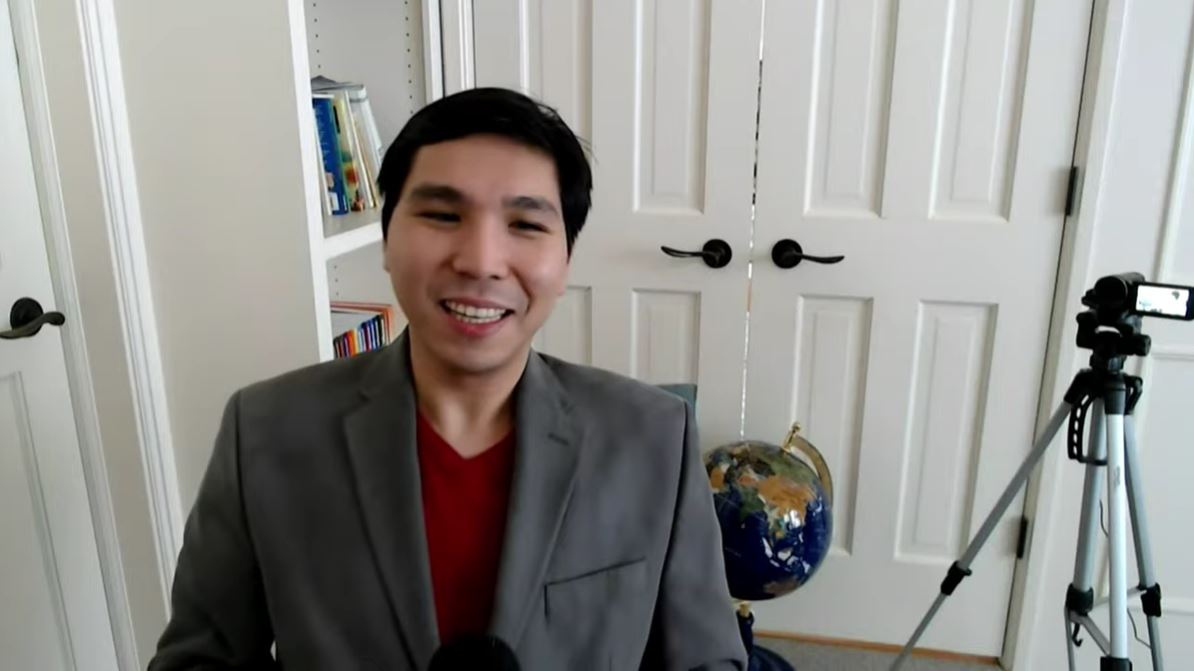 Wesley So has just defeated World No. 1 Magnus Carlsen in the Opera Euro Rapid finals for his second Champions Chess Tour title.
So, who hails from Bacoor, Cavite in the Philippines where he started his career, won his second championship match against Carlsen in the annual tournament among the super grandmasters of the world.
The Philippine-born Wesley So now representing the United States won against Norway's grandmaster on February 14, 2021 (February 15 Philippine Time), clinching his second title against Carlsen in the ongoing Meltwater Champions Chess Tour.
"I'd like to apologise to Magnus for ruining his Valentine's Day," So said in the post-game interview on Chess24, offering an apology to the top-ranked chess player after a draw settled the championship and the $30,000 top prize in favor of the Filipino.
Grandmaster So earlier won the tour's opener Skilling Open Championship against GM Carlsen on the latter's birthday in November 2020. Back then, So also offered an apology for ruining the birthday celebration.
Teased by the commentators about defeating Carlsen on two celebration days, So became more apologetic and sent out a wish that there would be a rule against playing on your birthday.
When the topic turned to chess games over-the-board instead of the current online edition brought about by Covid-19 pandemic restrictions, Wesley So admitted that he is pleased when playing before fans and looks forward to returning to face-to-face matches.
So then especially mentioned his Filipino fans: "A big shoutout to all the Filipino fans out there who watch my chess".
Wesley So now commands the Meltwater Champions Chess Tour standings after three online events, edging out the second leg champion Teimour Radjabov of Azerbaijan to 2nd spot after winning their semifinals match. Carlsen is in 3rd place.
Wesley So is the reigning and first Fischer Random Chess champion, a title he won against Carlsen in 2019 in front of his hometown crowd.
SEND CONGRATULATIONS in the comments below to Wesley So for defeating Magnus Carlsen anew in the Champions Chess Tour and claiming the Opera Euro Rapid title!
Are you a Proud Filipino? Get more good news stories on Filipino Pride! Subscribe to GoodNewsPilipinas.com and our YouTube channel: Good News Pilipinas! TV
Facebook Comments