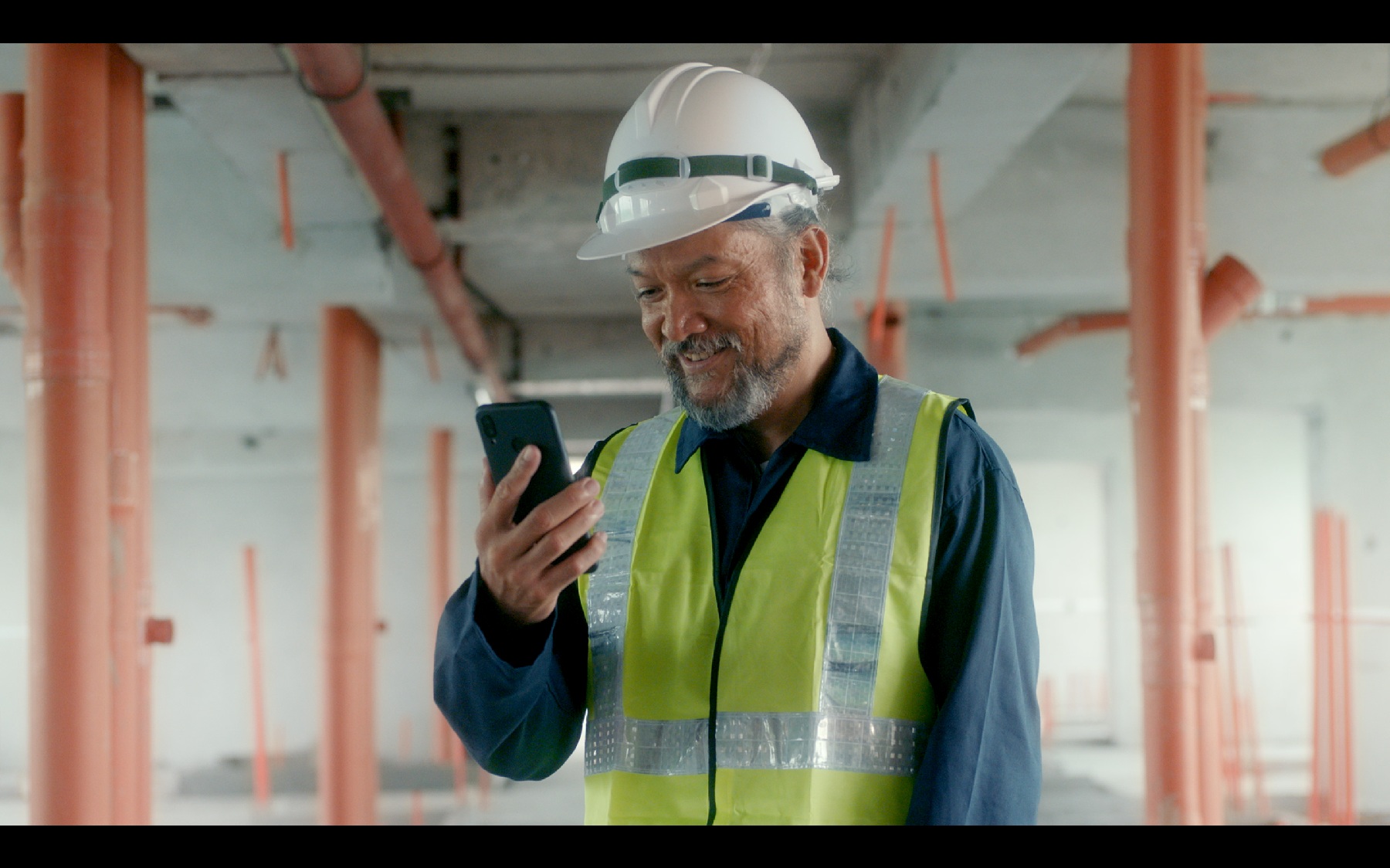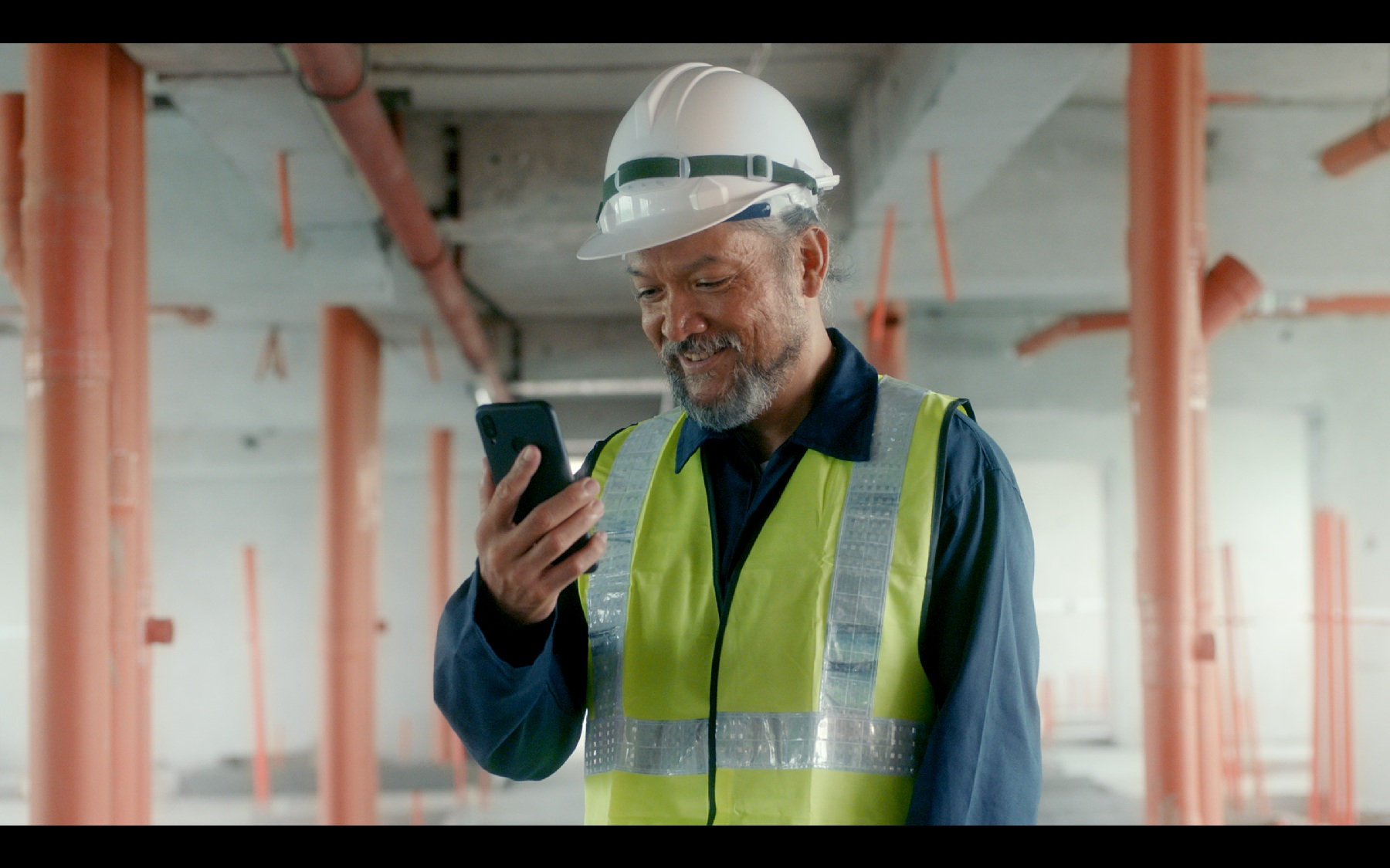 The Philippine Statistics Authority's 2017 survey on overseas Filipinos revealed that about 2.3 million Overseas Filipino Workers (OFWs) are spread out across the world from the period of April to Sept. 2017. The number is estimated to be around 11 million, if we combine the numbers of both immigrants and OFWs.
They could be our parents, brothers, sisters, in-laws, aunts, uncles or cousins. They can be our friends or someone we know.
They can be the ones who never thought of leaving their families behind, of spending holidays away from them. The resolve to provide for a better future for their loved ones prompted many of our kababayans to leave, bringing with them the hope that they can give their families a comfortable life. Indeed, the OFWs are today's heroes.
OFWs contribute significantly to the country's economy. Recent reports state that OFWs remit as much as P205.2 billion to the Philippines.
Yet, as they are away from their families working in foreign lands they are often taken for granted. While they send gifts back home to their loved ones, sometimes the appreciation they receive simply fall short.
It is with this sentiment in mind that the leading real estate developer Century Properties created the 180-second short film dubbed "Kami Naman," a tribute to OFWs and a perfect reminder for everyone this Christmas season. The story honors the selflessness and sacrifices of OFWs and more importantly, it bears a loving message – that their family can also return their kindness with love and gratitude.
One of the Philippines' leading real estate companies, Century Properties Group is known for its innovative real estate projects and property management services. For more than 30 years it has delivered life-enhancing concepts through its various product lines: from in-city upscale vertical developments and affordable housing to its leisure, tourism and commercial properties. The company is passionate about elevating the Philippines as a global destination and with it, improving the quality of life of Filipinos.
Century's "Kami Naman" shares the heart-tugging story of a father who had to make the difficult choice of leaving his wife and son behind to work abroad.
The film perfectly captured the emotions of a parent who is leaving his family with a heavy heart, but is optimistic that the sacrifice will bear fruits in the future. It ends with the son, already a grown up and having benefitted from a good education and career, asking his dad to come home.
Upon the father's return, the son expresses his gratitude to his father by taking on the responsibility of completing the amortization of their new family home. More importantly, he commits to taking care of his father this time around. The love and pride for his son was apparent from the father's tearful eyes.
You can watch the video on this link:
Such stories remind us that no matter who the breadwinner is in the family, we should not forget to shower them with the more important gifts of love, care and gratitude.
Facebook Comments